Read this post on TravelFeed.io for the best experience
---
I was traveling from Gayo Highland to Bireuen this afternoon. I did some business on coffee in Bireuen Town. My company, Katoomba Coffee supply roasted beans to several coffee shop in the town. One of them is The Coffee Beans Shop.
The coffee shop is located at Geudong Geudong Village, Kota Juang Subdistrict of Bireuen Town. It's situated at the heart of the city. It's so easily accessed. The coffee shop was just opened last week. Many coffee lovers appreciated the opening of the coffee shop. 
I visited the coffee shop tonight with some friends of mine. I am sipping a cup of espresso. The roasted of this espresso is arabica gayo of Sumatra coffee. This coffee made by GINO Espresso Machine. The crema is so beautiful dark brown color.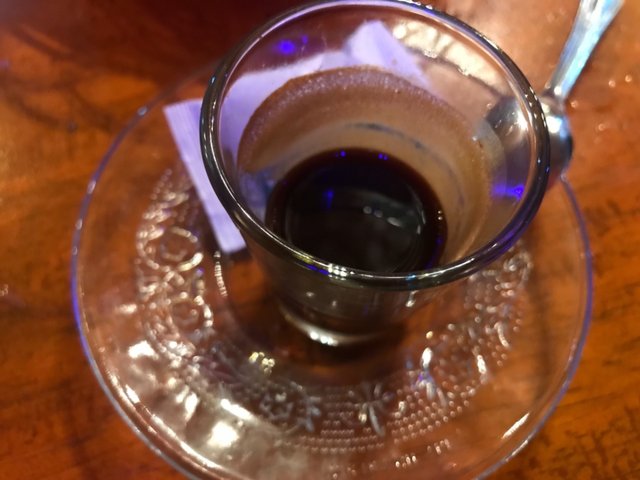 The beans were fully wash processed. It's a high class coffee beans. It's the best product of Katoomba Coffee. It's single origin from our own coffee farm.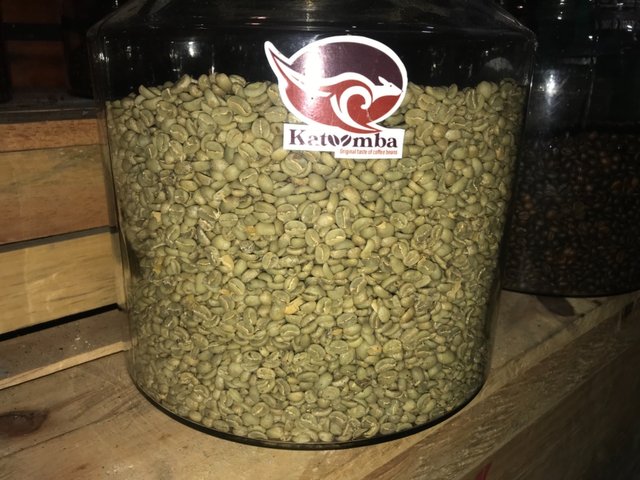 The interior of the coffee shop is simple but cozy. Most of furnitures are made from wood. It's a nice place to hangout with friends: to have some coffee and other drink as well as some meals and snacks.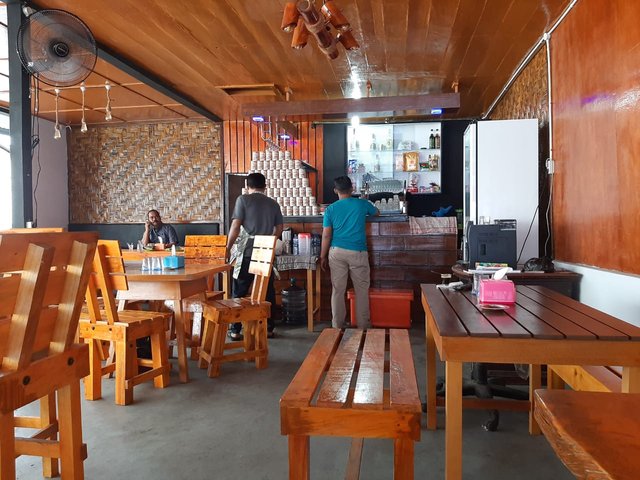 I also enjoy a plate of Acehnese noodle in here. The noodle is so delicious which was cooked very well. I love eating acehnese noodle. It's rich of spices.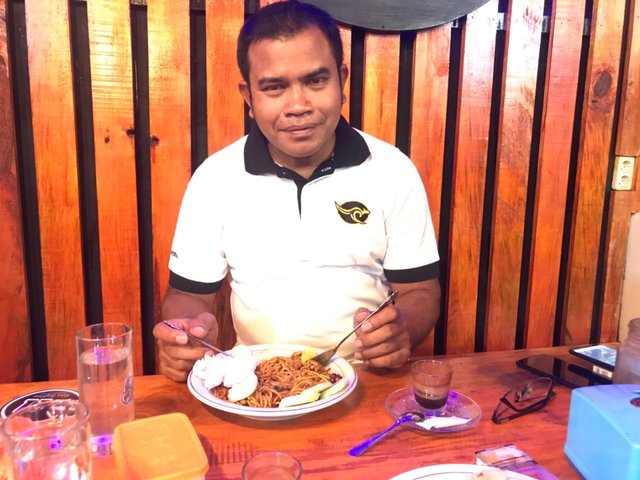 Oh, by the way. I am watching live on television the football game Manchester United vs Crystal Palace. They are showing a nice game play. While I am writing this post, the score is Manchester United 1 vs 3 Crystal Palace.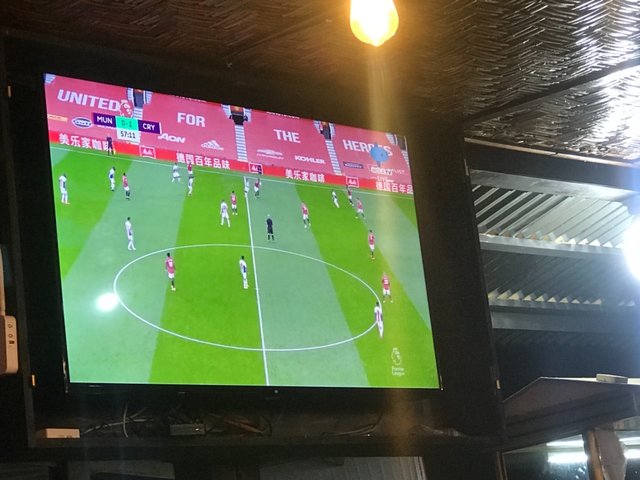 I certainly recommend for you to drink some espresso here. They provide best quality of coffee. Katoomba Coffee supplies the roasted beans for them. The roasted beans are medium to dark level of roasting. It has strong body and long lasting aftertaste. 
If you visit Bireuen Town for some reason, you may come to The Coffee Beans Shop and have the best taste of arabica gayo of Katoomba product. 
---
View this post on TravelFeed for the best experience.