Read this post on TravelFeed.io for the best experience
---
After having our perfect lunch at Warung Mak Beng in Sanur, we left to another souvenir shop, previously we had visited Erlangga Souvenir Store. We needed to buy some more souvenirs to take home. The souvenir shop is Agung Bali. The shop is located on Sunset Road No 18, Kuta, Bali.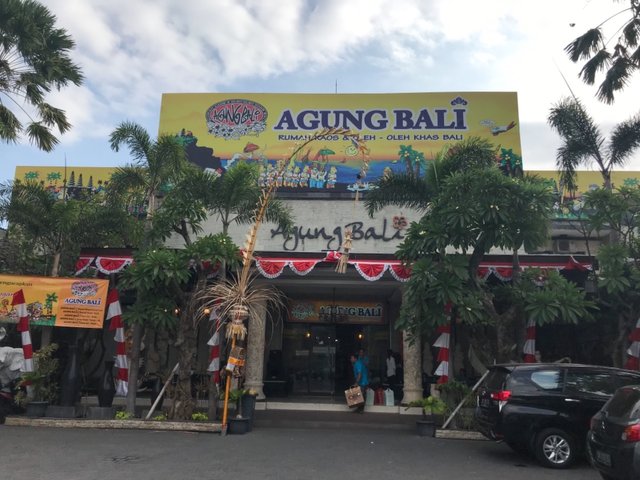 It was a really hot day. But we were still so excited to travel in Bali. Few days later we will go back to Aceh.
Arriving there, I found a spacious parking area. It's a good benefit for the business. Spacious parking area is so important for souvenir shop like this. 
We entered the shop. It was nice and clean room. Their staffs were also so friendly. I think that what they should do. They must behave like a servant. 
Agung Bali Souvenir Shop is selling many kinds of souvenirs including handycraft, Balinese T-shirt, hat, and many more.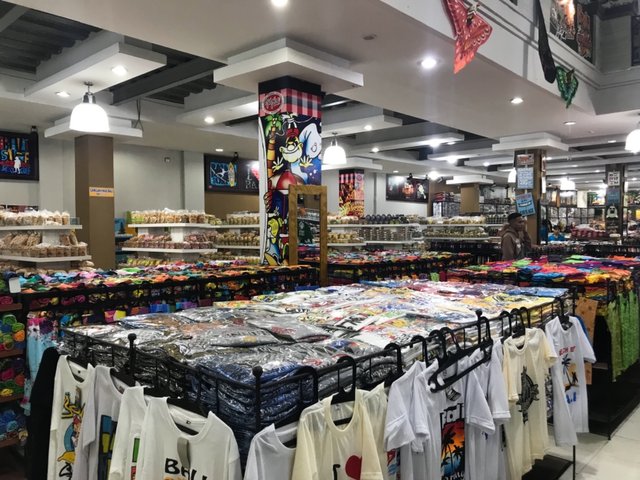 Unlike other Balinese soivenirs shops, Agung Bali is selling many kind of T-shirt. I highly recommend this souvenirs shop to enjoy your souvenir shopping in Bali.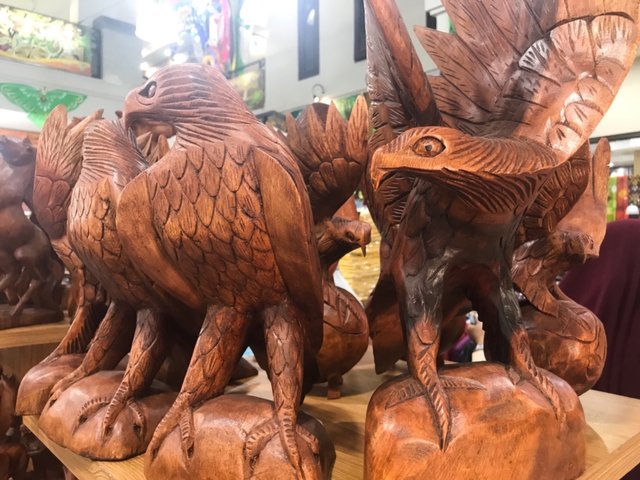 I like the creativity in wooden handy crafts. They were well created. The fishes looked so lively.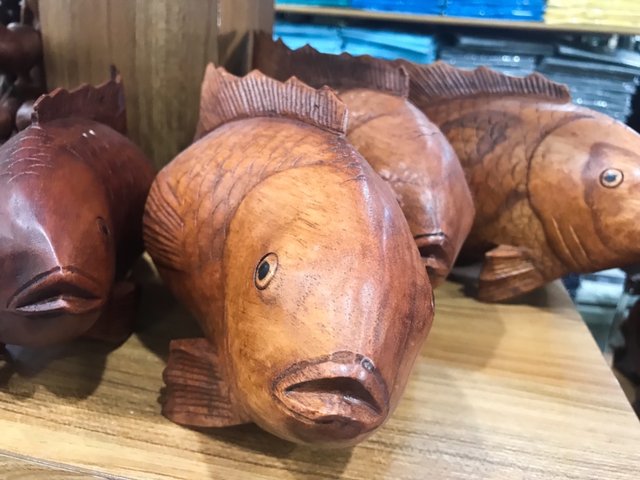 I was milling around inside the shop. My wife was already buying some T-shirts and some toys. My kids liked to have some new toys.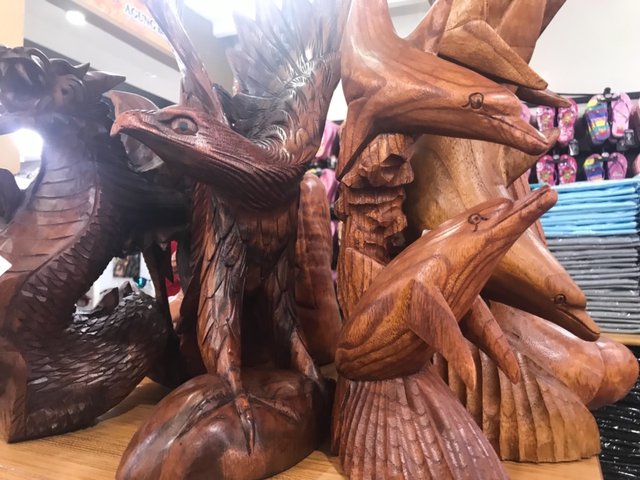 The ambient of Agung Bali was so pleasant. The arrangement of their products was also perfect.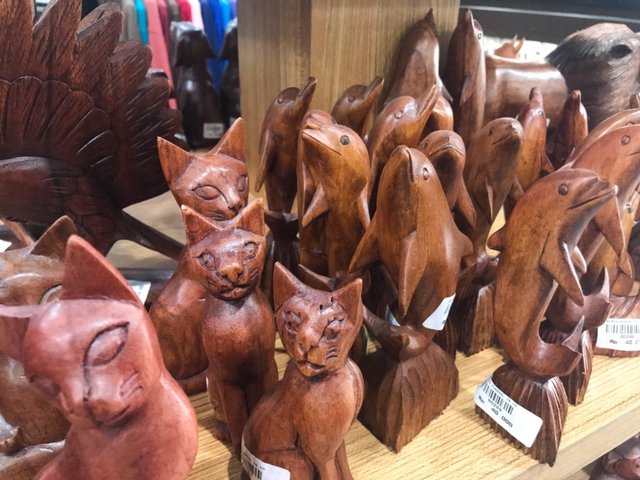 If you travel to Bali, it's a good choice to visit Agung Bali for buying some souvenirs. There several branches of Agung Bali, you may visit one of them. The branch we've visited was the shop on Sunset Road. It's still so near to Kuta Beach. 
Warm regard,
---
View this post on TravelFeed for the best experience.