What better way to enter than with a publication where a bold turtle will make its way through any obstacle.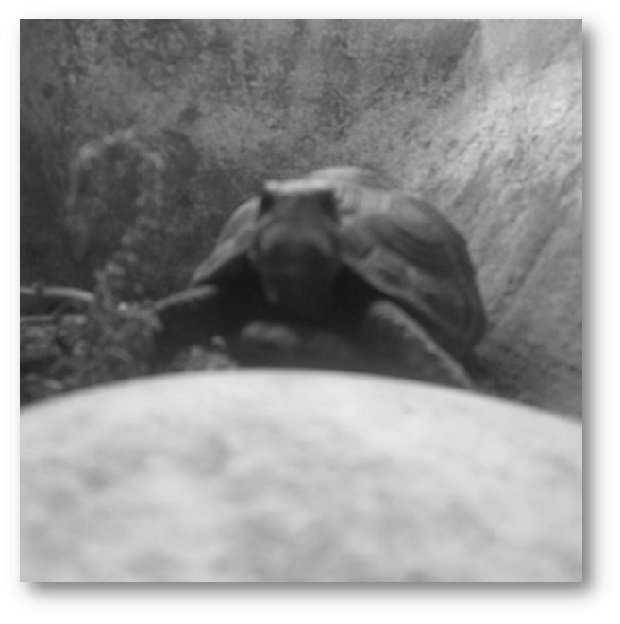 It is a whole species, despite being slow, the turtles keep walking with nothing to stop them.
This is my participation to B&W PHOTOGRAPHY AND ART CONTEST WEEK #028 promoted by @axeman.
If you want to participate, visit @axeman in the publication of your contest B&W PHOTOGRAPHY AND ART CONTEST

Support and be part of the Knitrias Project, there is still a chance to be a member, visit Here
I invite you to visit the World Of Xpilar, and join the contests promoted in the community, here your link