Hi Dear stemians...
On a happy evening I would like to share some information and my amateur photography about Butterfly.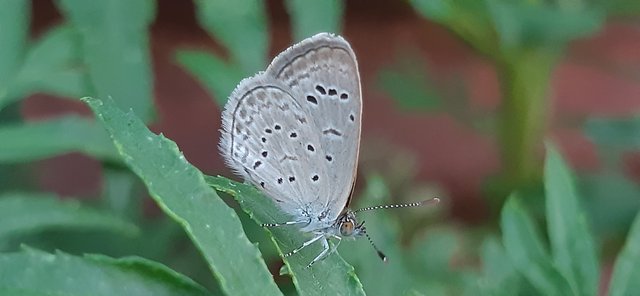 Butterflies are the result of metamorphosis of caterpillars, I'm sure many of the steemians are fond of caterpillars, but I'm sure many are amazed by the beauty of butterflies.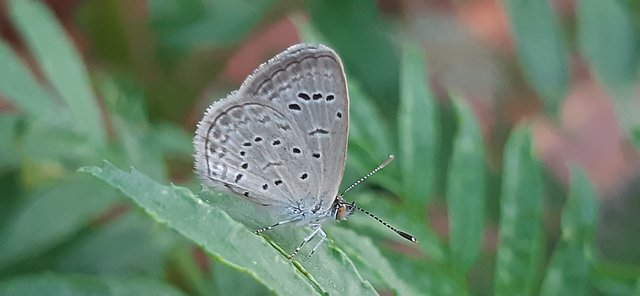 Butterflies are insects that are active during the day, and like to perch on flowers ... their presence gives a beautiful, enchanting color.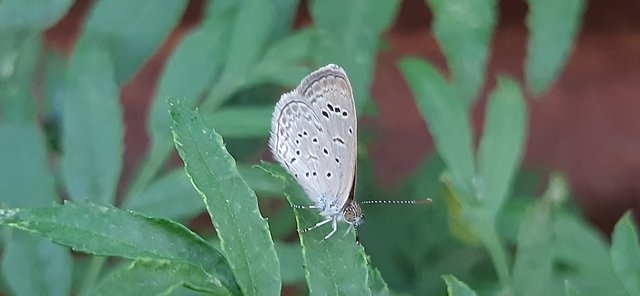 Butterflies have many lines and colors from small and large shapes.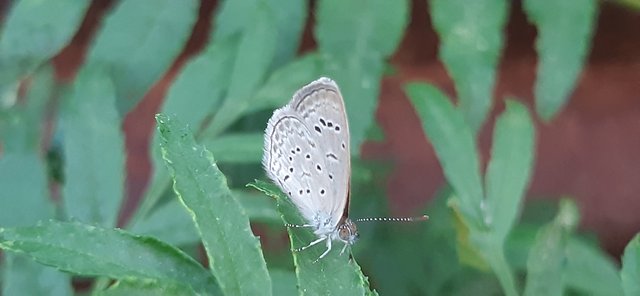 I took a picture of this butterfly in the afternoon while waiting for the time to break the fast, I captured it using the Samsung A30 smartphone camera.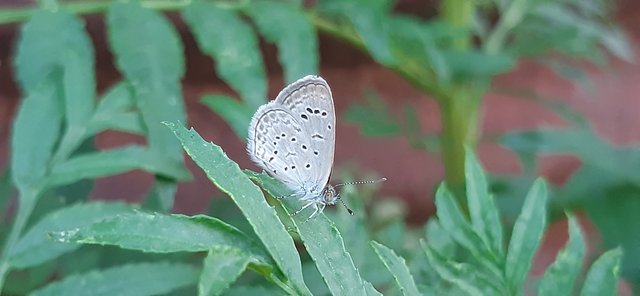 i hope you like it
Lhokseumawe, 17 April 2021
@alol