My grandmother is a particular being, I don't have much contact with her, as she lives in another city and the pandemic has not let her come.
She is a privileged and warrior woman, in just saying that she has 14 children, she is already amazing.
She is a happy person, and I am grateful for giving me the being that gave me life "My Father."
---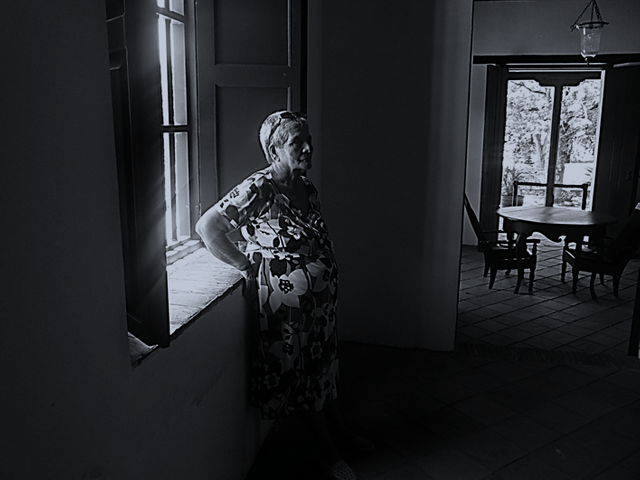 Photo by myself, taken by the Koda EasyShare C530 Camera.
---
If you want to participate in this contest made by @axeman, I leave you the Link.