---
Hola amigos, hoy quiero compartir este trabajo de en el concurso del amigo
@axeman
, arte, es una practica en donde hago una mezcla de arte tradicional con el arte digital, aquí experimento con el trazo del bolígrafo azul con los colores intensos del arte digital, quise dar ese toque de "arte pop" novedoso que vemos en la actualidad.
Hello friends, today I want to share this work in the contest of my friend
@axeman
, art, it is a practice where I mix traditional art with digital art, here I experiment with the stroke of the blue pen with the intense colors of digital art , I wanted to give that touch of novel "pop art" that we see today.
---
" Art - pop "
---
---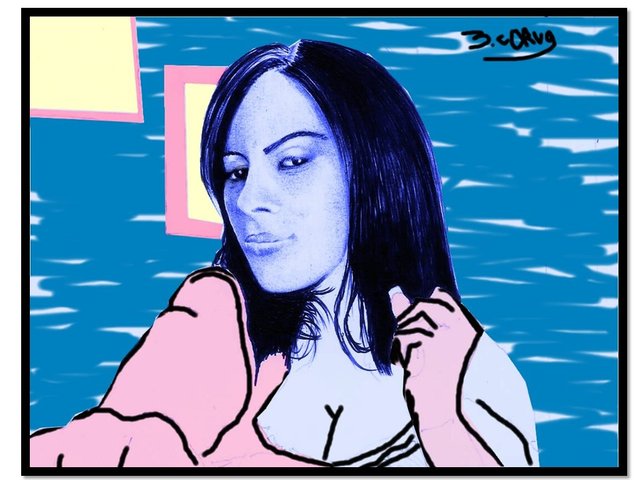 ---
---
Paso 1 y 2 | Step 1 and 2
---
Realizo el boceto en lápiz de grafito, con las siglas Hb-2, que es claro y fácil de sustituir y procedo a dar las primeras capas de bolígrafo azul.
I make the sketch in graphite pencil, with the initials Hb-2, which is clear and easy to replace and I proceed to apply the first layers of blue pen.
---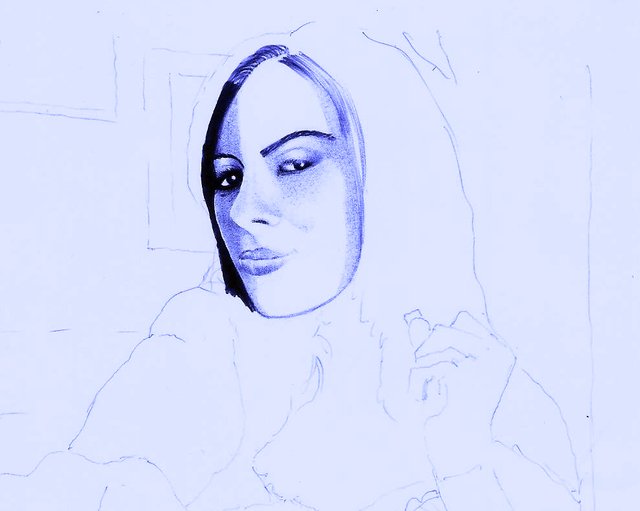 ---
---
---

---
Paso 2 || Step 2
---
Este estilo de arte visual se basa en hacer una mezcla de estilos e donde se pueda ver las diferencias y los tonos de colores distintos.
This style of visual art is based on making a mixture of styles and where you can see the differences and the different color tones.
---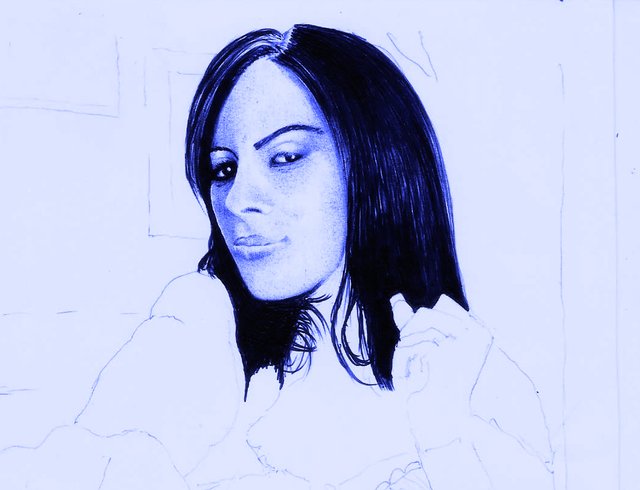 ---
---
---
---
---
---
Presentación || Presentation
---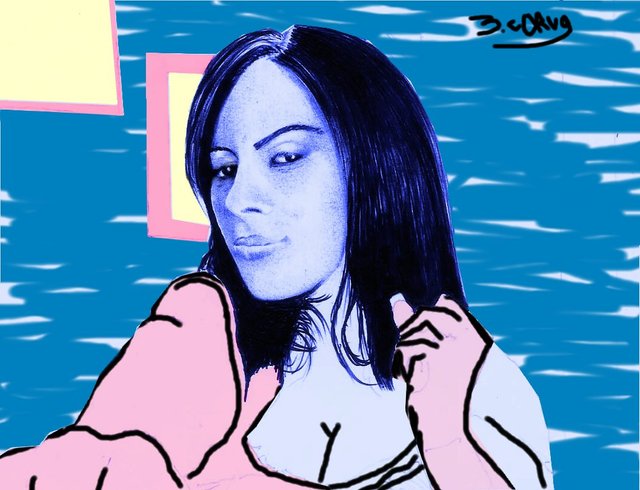 ---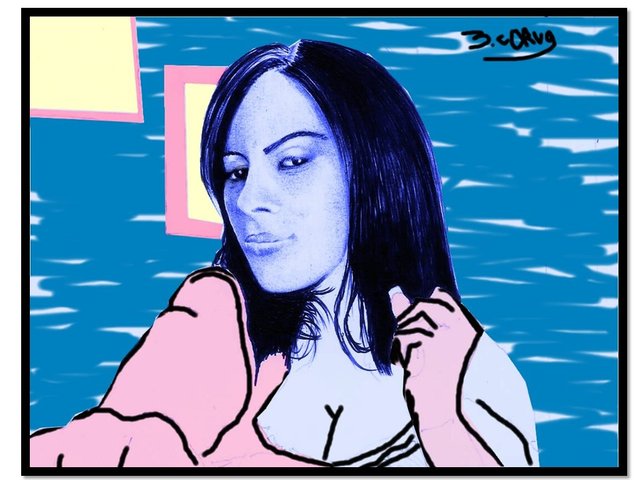 ---
---
---
---
Here I leave you the first part
Aquí puedes ver contenido similar

---
Gracias amigos por su dedicar su tiempo a este contenido su comentario sera muy bien recibido y respondido.
Thank you friends for your dedicating your time to this content, your comment will be very well received and responded to.
---
---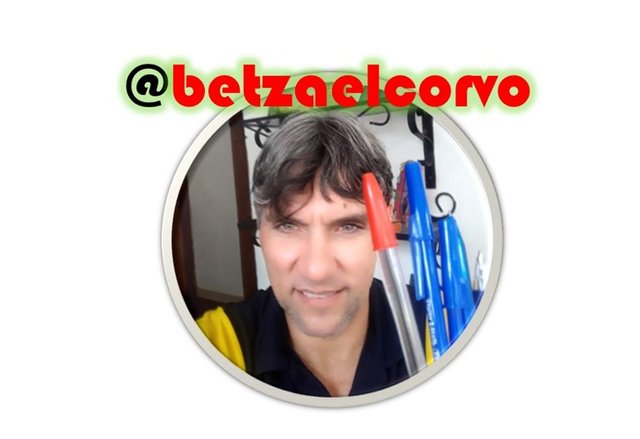 ---