This is my entry for @axeman black and white challenge 😊
"Try to be a rainbow in someone's cloud."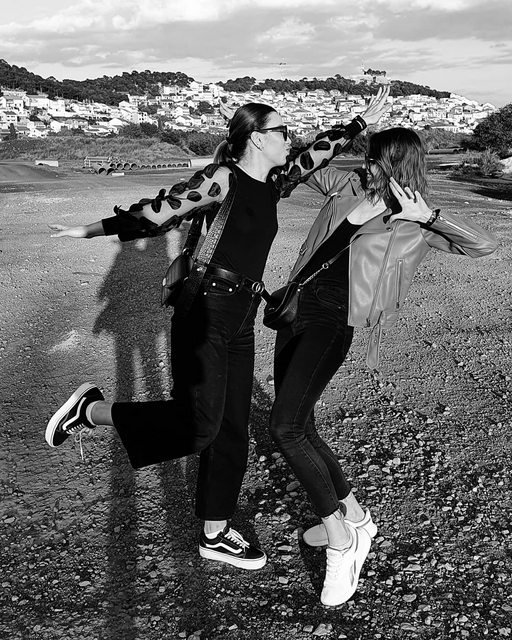 She is my best friend. We laugh together, we cry together. Sometimes we do stupid things but the point is that we truly enjoy in life! A good friend is like a four- leaf clover; hard to find and lucky.
Hope you like it!
Big greetings from @exanime15!