---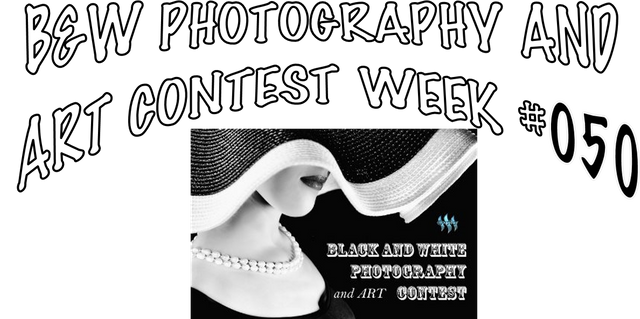 Logo del concurso: @axeman(1)
--Candado--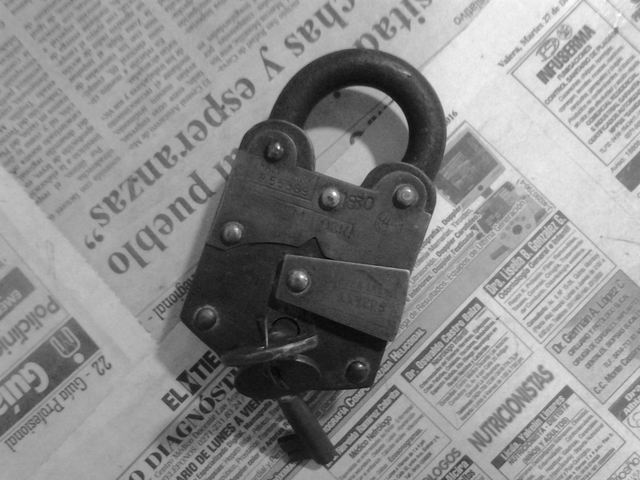 Candado. Autor: @joslud
Esta es mi entrada para el B&W Photography and Art Contest Week #050
Apertura versus negarse al cambio. Tal como un candado tenemos el poder de abrirnos o cerrarnos ante las cosas nuevas.
This is my entry for the B&W Photography and Art Contest Week #050
Openness versus refusal to change Just like a lock we have the power to open or close ourselves to new things.

FUENTES
(1) Logo del concurso: @axeman
Cámara usada: GT-P7500

Producción original de @joslud
Te espero en la siguiente publicación...