So I'm just sharing my sketch, i was requested by a friend to sketch her photo. I think this was last year luckily i was able to capture this sketch of mine when i have the time because i cant find anymore the original or hard copy grrrr. So this is my sketch i think i work on it for 2 hours. So here it is.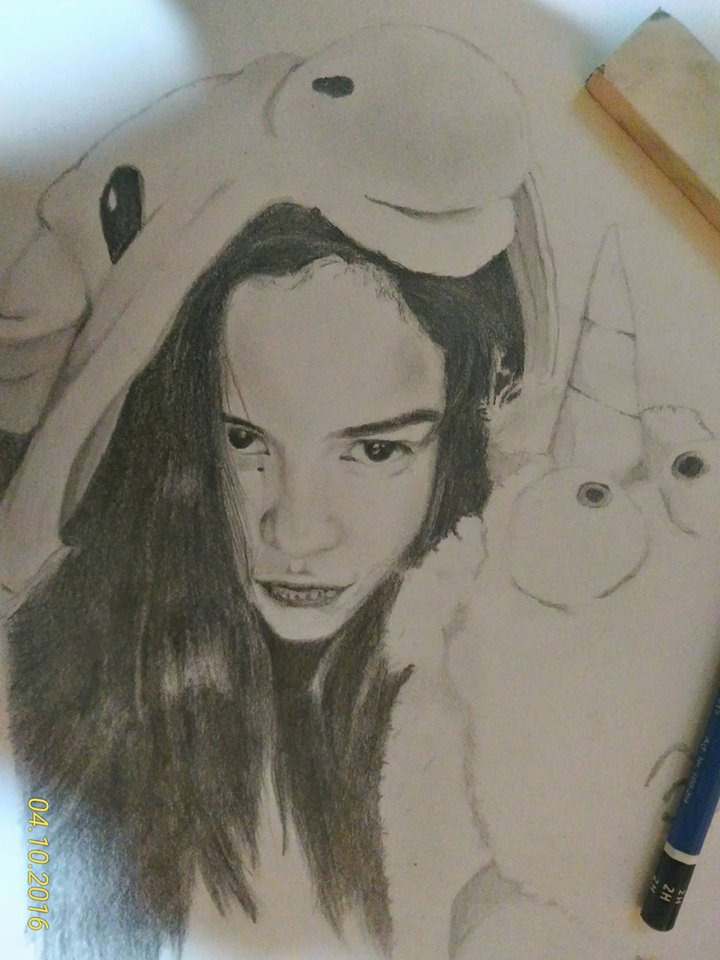 This sketch was 4 years ago and these were the times that I am into practicing and reliving my passion for arts, but after this artwork I am not in the mood to create something again but let's see if i can make another sketch for the next days to come.


Maybe I'll post some of the sketch I've done in the past while I am warming up again because i might be a lil bit rusty well not maybe its for sure tho. Let me know your thoughts in the comment section down below, maybe you want to request some artwork as I love to draw animes too.