Orchid Bulbophyllum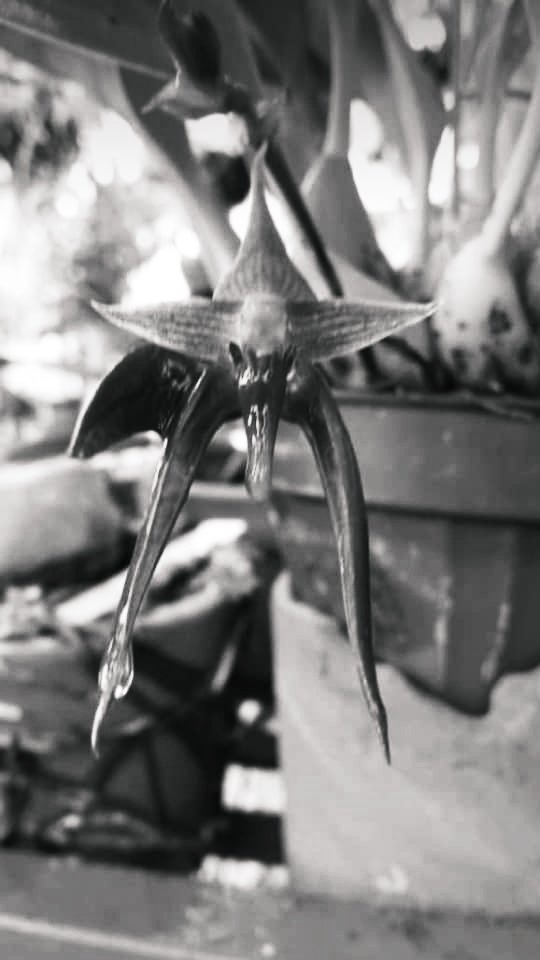 Photograph edited with a cell phone, a Samsung S4.
This photograph is of an orchid called Bulbophyllum I find it very beautiful and just before taking the photo they had sprayed water on it and I was able to capture that moment when the drop of water runs along the petal, the flower also looks very much like a tiny spider and the colors are very striking.
I love orchids but I also love sunflowers. They are my wife's favorite flowers. I have a collection of 200 orchid photos, truly beautiful. for now I share with you this beautiful flower that is the national flower of Venezuela.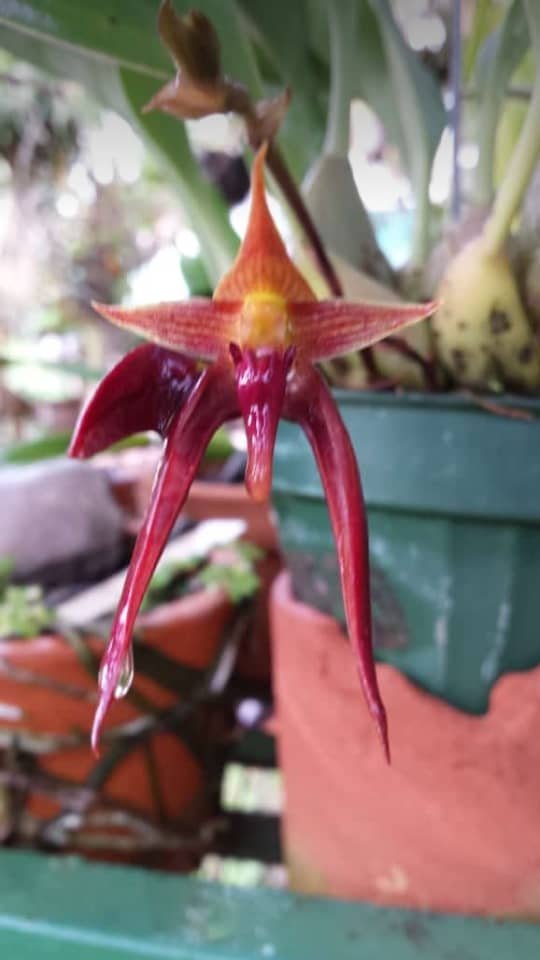 Original photograph taken with a cell phone, a Samsung S4.
This is the original photograph where you can appreciate much more the majesty of this great flower.
---

---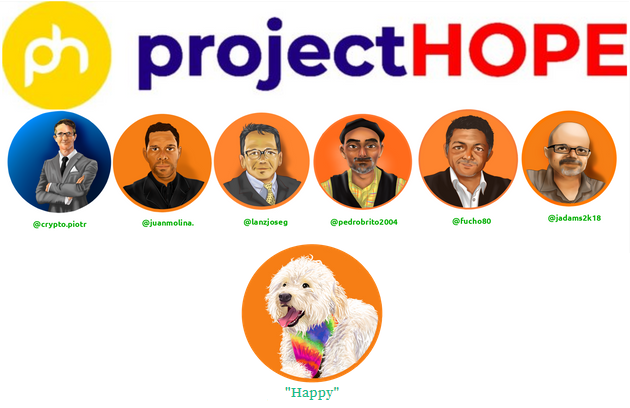 I invite you to meet Multidisciplinary team
---
PROJECT #HOPE An Initiative to give hope!
Hopefully by now you think that our efforts are worth your support and you'll consider delegating some SP to help us grow. We will be happy to have you on-board our project and in return we share 100% ROI (curation rewards) with all delegators.
We share those rewards on a weekly basis and currently 1000 SP delegated to @project.hope will result with a profit of average 2 STEEM / week (which is slightly more than pretty much all delegating bots are offering).

---

Thanks for visiting, I appreciate your opinion.

"In constant evolution".