Hello everyone!
Shooting the evening streets can be a fascinating activity. I photographed it handheld and in manual mode. And who says I messed up the shots? The light pattern's explusive, isn't it? Can you shoot something like that again? Cars rushing off into the distance.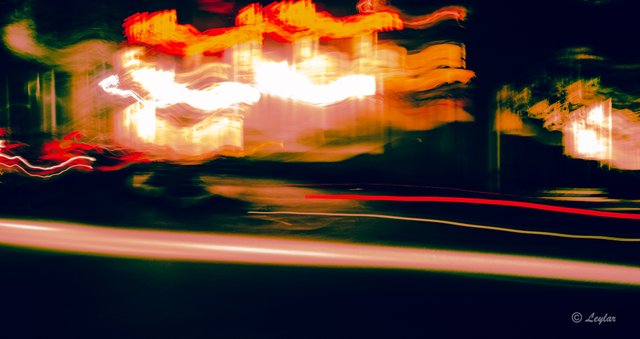 Early 20th century. Abstract art. The territory of painting is also occupied by photography.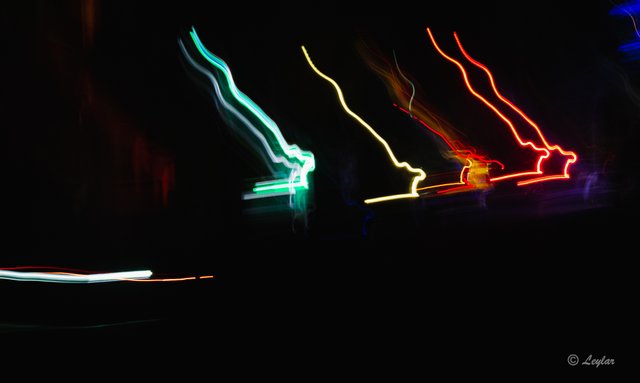 Abstract Photography is a very diverse category of images created using various techniques and techniques. The general rule is to move away from symbolic representation.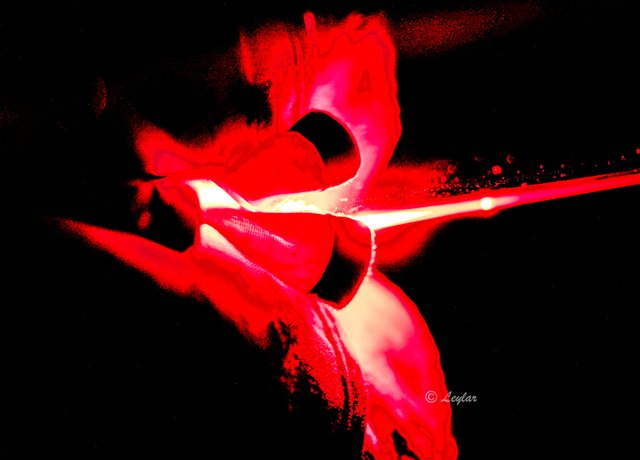 _What do you think? Should what is depicted be recognizable? Or maybe it is better to take the image itself and the process of its creation as an object.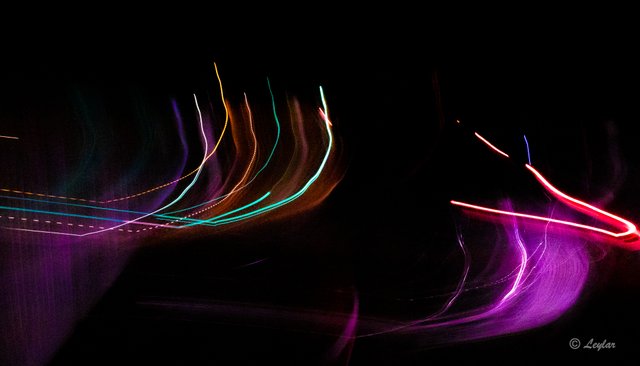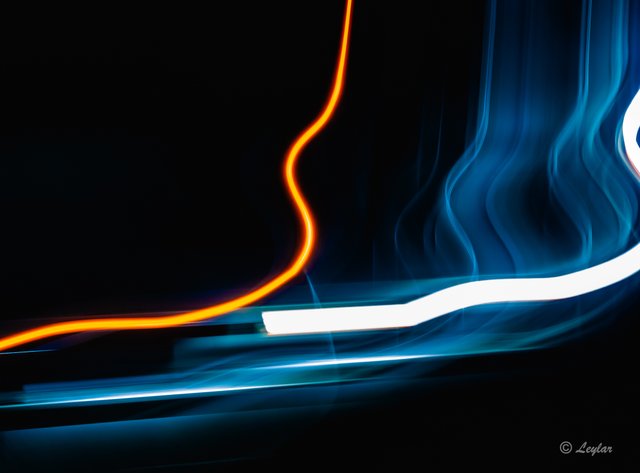 It might be better to play with the color of the lines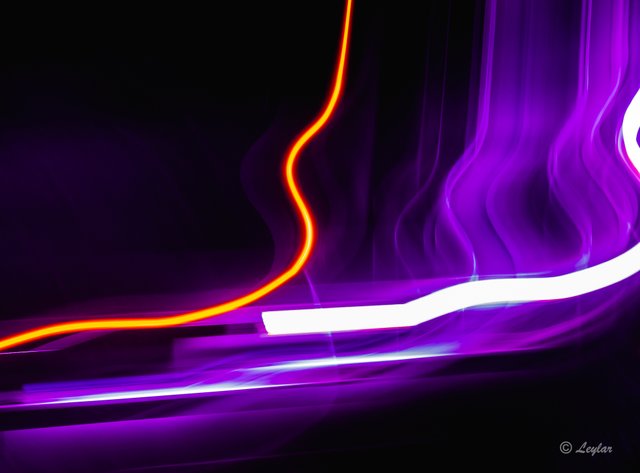 ---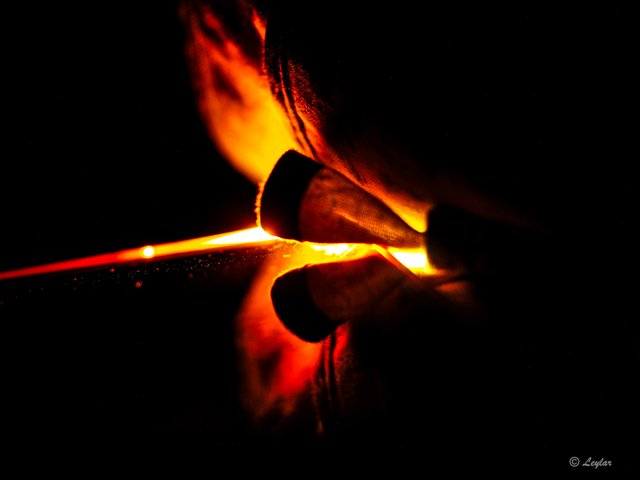 Visual images.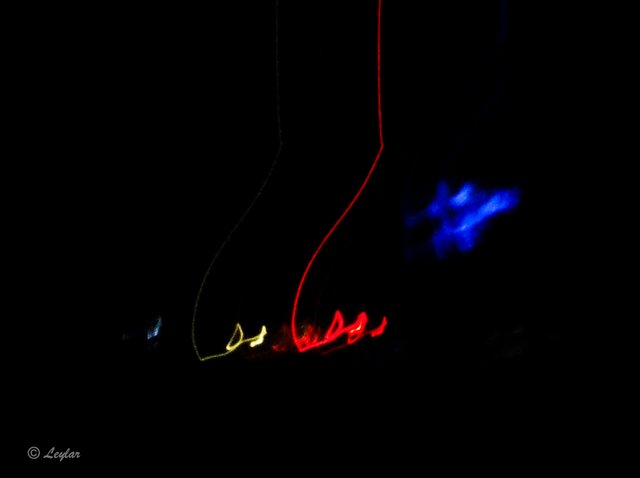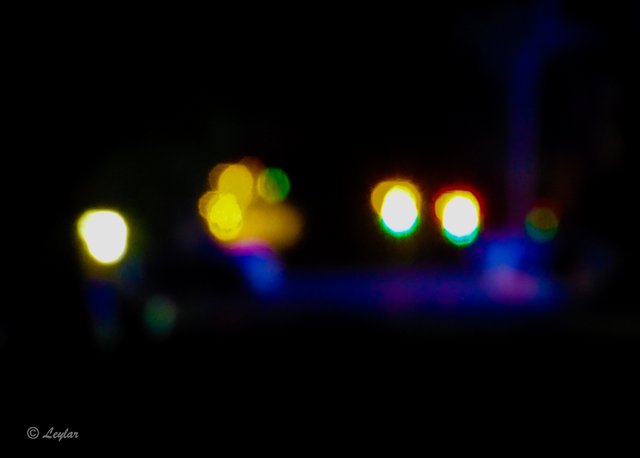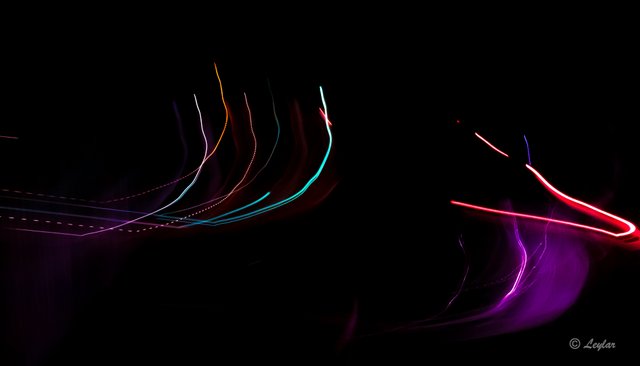 Captured in manual mode / Shutter Priority Mode
Camera: OLYMPUS E-M1
Lens: M.Zuiko Digital ED 12-40mm 1:2.8 PRO
Software: Olympus Workspace
Software: Lightroom
Enjoy!
Original photos by @leylar