Hi everybody!
From the series: "Accidentally saw". I noticed the birds by accident. I found it interesting compositionally. Then I just watched what was happening ... a small sketch-photo session.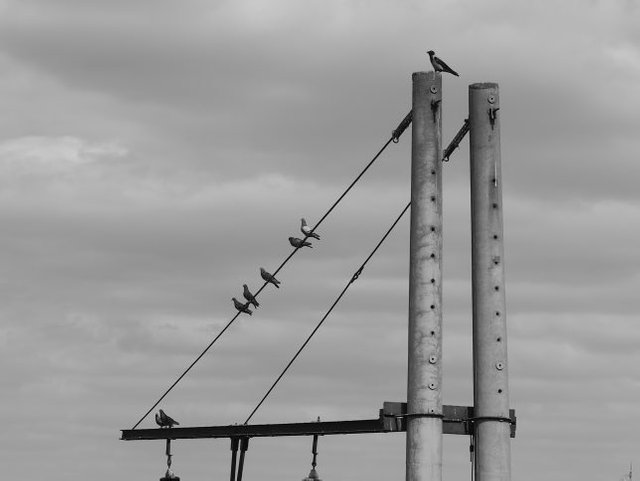 Diagonally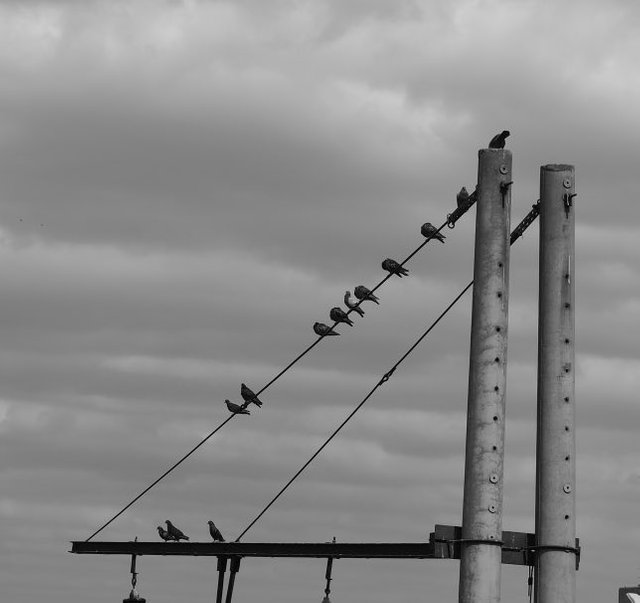 The birds took off.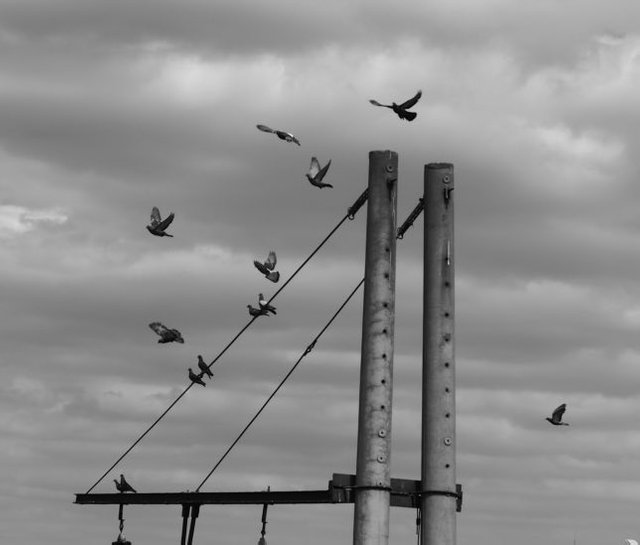 Camera: OLYMPUS E-M1
Lens: M.Zuiko Digital ED 12-40mm 1:2.8 PRO
Software:Olympus Workspace(ART)
Enjoy!
Original photos by @leylar
Thanks for your time!