Hello everyone!
My shooting experiment. The feathers are light and beautiful. I wanted to convey that in the photo. I found a new subject for me to shoot birds' feathers.
Close-up, almost like macro. Shot in manual mode, monochrome.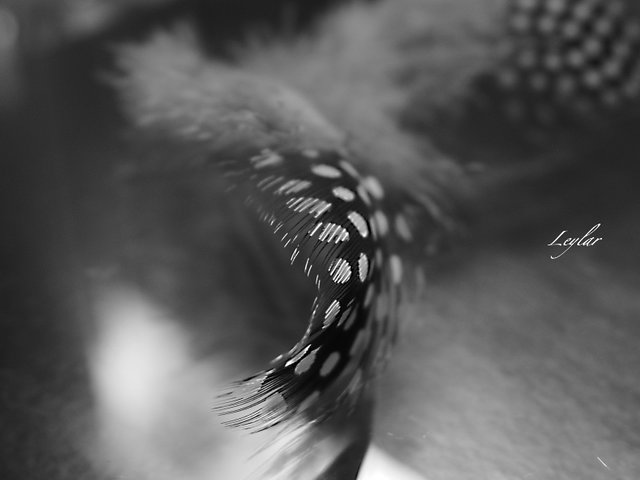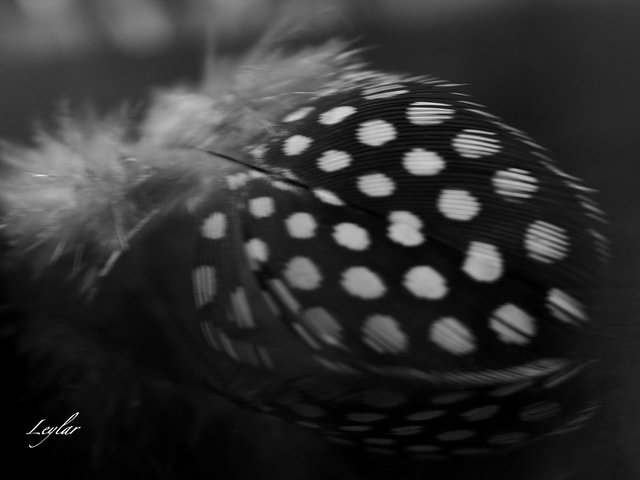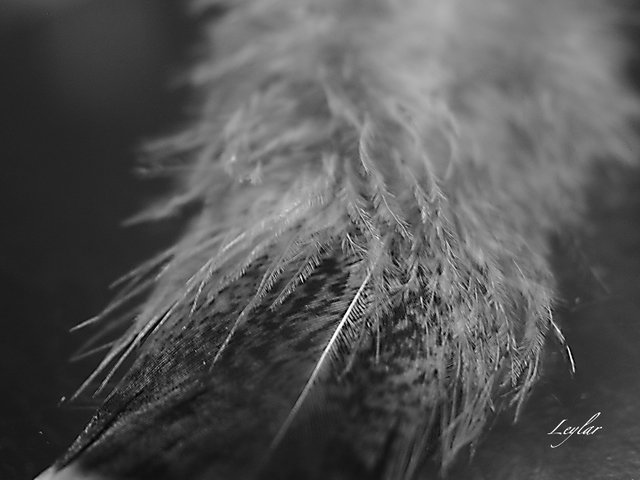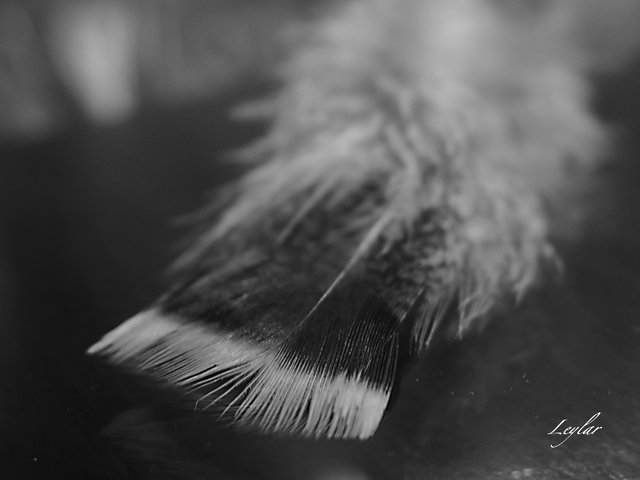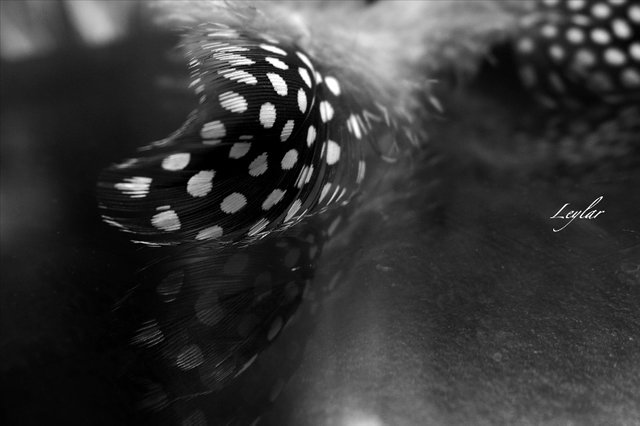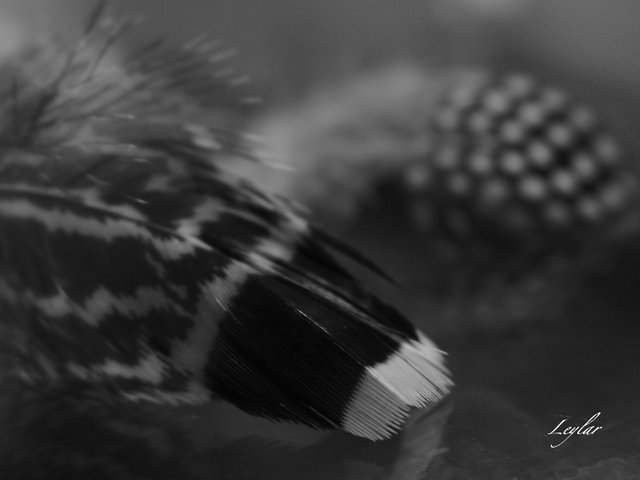 1/6 f/2.8 17 мм
Camera: OLYMPUS E-M1
Lens: M.Zuiko Digital ED 12-40mm 1:2.8 PRO
Software: Olympus Workspace
Enjoy!
Original photos by @leylar
Thanks for your time!