Hi everybody!
Cars in motion and not only. I love to experiment! Sometimes it looks unusual ..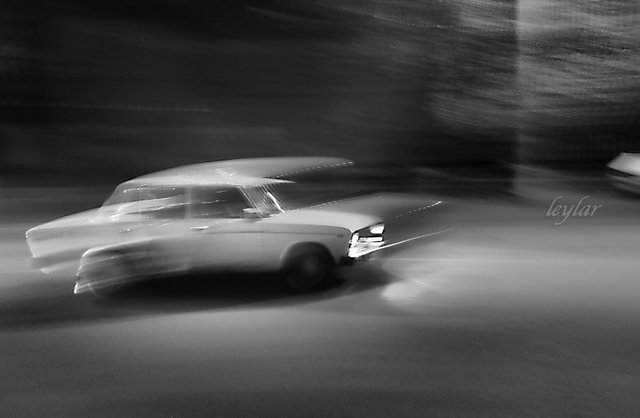 ---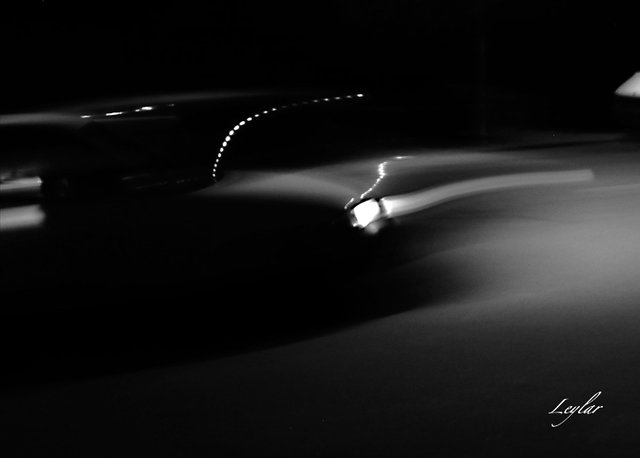 ---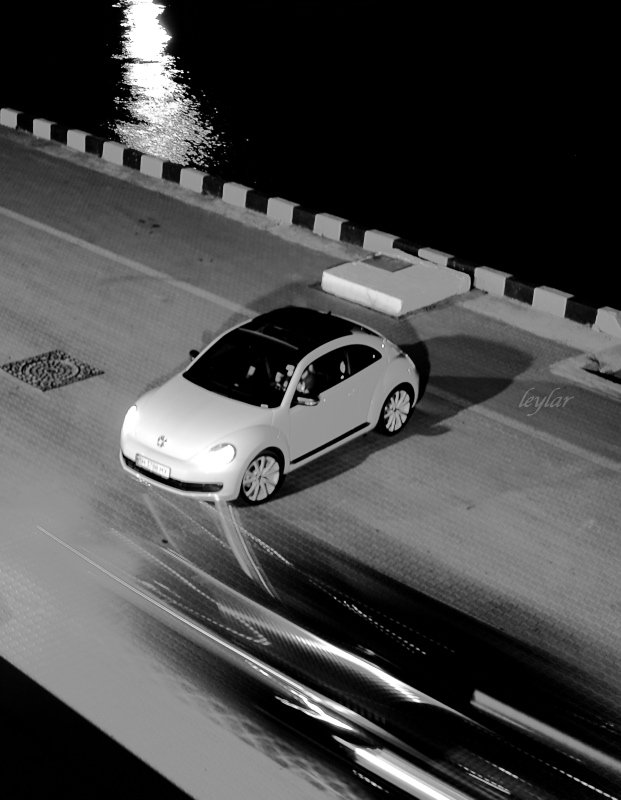 ---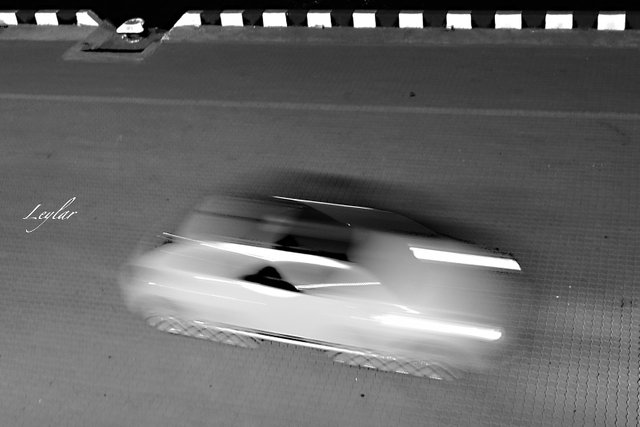 ---
Oh, this car seems to be standing still 😳 No, the car🚗 was moving very slowly😀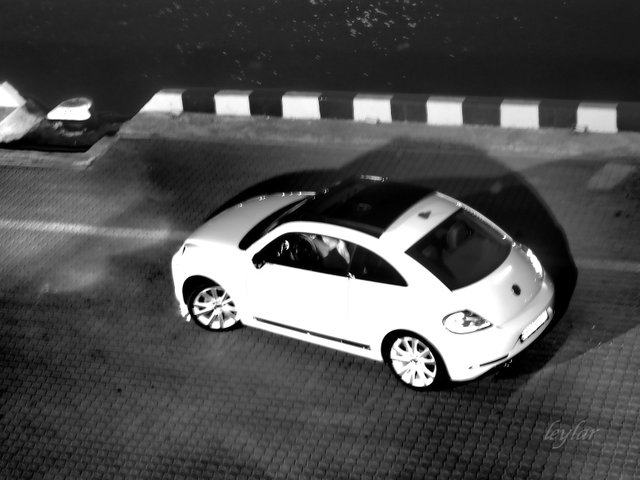 Camera: OLYMPUS E-M1
Lens: M.Zuiko Digital ED 12-40mm 1:2.8 PRO
Software: Olympus Workspace
Enjoy!
Original photos by @leylar
Thanks for your time!