Hi everybody!
Everything is simple in black and white. Such a myimalism. Captured pictures while driving from the car. Life is fleeting.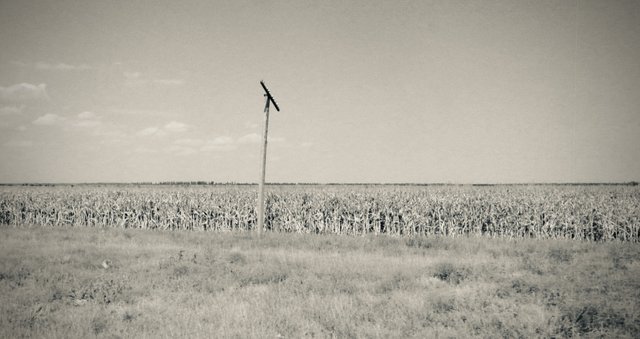 Corn fields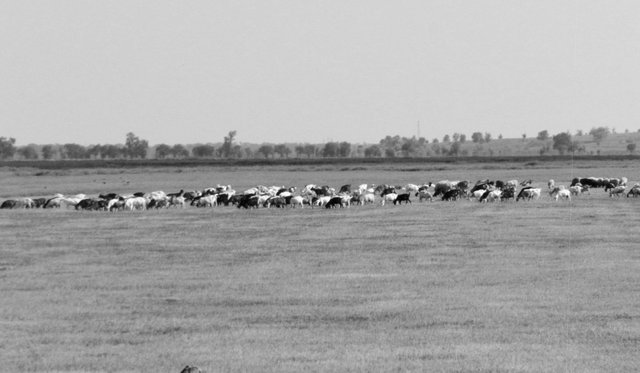 Herd of grazing cows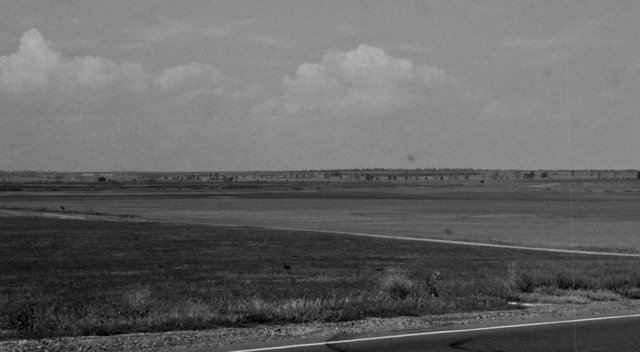 Field graphics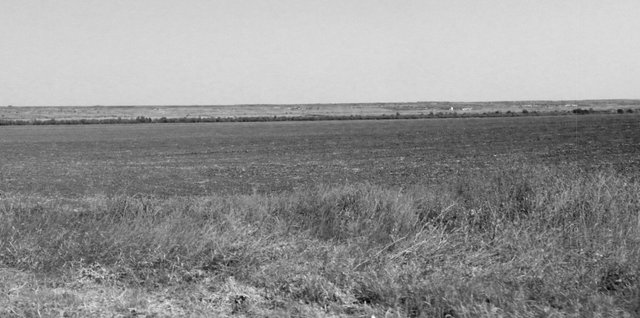 Grasses and beveled field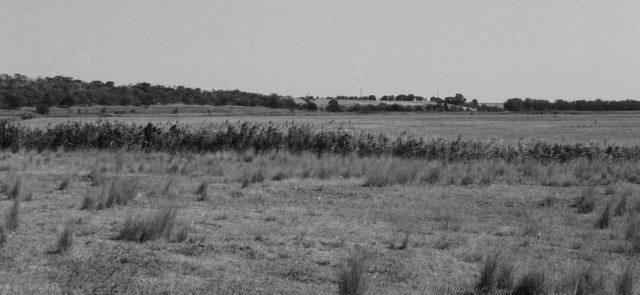 View of the village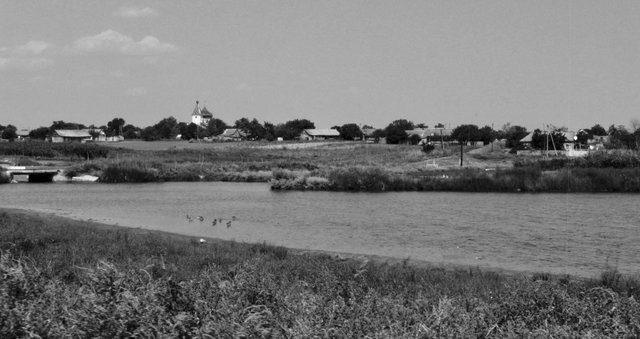 Birds and clouds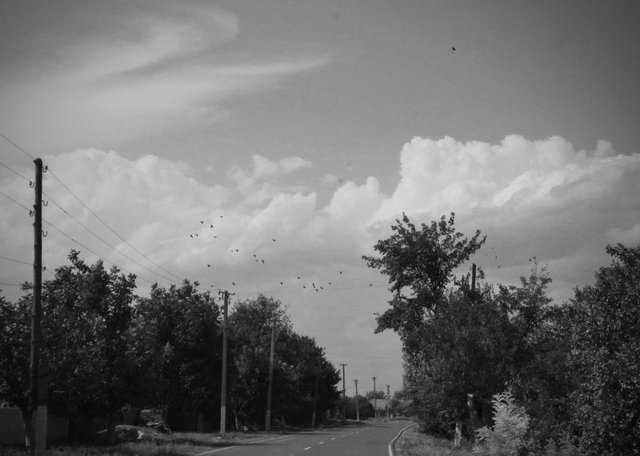 The photos were taken by Canon PowerShot SX200 IS
Enjoy!
Original photos by @leylar
Thanks for your time!