Hello everybody!
Fog is a natural phenomenon for the winter period in my area. A thick cloud over the sea ... The coastal area is down there, and here the trees are in fog.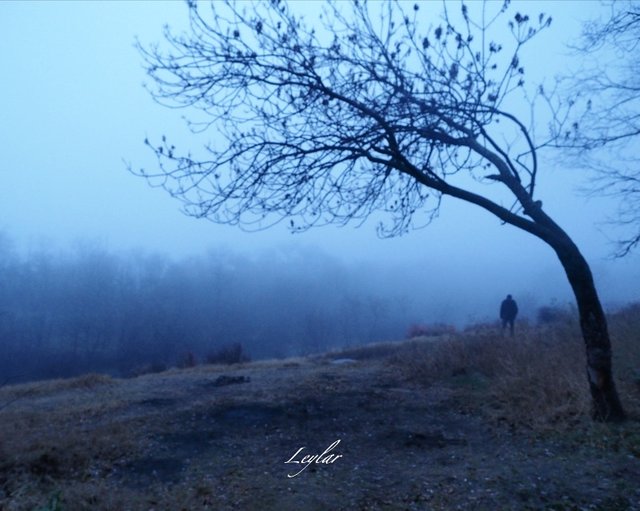 _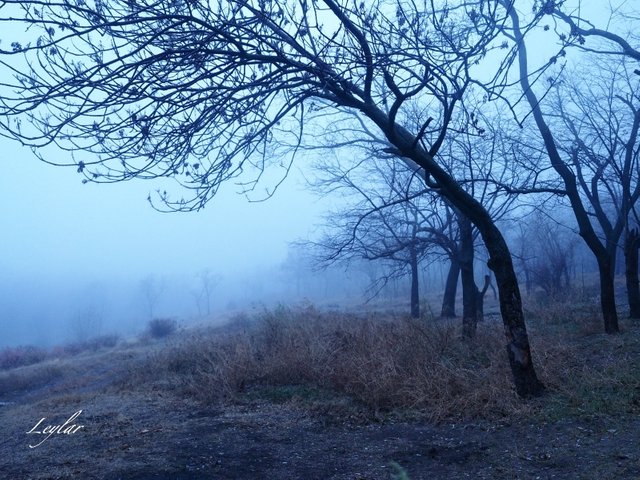 ---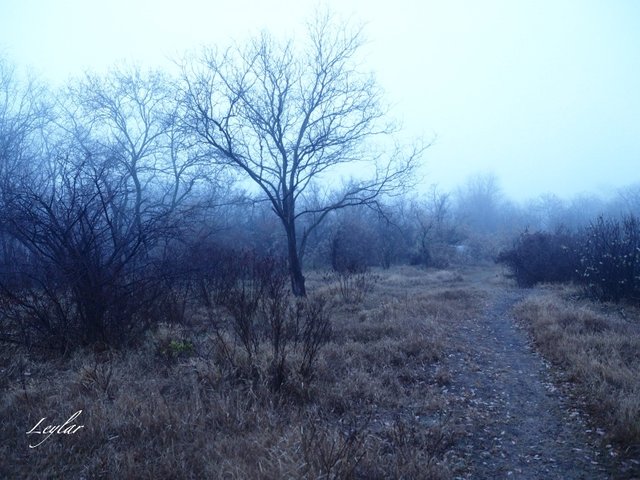 ---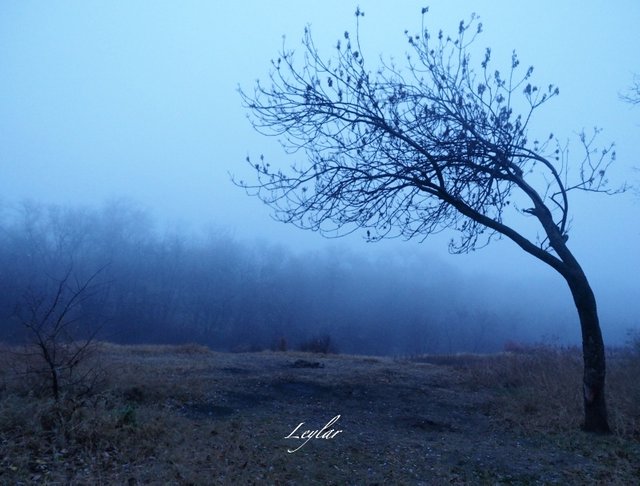 Camera: OLYMPUS E-M1
Lens: M.Zuiko Digital ED 12-40mm 1:2.8 PRO
Software:Olympus Workspace
Enjoy!
Original photos by @leylar
Thanks for your time!