Hello everyone!
"Upon the hills of Georgia lies the gloom of nighttime" ©️. You probably know these famous lines of the poet A. Pushkin. On the hills, as you can see, there were clouds! But this is also beautiful and poetic.
A series of photographs of the Caucasus Range from afar. View of the mountains from Georgia somewhere Elbrus side.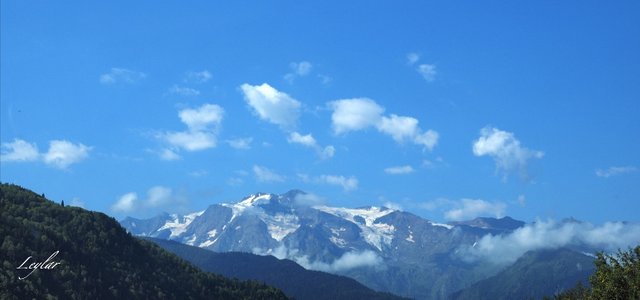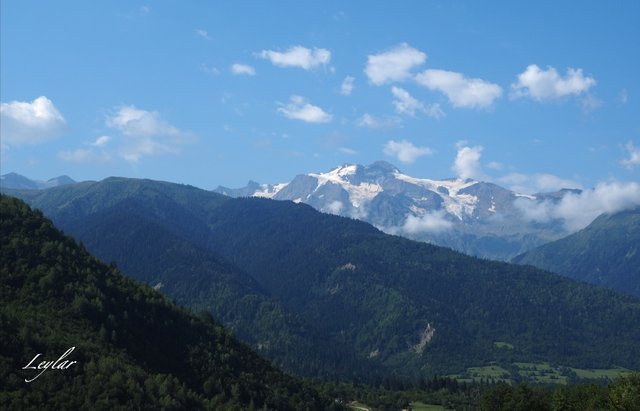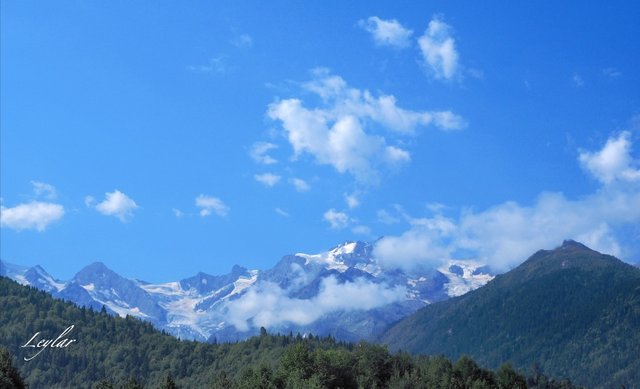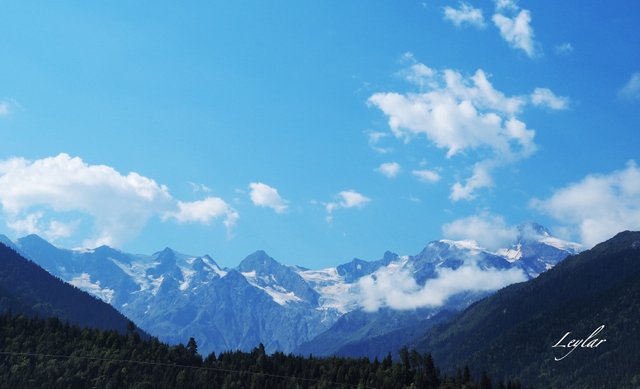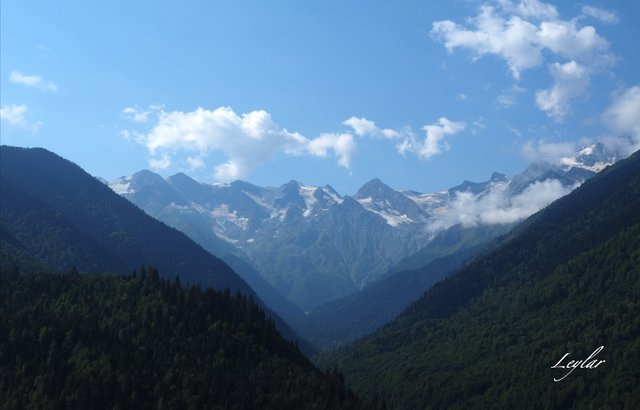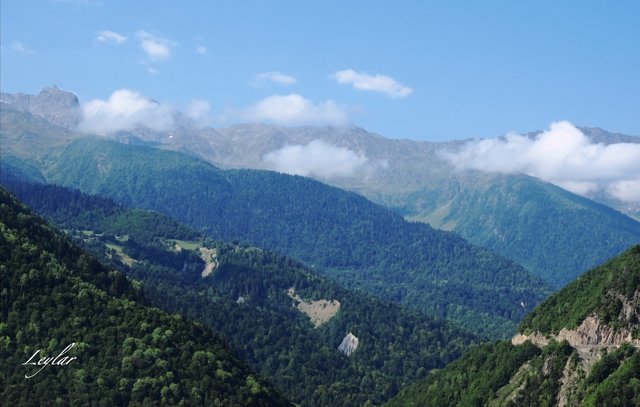 Hope you are all doing well and that your hearts are happy.
Camera: OLYMPUS E-M1
Lens: M.Zuiko Digital ED 12-40mm 1:2.8 PRO
Software:Olympus Workspace
Original photos by @leylar