Hello!
Do you like to go to the seaside and watch the waves?
Sea waves crash on the rocks near the Black Sea coast. I stood and watched the waves wash over a small rock. The play of the waves was painting patterns on the surface! It was fun!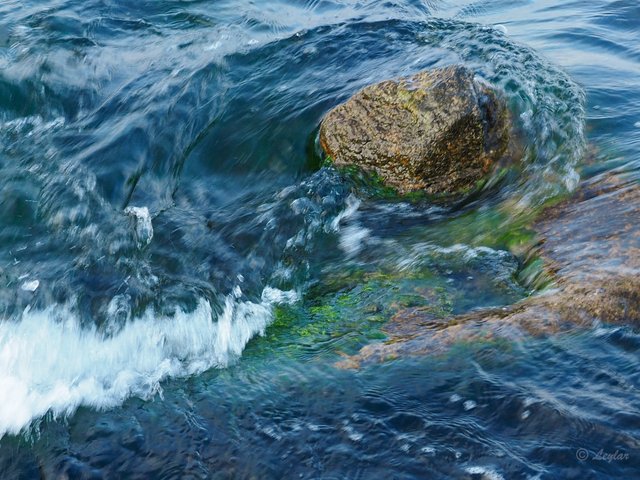 ---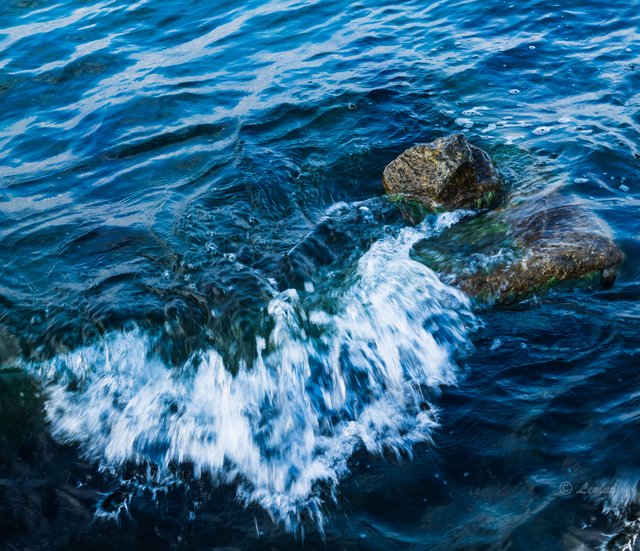 The wind blows over the surface of the water - that's how waves are formed. But, it was almost calm.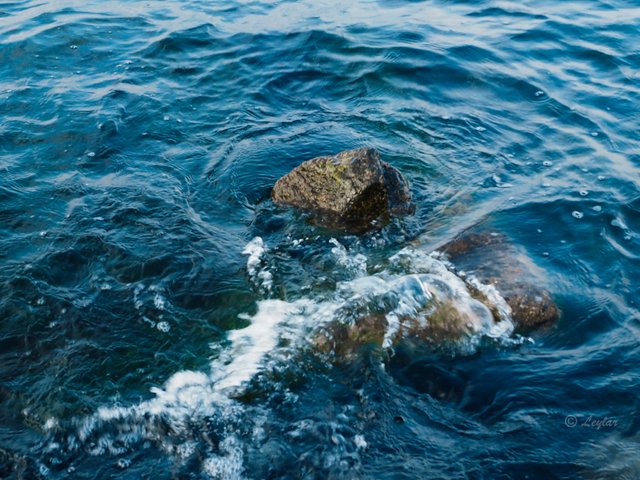 Shades of aquamarine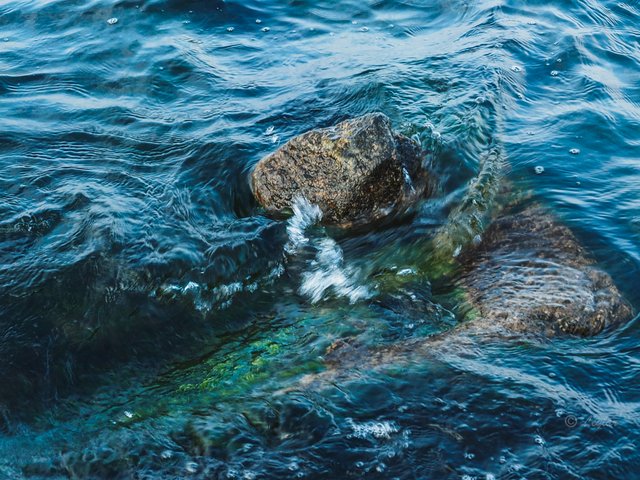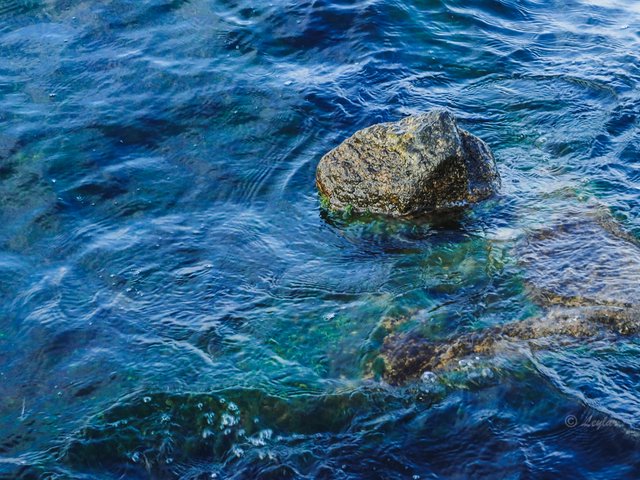 Shore drift. The waves when they hit the shore take the sand out, When the wave comes back in, it takes it back out.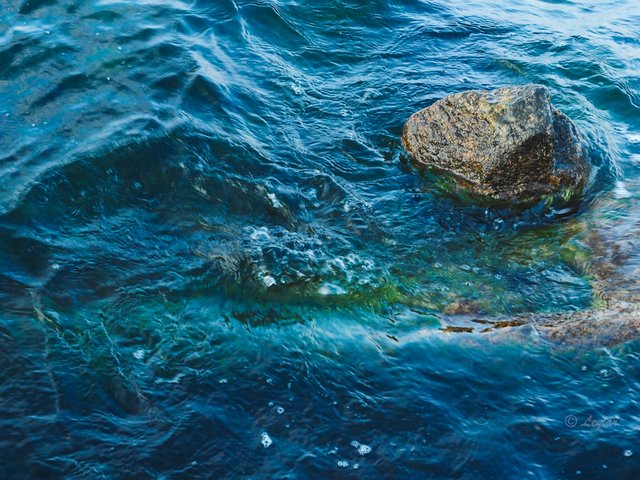 Fans who hunt clams every year say that the mussels have almost disappeared.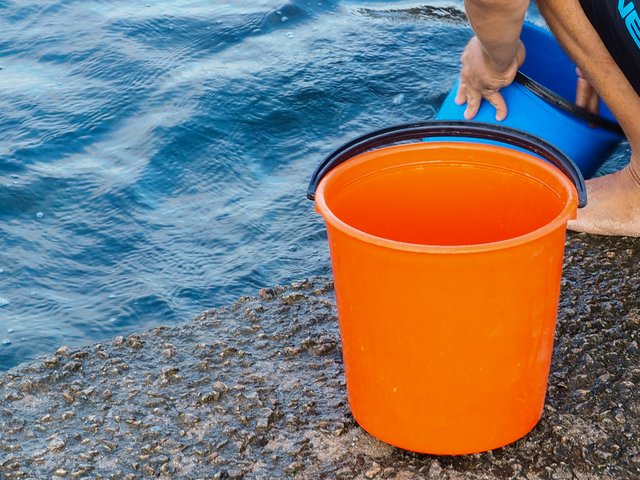 This is not a mussel and oyster plantation 🤔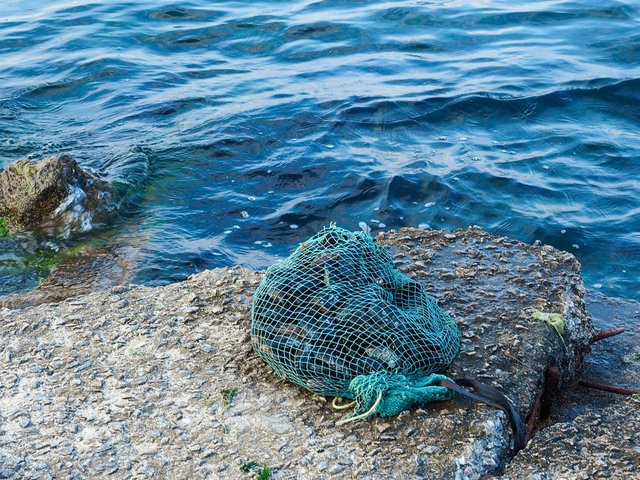 The interesting thing is that there are always mussels in restaurants.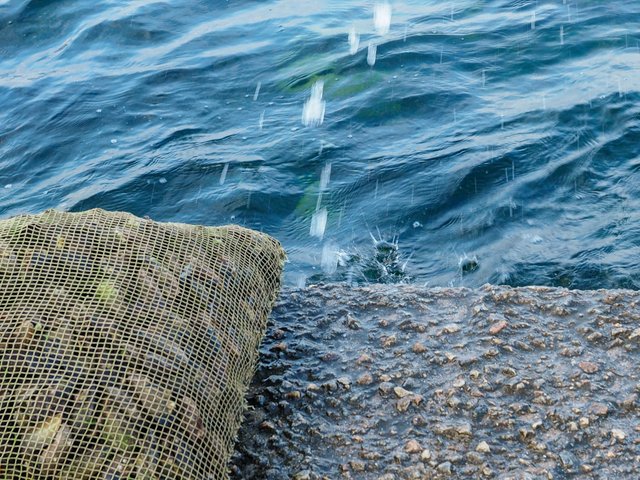 Sometimes the sea throws mussels in a wave.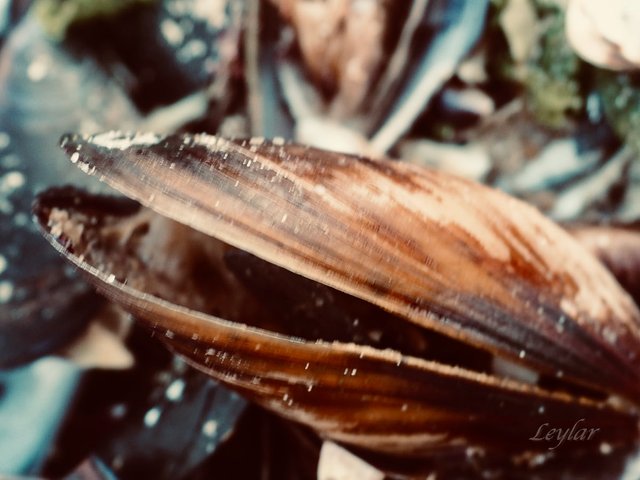 I've seen it more than once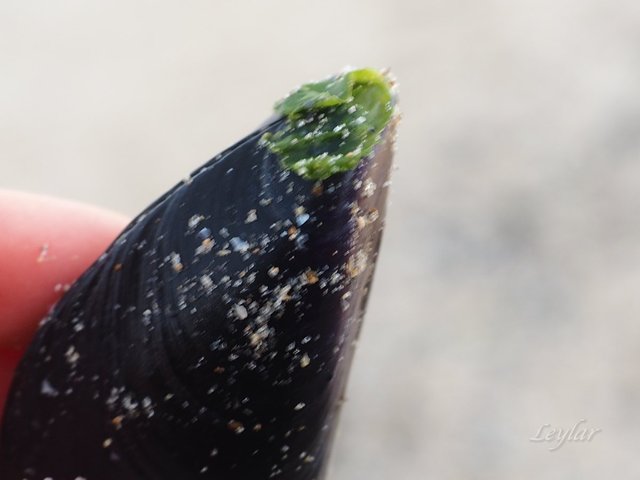 ---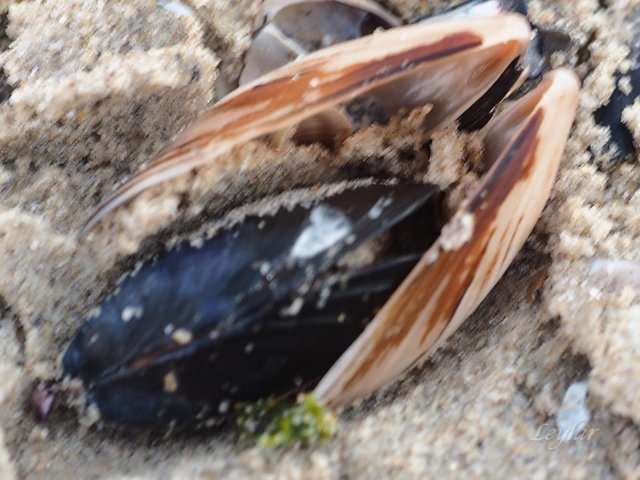 But the waves bring them all back!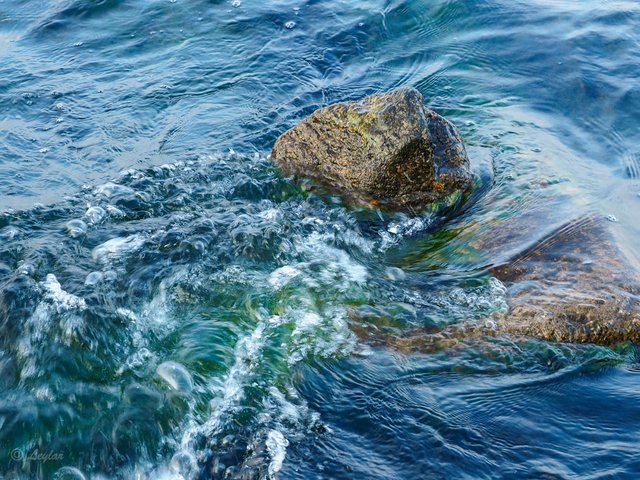 Hope you are all doing well
Camera: OLYMPUS E-M1
Lens: M.Zuiko Digital ED 12-40mm 1:2.8 PRO
Software: Lightroom
Original photos by @leylar