Hello everyone!
I photographed these statues-garden sculptures near a small seaside restaurant. Several modern statues of women seem to me to be in the style of classical sculpture . I could not identify who these statues represent, whose prototypes. I don't know who the author of the sculptures is either, as there are no markings.
I was interested in the process of shooting, how the sunlight and shadows were applied. The pictures were taken in manual mode. I also experimented with post-processing in Lightroom.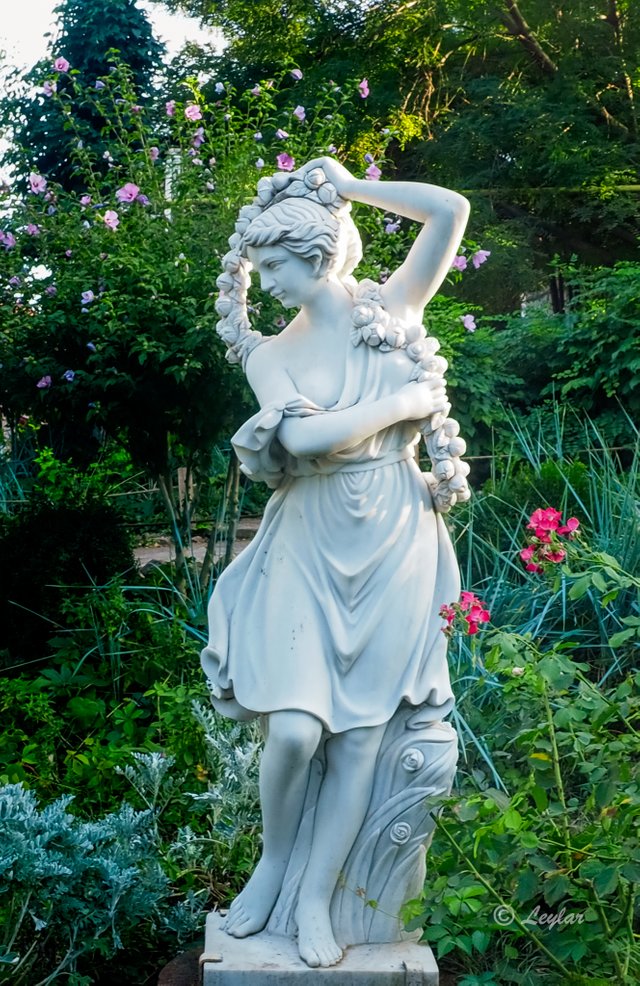 I shot from different angles.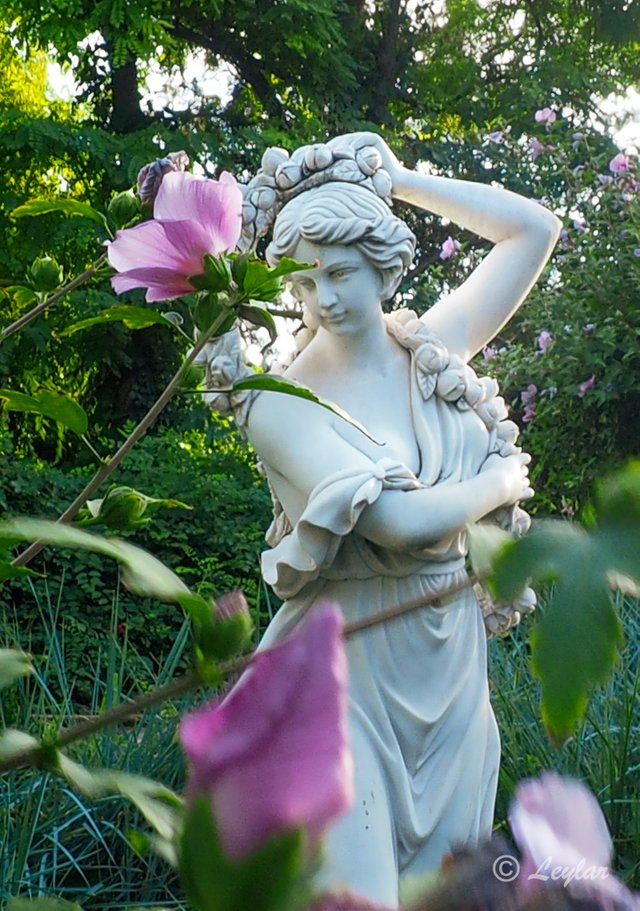 This lady must have something to do with flowers, as she is holding a wreath of flowers.🌺 Maybe it is Lady Summer.
---
---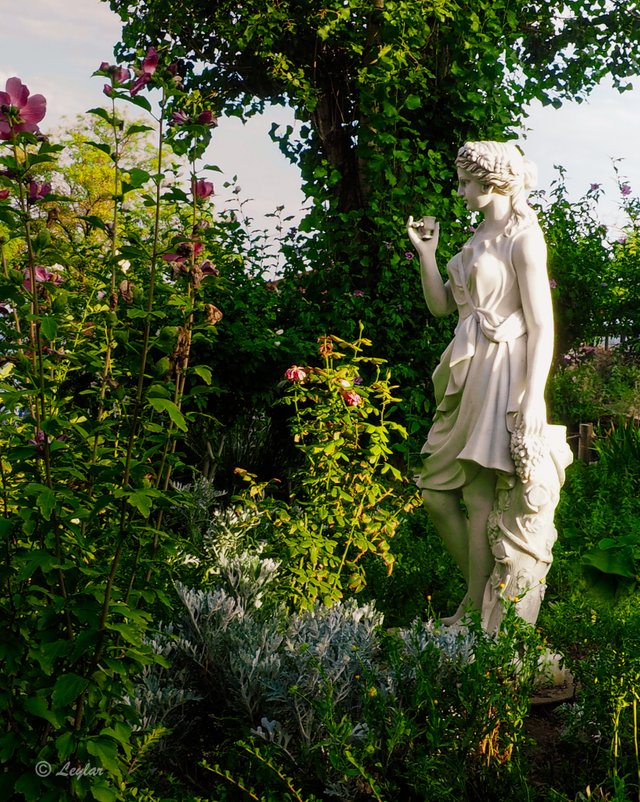 This lady has a bunch of grapes in one hand. Who is this lady?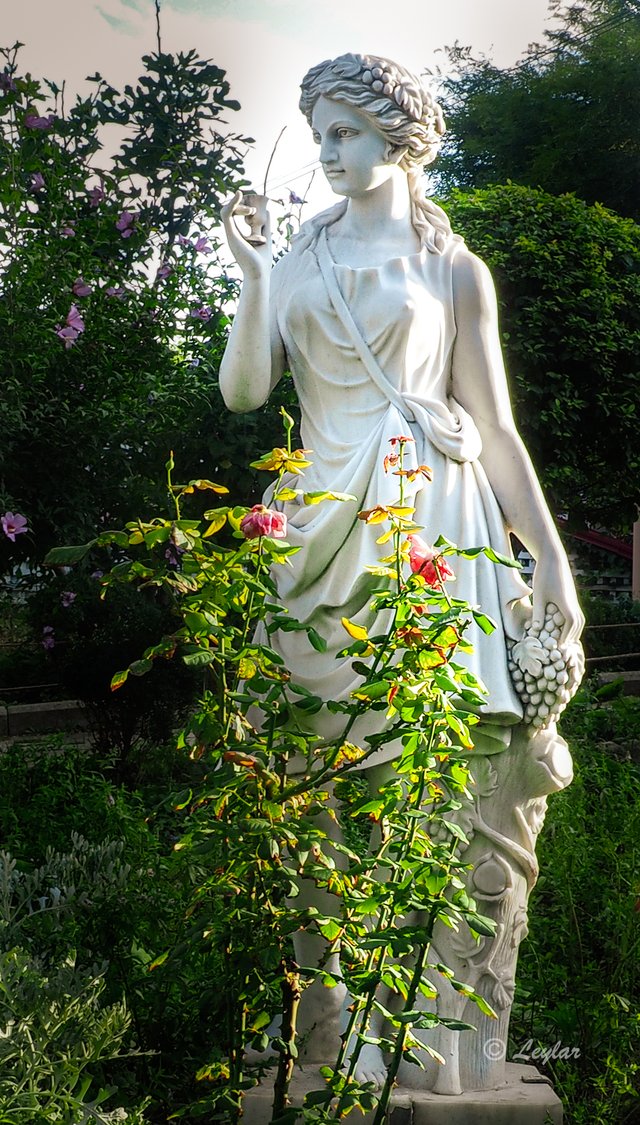 ---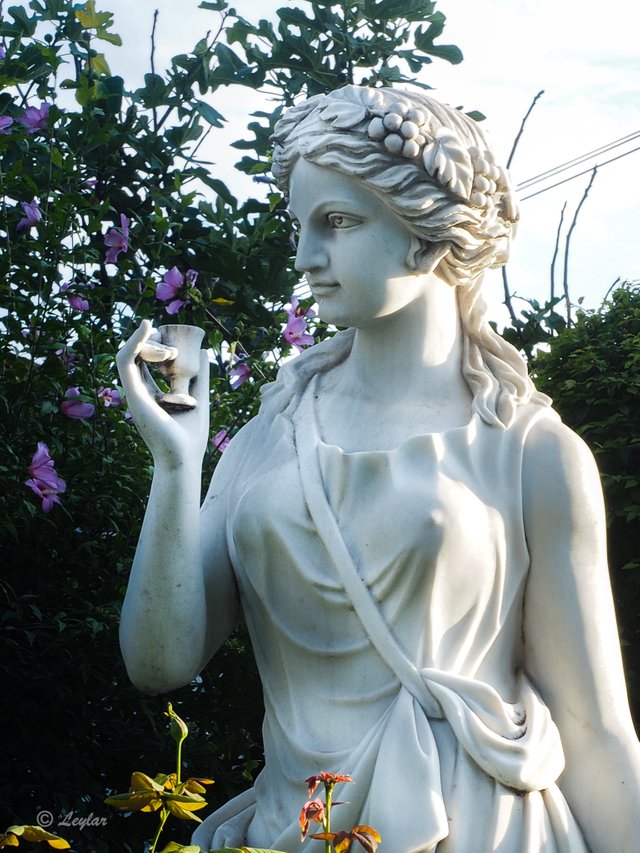 ---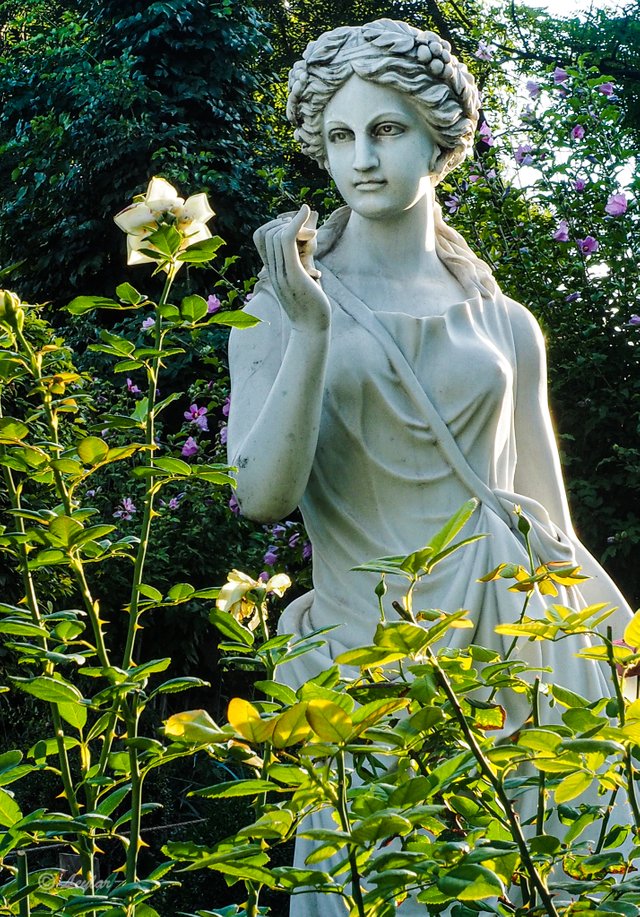 The last rays of sunlight illuminated the sculptures.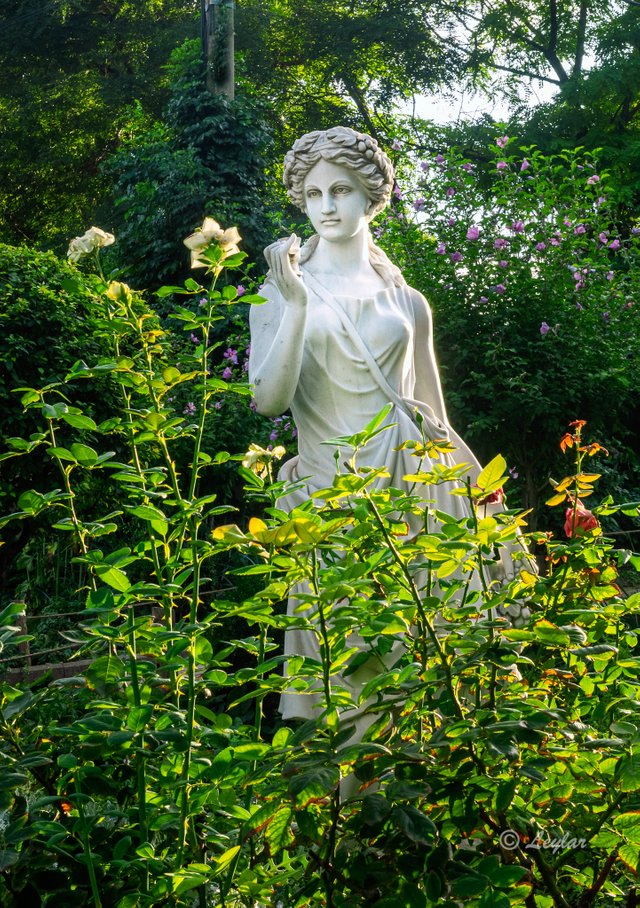 Hope you are all doing well
Camera: OLYMPUS E-M1
Lens: M.Zuiko Digital ED 12-40mm 1:2.8 PRO
Software: Lightroom
Original photos by @leylar