Hey all, I hope you're all safe and sound during these crazy times. Do you want to travel already? I mean not to a place to rest or take sunbaths under the hot summer sun but to go to new places and discover the beauty of our Earth? I definitely want to!
Here is a selection of few of my favorite photographs from the photo-travel to Belgium. Amazing places looking in a unique way by the help of Mother Nature and its creative paintbrush of clouds. Yup, clouds always add an angle to a picture. Do you agree with me?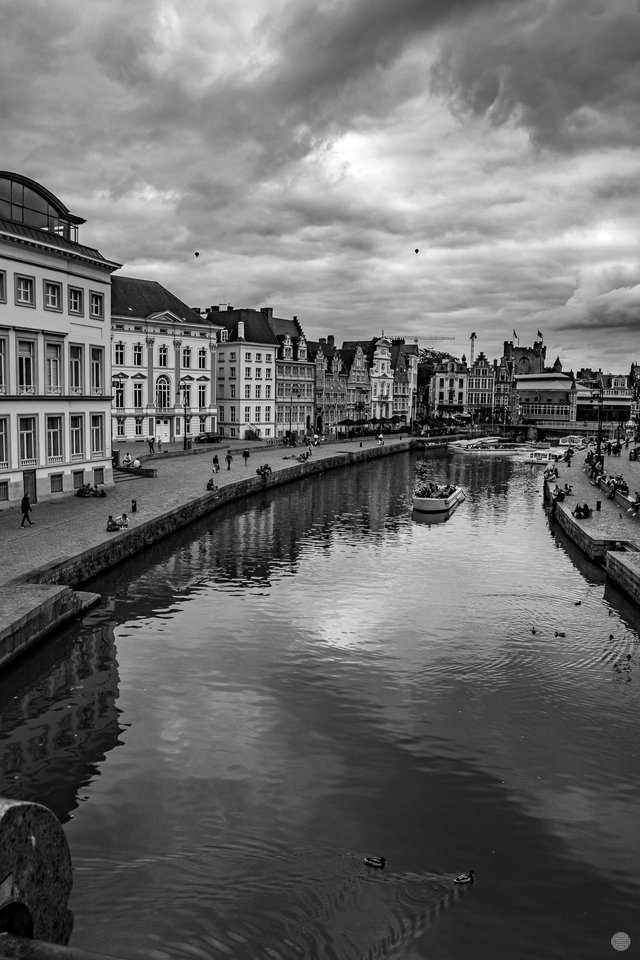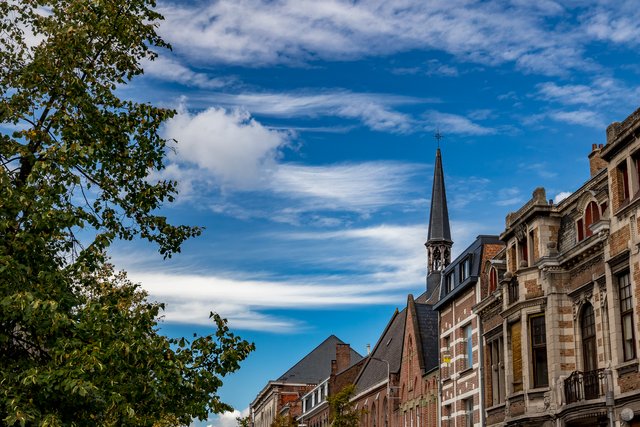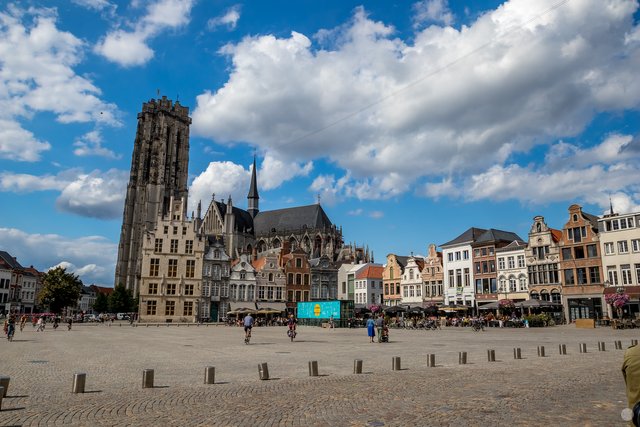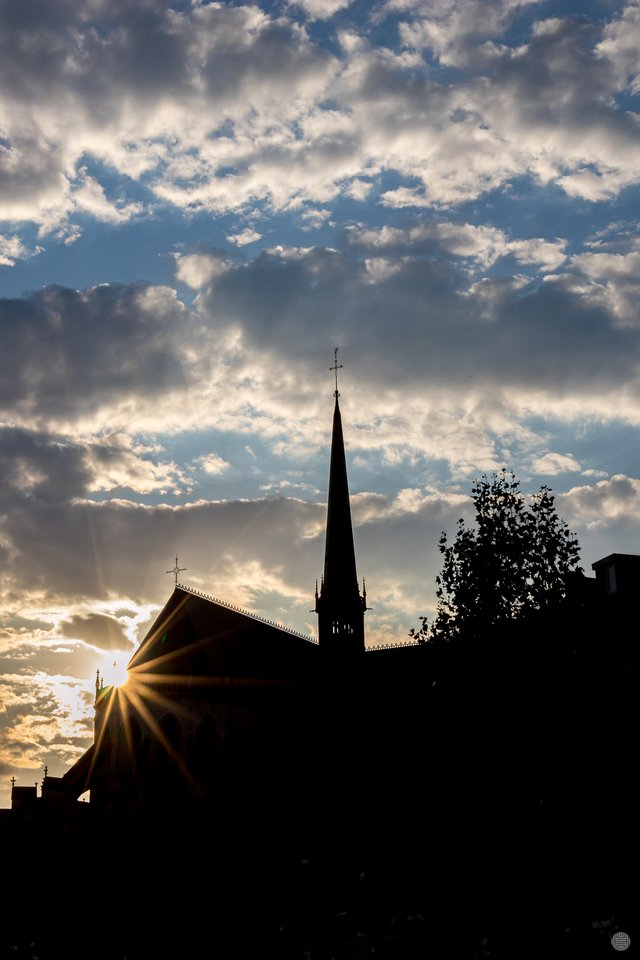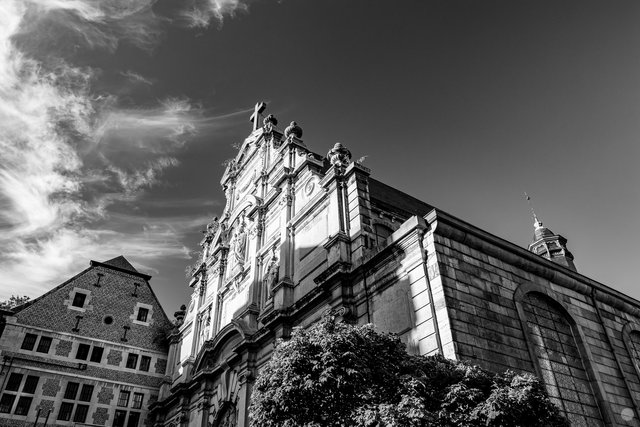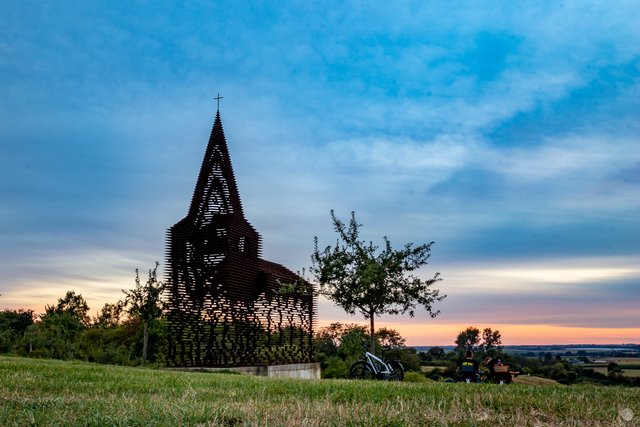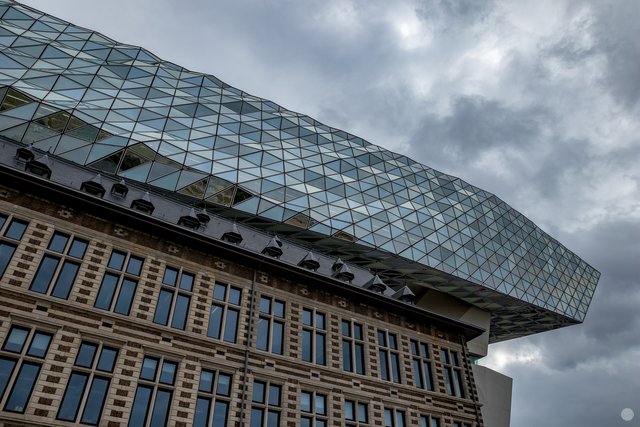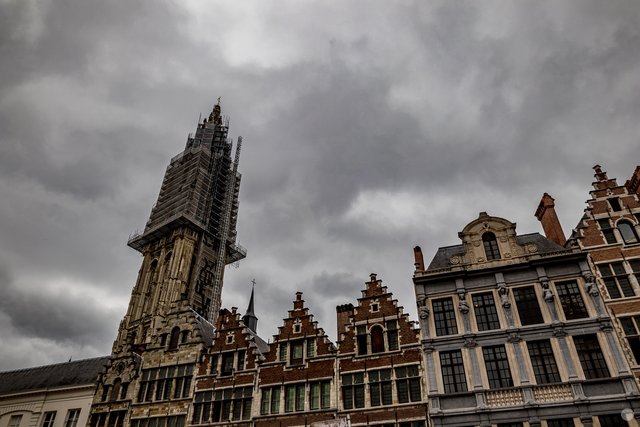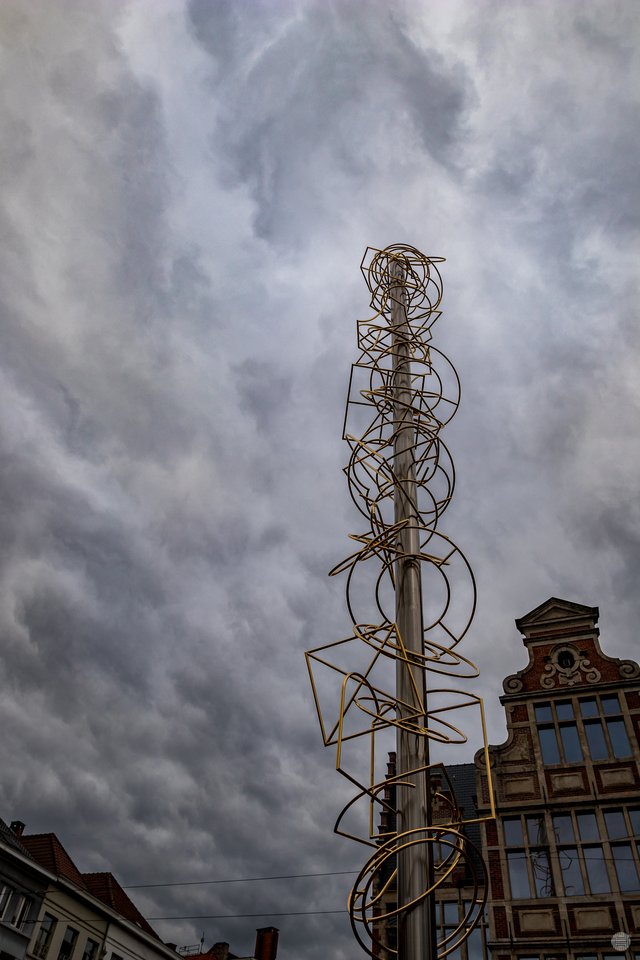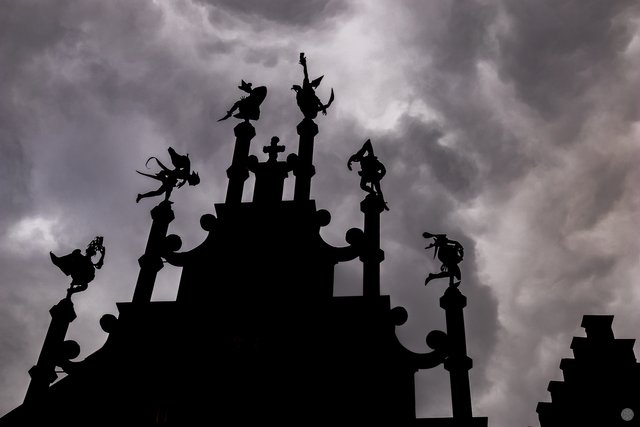 Copyright: Damian Hadjiyvanov, Light Captured
For licensing my photos, please drop me a message on Discord: lightcaptured#2698
Thank you for all the support!
Have a great photo! :P
---