I was stunned by the beauty of Wadi Rum desert, a.k.a. Valley of the Moon, Jordan.
The whole experience, the safari, the talks, the tea with the Bedouins, the scenery views, the sands, the winds... All unforgettable! Now see and enjoy some of my photos ;)
Thank you!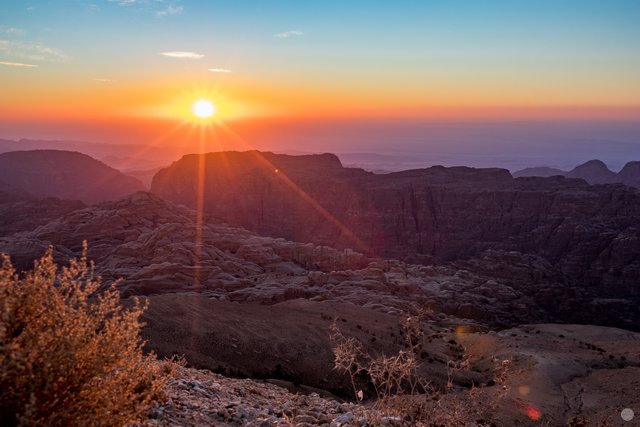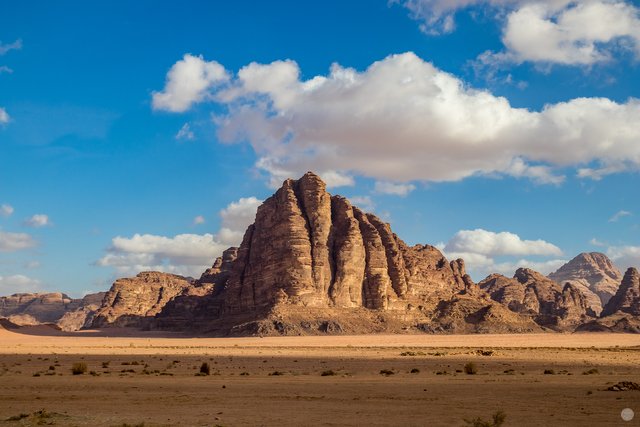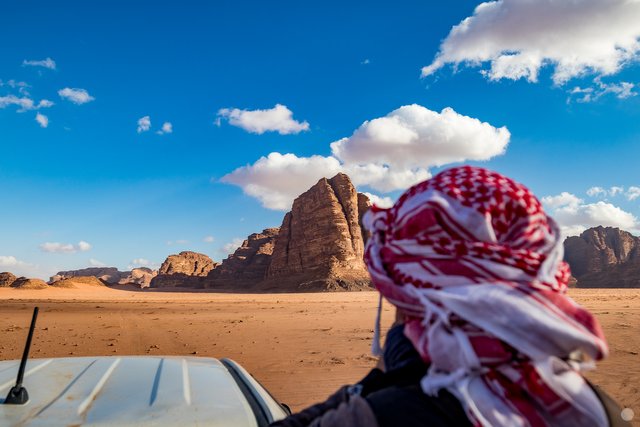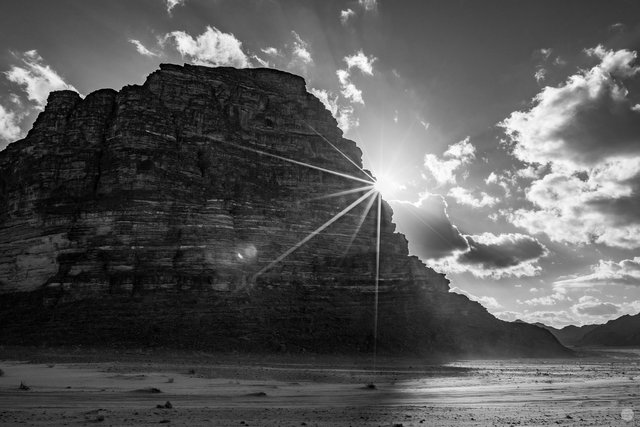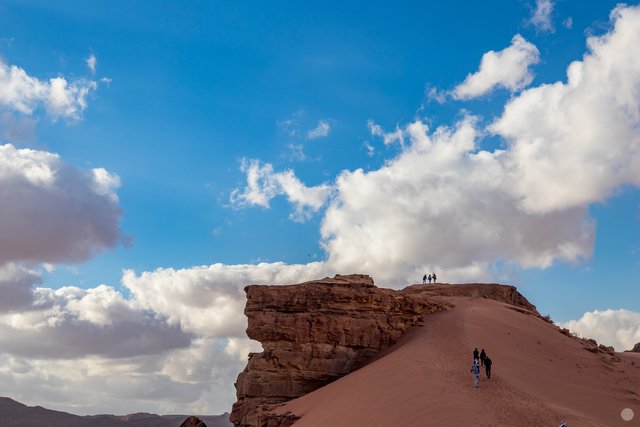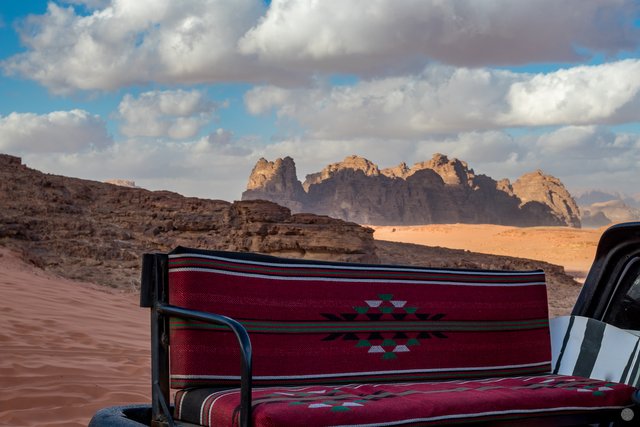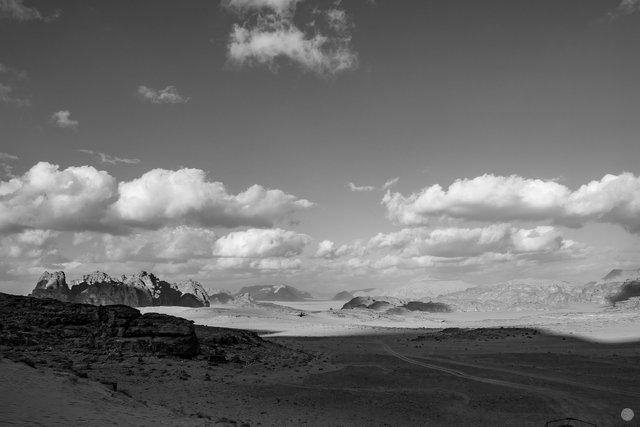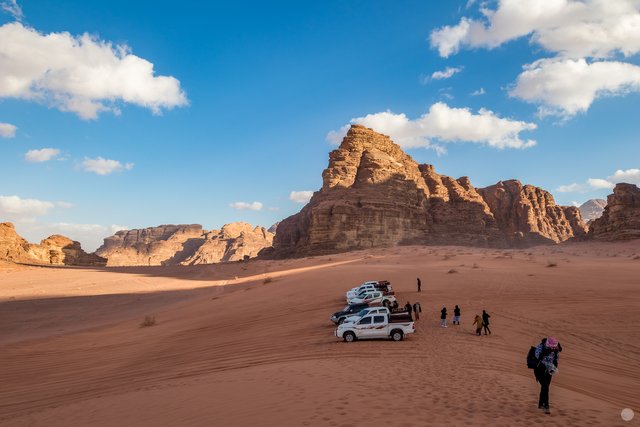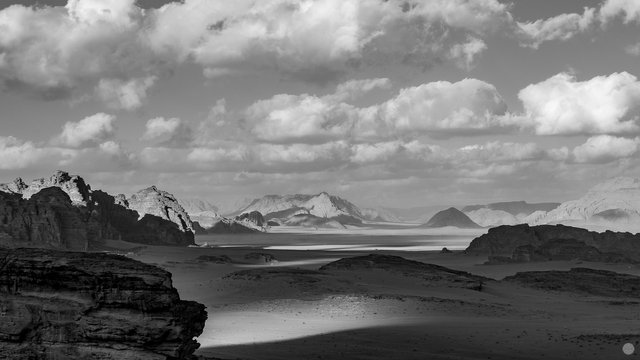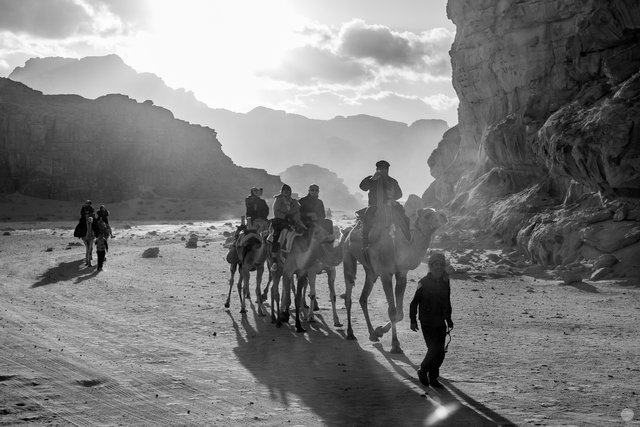 ---
Copyright: Damian Hadjiyvanov, Light Captured
For licensing my photos, please drop me a message on Discord: lightcaptured#2698
Thank you for all the support!
Have a great photo! :P
---