This is a picture I took with a Krip cell phone. To take it I put the device in its HDR Mode. Their software configuration had that option as a double exposure or similar to what would be achieved with a very low exposure time.
Realizing that, I took various shots making the model move her face quickly to capture two or more expressions in one and this was the result.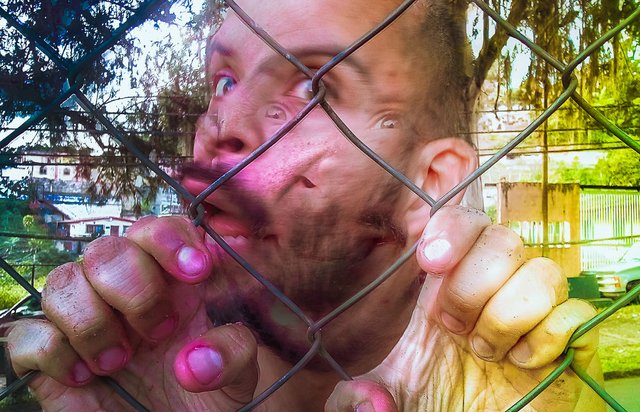 The image was processed in Adobe Lightroom to intensify some colors and highlight certain areas, but I haven't added anything in Photoshot. The scene is the one you see.
I hope you like it
---
---
This is my participation in The World of XPILAR - PORTRAIT PHOTOGRAPHY AND ART CONTEST WEEK #019