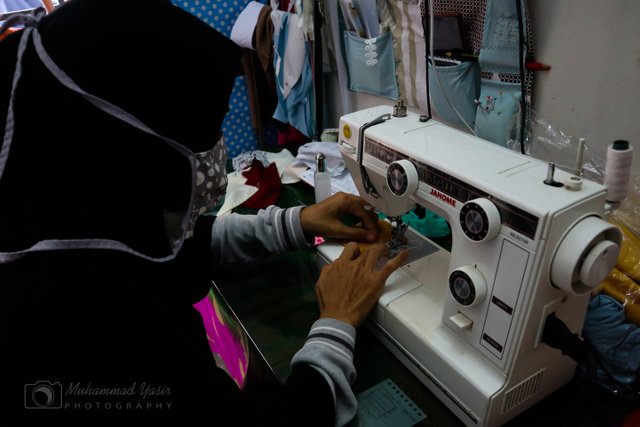 Hello steemians...
The world is in an uproar outbreak of Covid-19 or Corona Virus that has spread in various parts of the world. There are various ways to prevent the spread of the deadly virus. One way is to wear a mask or mouth and nose protector. As a result of that, masks have become a rare item and difficult to find in drug stores that usually sell masks.
Dunia sedang digemparkan mewabahnya Covid-19 atau Virus Corona yang telah menyebar di berbagai belahan dunia, Ada bermacam cara mencegah penyebaran virus yang mematikan tersebut. Salah satunya adalah dengan memakai masker atau pelindung mulut dan hidung. Akibat dari itu, masker pun menjadi barang langka dan sulit di temukan di toko-toko obat yang biasanya menjual masker.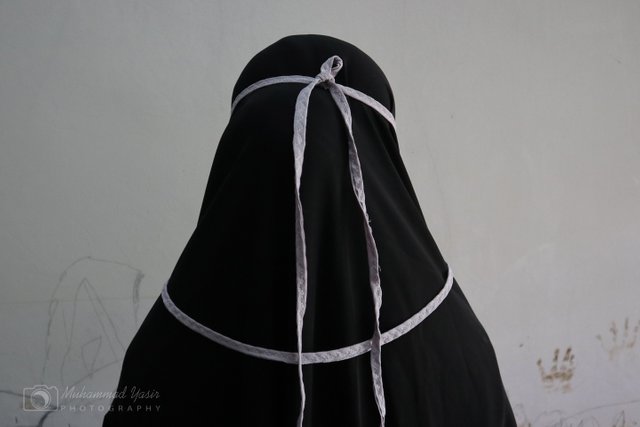 Therefore, now many people order themselves with the mask cloth material. Here I will share a video of the process of making a mask using a sewing machine.
Maka dari itu, sekarang banyak orang menempah sendiri dengan bahan kain masker tersebut. Disini saya akan membagikan sebuah video proses pembuatan masker dengan menggunakan mesin jahit.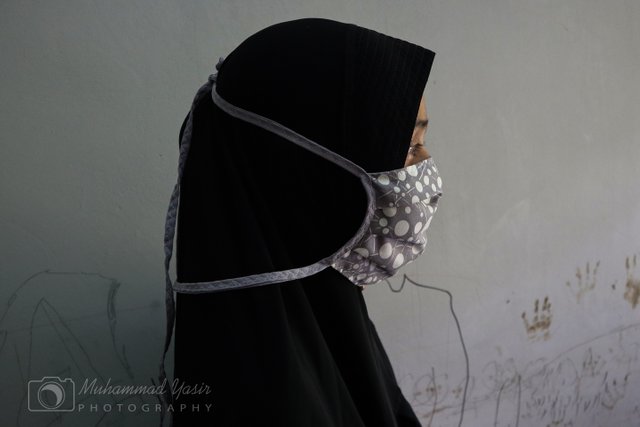 This is the video that I uploaded on my Youtube channel. If you are interested in this video, please click to watch it.
Inilah video yang telah saya unggah di channel Youtube saya, Jika anda tertarik dengan video ini, silahkan klik untuk menontonnya.
Note : Pada postingan ini, saya juga mengajak steemian khususnya yang berasal dari Indonesia, mengajak unutk mendukung Witness dari Indonesia Steemit Community. Mari kita mendukung saksi dari Indonesia. Jika anda ingin mendukungnya silahkan Klik pada link dibawah ini.
THANKS FOR VISIT MY BLOG
BEST REGARDS