Trick or treat
Hello friends, if you choose the trick it means that you accept that the children will play a little prank on you for not giving them candy or sweets. If you choose a deal, you would be agreeing to give it to them and prevent the little monsters from doing a trick on you. And you, what do you prefer?
Greetings...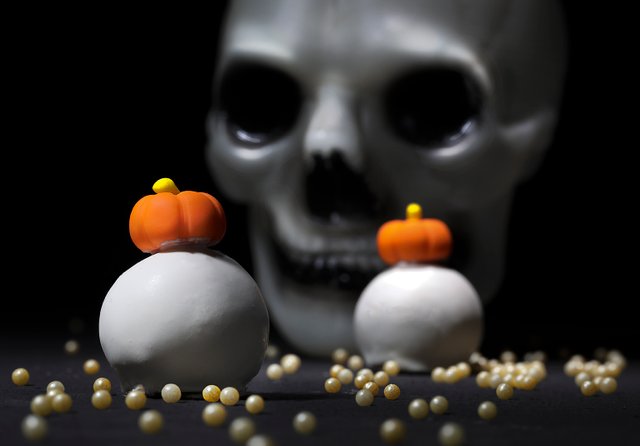 © Orlando Monteleone. All rights reserved

illumination. 450v Elinchrom. + Elinchron Rotalux 45 degree softbox, Canon EOS 5D Mark II camera. EF 100mm f / 2.8 Macro USM lens, 1/200 speed, 4 stops, ISO 50.

https://www.instagram.com/orlandomonteleone/
https://omonteleone.wixsite.com/photography