As a wealthy customer, I met the company and wanted to make my Shihuahua dog remotely operated. There were many other products of the company, such as DNA when the fetal body was damaged. Alert could be sent. If intelligent and intelligent bio-computers were there, then children with designer properties could be planned. Suddenly I got up.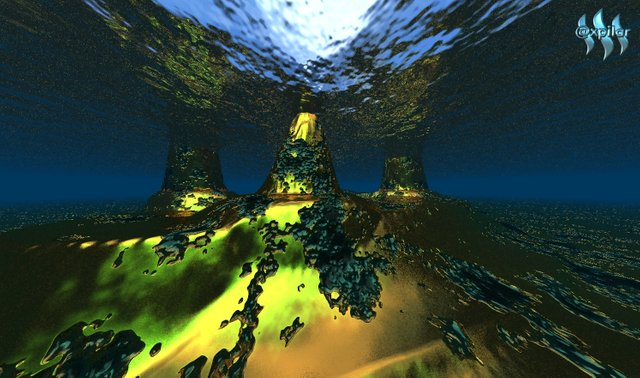 Image Source


In this way, we were successful in enslaving humans. Then we decided to use it for the benefit of the company. What was the rationale for appointing experts on a package of crores when we could take the same work free from them? They are all dead for the world but are present in our computers and are constantly engaged in research, development and developing new products.
Today, most of our products are the product of these 'digital dead doors', ie dead digital employees. Mr. Gupta said in a voiceless voice. 'So it was three D Tariqa, but how did it relate to his death? You could have removed him from the job after copying the brain.
Scanning the scene here, our software is sending a signal to their brain. He considers himself present here. Don't know that they are dead. Because we have erased his death memory. In this way, the existence of the body is experienced only by the brain. Consciousness, emotion, sensation everything is the work of the mind. Saying Mr. Gupta pressed a computer button. Soon Prof. Satya held her head. The pictures started appearing on the screen.
---
Thanks for stopping by.