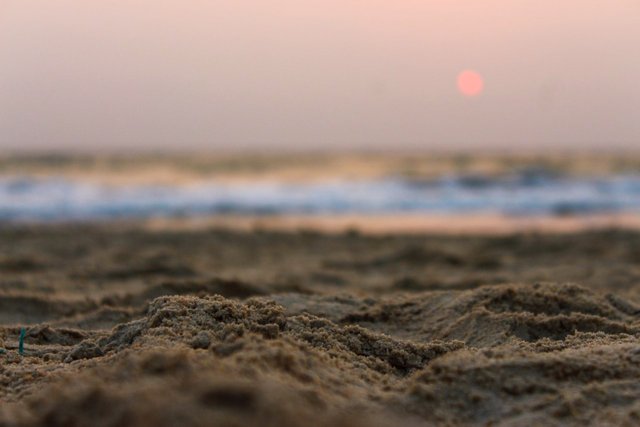 This is the most soothing picture of the beach, the setting sun with all those hues of colours and sun itself looks neon pink, how adorable!
Most interestingly, that particular time on the beach I had the best peaceful experience so far. It happens like siting in the lap of nature and finding Solace and you get a taste of it and it makes you feel light and rejuvenated.
Do you have such experiences?