-Welcome to my Blog
Hello @axeman here I leave my weekly participation. It is a 100% content of my authorship.
I love the color of Monica's eyes. Together we did a photo session with the help of a tripod and remote control shots. I hope you like it, greetings from Venezuela. 🇻🇪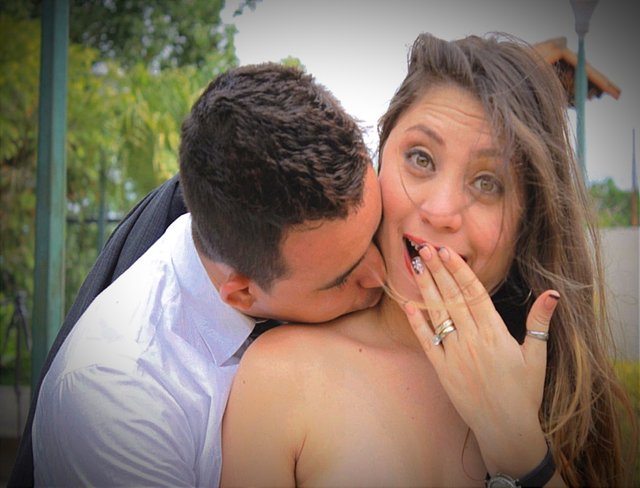 Realice algunos retoques de contraste iluminacion y filtros.
Autor: @rafaelcmontero