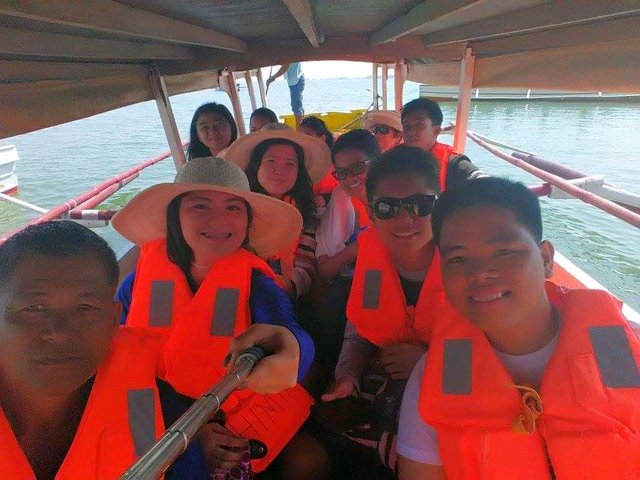 I have a lot of friends, and we do go out at times. When one of our friends who's in the USA or even Manila comes home, we do go to different places to unwind. One of those places we visited is Hundred Islands. From the picture above, we are one our way to the islands from the port.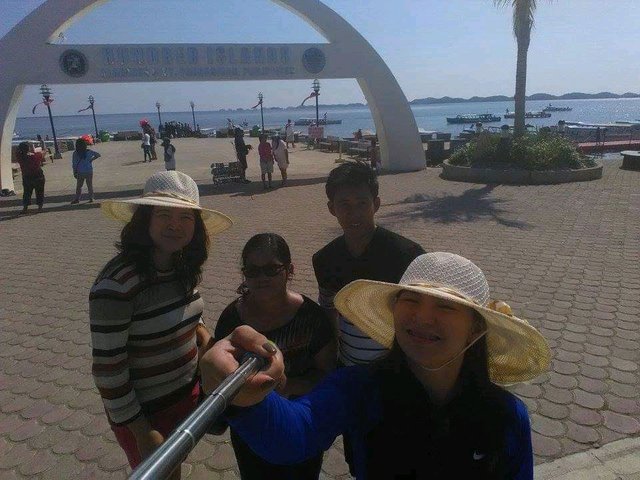 Still at the park, and we are about to go to the boat. Of course, we are all excited to go to the islands. But we take pictures and selfie first.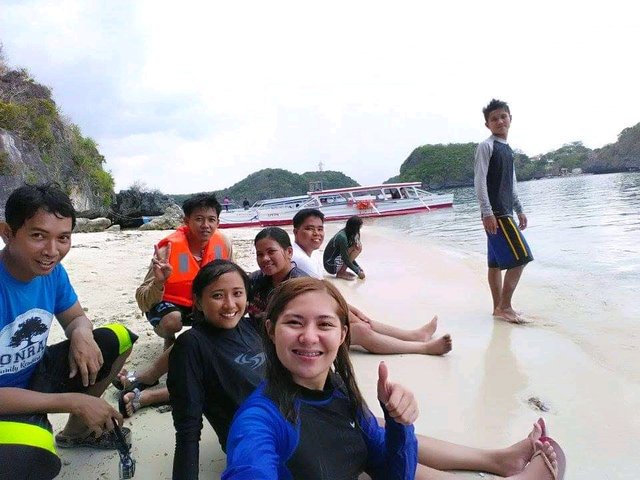 We already did island hopping. Then we stopped to the islands where swimming was done. Already shared pictures of me swimming before. Anyway,we enjoyed the white powdery sand there too.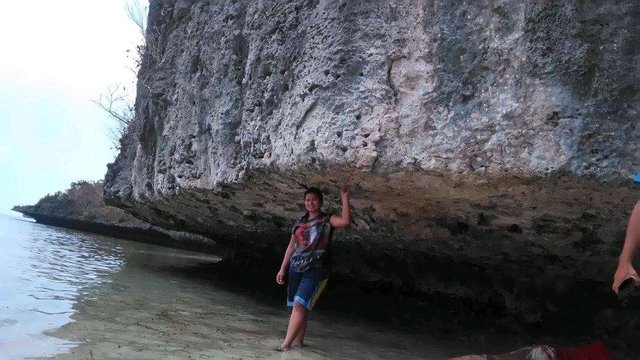 There I am at the rock formations. This island is huge so it's quite rocky. We even went to the top of the island but I am unable to take pictures. There are stairs on the way up to the islands, and view the islands from there.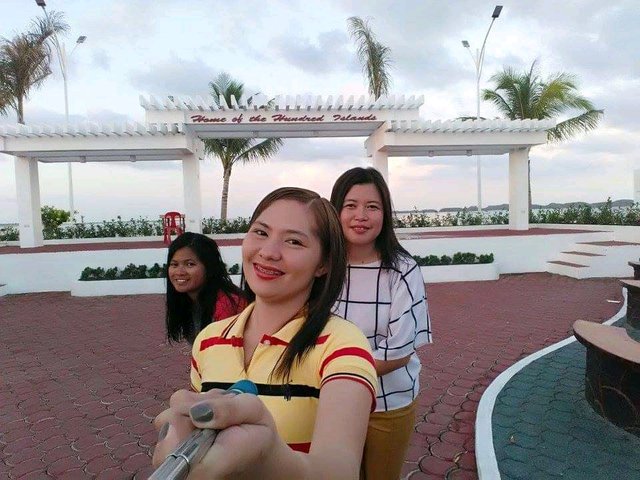 We're done in the afternoon, and we took some shower as the waves is getting bigger. Glad that we arrived to the port area safe. There are stores there where we can buy souvenirs, and even foods that are specialties of Alaminos City.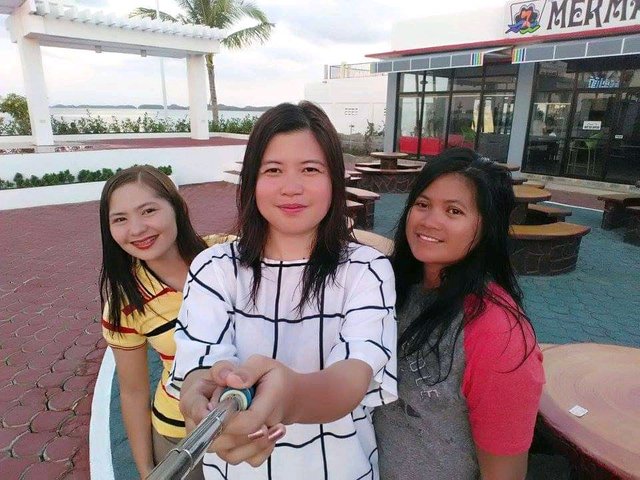 There I am with my three great friends. Of course, we take selfie before going home. It's about two hours of travel back home so we left while the sun is still shining.
Hundred Islands has hundreds of small islands in Lingayen Gulf. It is at the jurisdiction of the city of Alaminos in Western Pangasinan.
I have already been to Alaminos before with my family, but I still want to go back to this beautiful place. It's really a great creation by God, and soemthing we should appreciate. If the pandemic is over, we wanted to go back to there again. Let's just hope for the best of everyone.