Hello, friends of xpilar community. If you have been following my posts, you would have noticed that old buildings always fascinate me, and whenever they emerge in front of me, I don't pass up the chance to photograph them. In today's post, I'll show you a well-known neoclassical stately building in downtown Athens. This building is inextricably linked to contemporary Greek culture and, thankfully, has been well maintained to this day. It's called the Zappeion Mansion, and it's the world's first indoor Olympic venue.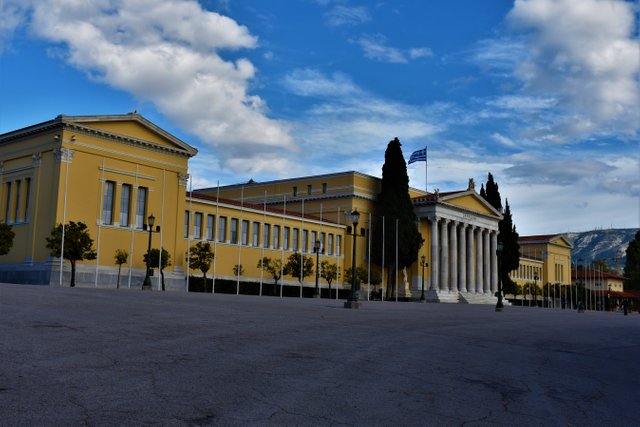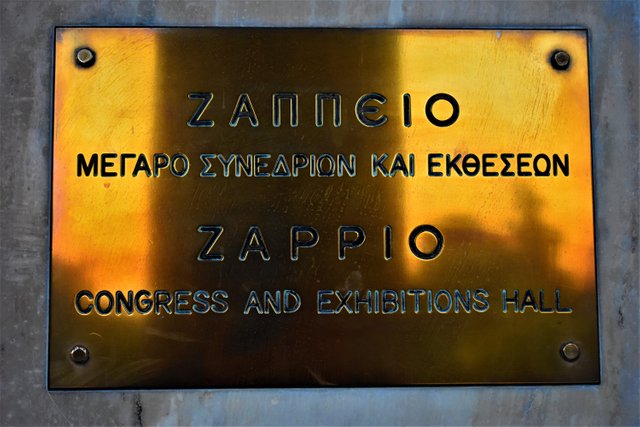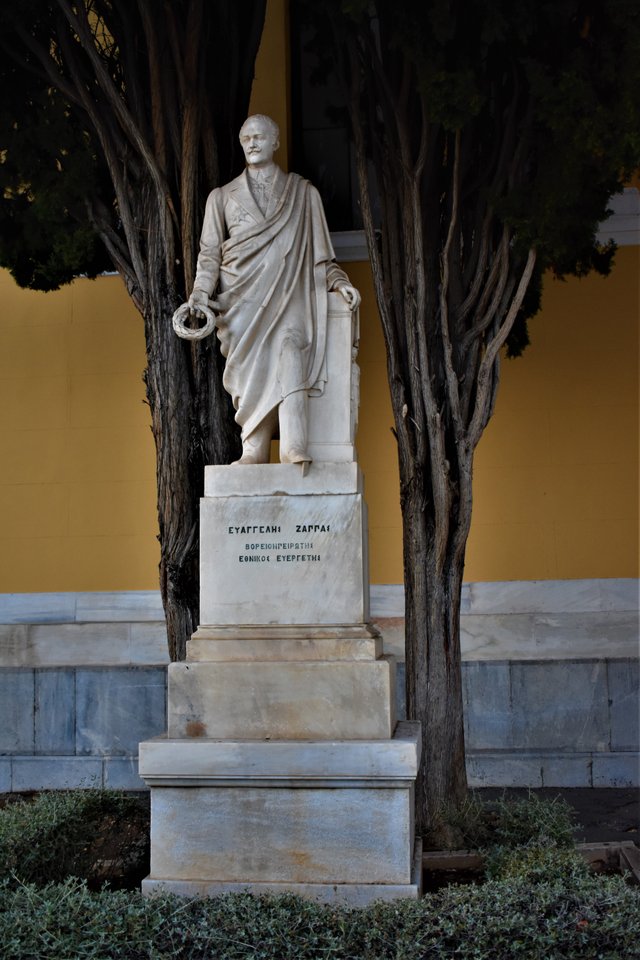 Evangelos Zappas, who had devoted his life to the restoration of the Olympic Games and the propagation of Greek civilization, was the benefactor of the Zappeion mansion. In 1856, he issued a memorandum recommending the organization of the Olympic Games in Athens as well as the construction of an Olympic building to house a display of Greek art and industry. In 1869, the Greek parliament designated an area of 80,000 square meters between the royal palace and the temple of Olympian Zeus for the construction of Zappas' planned new Olympic building. The architect F. Boulanger began work on the mansion on January 20, 1874. However, after accusations of substantial financial mismanagement by the former architect, Theophilus Hansen took over the construction 6 years later. Finally, on October 20, 1888, the house was inaugurated with all formalities and great glitz and glamour.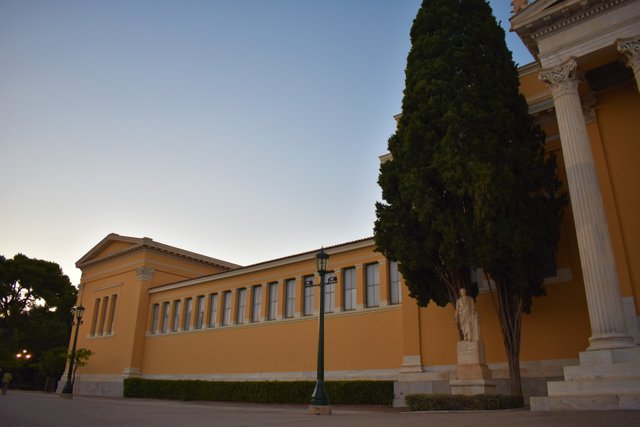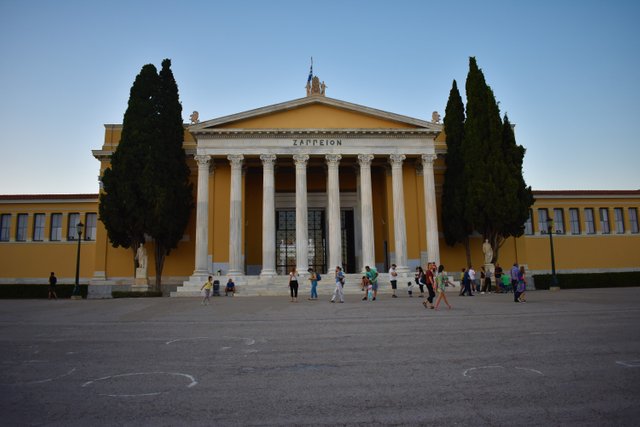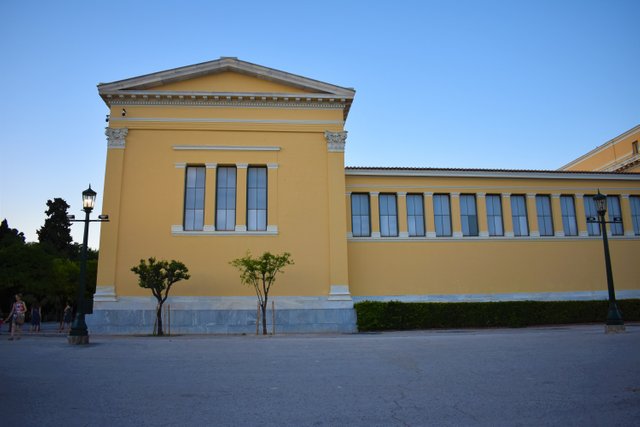 The majestic Zappeion mansion played a pivotal role in the history of modern Greece. Fencing tournaments were held in the circular hall of the Zappeion during the first modern Olympic Games in 1896, and it was used as an Olympic village during the second modern Olympic Games in 1906. Also, It housed the first state radio station from 1936 to 1940 until being turned into a hospital in 1940. Later It was taken over by the German occupying army and converted into warehouses before being transformed into a military camp in 1944. Following, It was bombed in 1945 and its demolition was debated after the war. In 1960, under the direction of the architects A. Ploumistou and F. Panagiotopoulos, fortunately, a general reconstruction was carried out for the Olympic games in 2004. Currently, it is used as a place for events and exhibitions.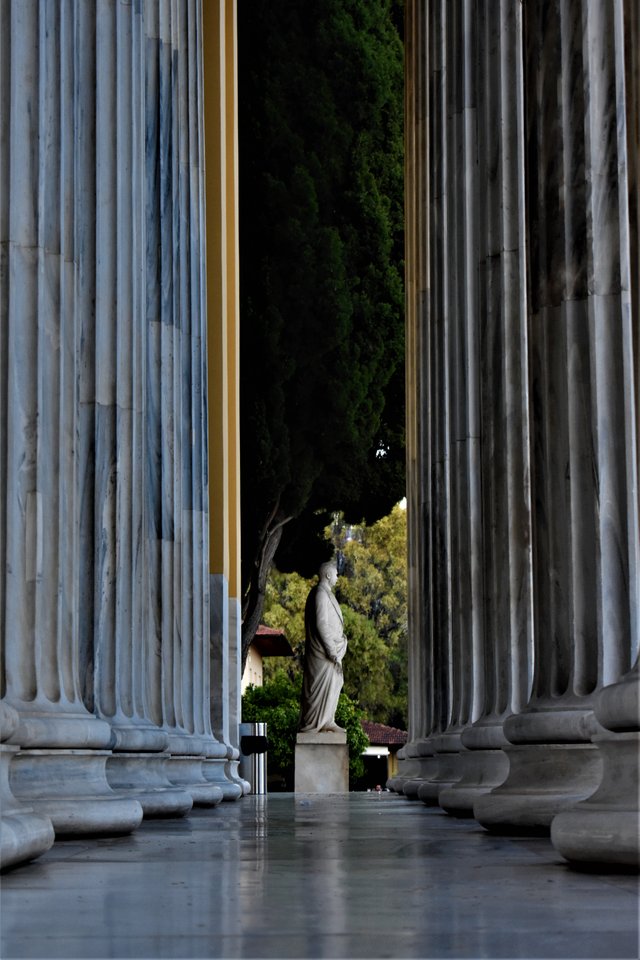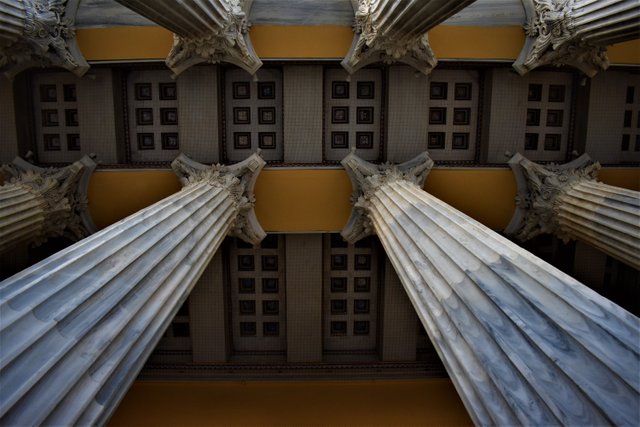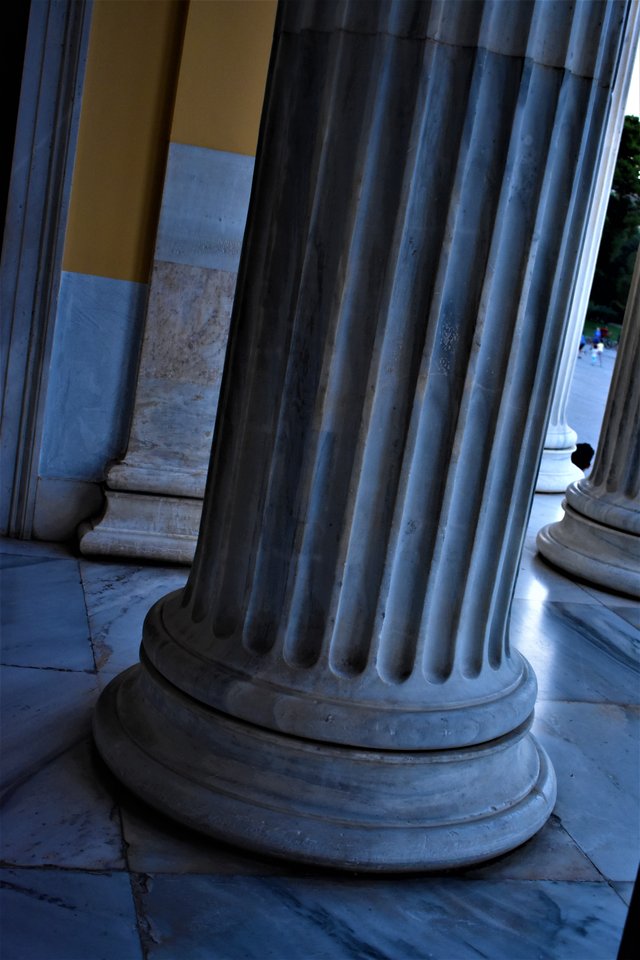 In addition to its magnificent architecture, the beautiful garden of the house consists of approximately 120 acres of greenery and approximately 2.5 acres of patios and courtyards where you can find species, such as plane trees, eucalyptus, and pines. Also, there is a beautiful fountain that provides its guests with coolness and relaxation. Besides, there is a cafeteria near the Zappeion mansion to drink or eat in the area of this historical estate.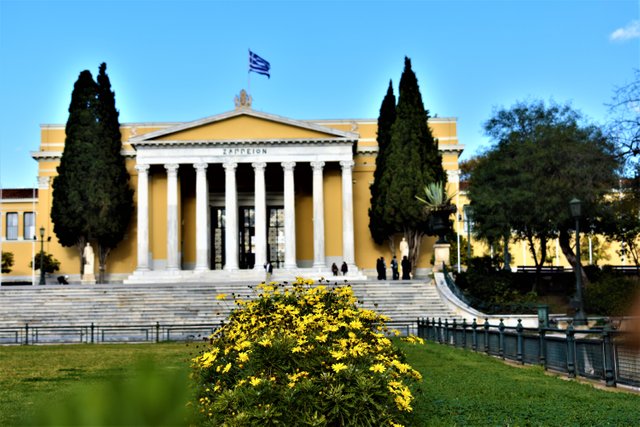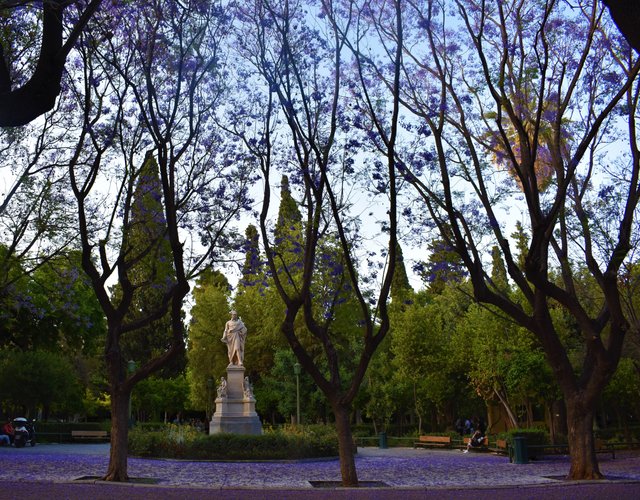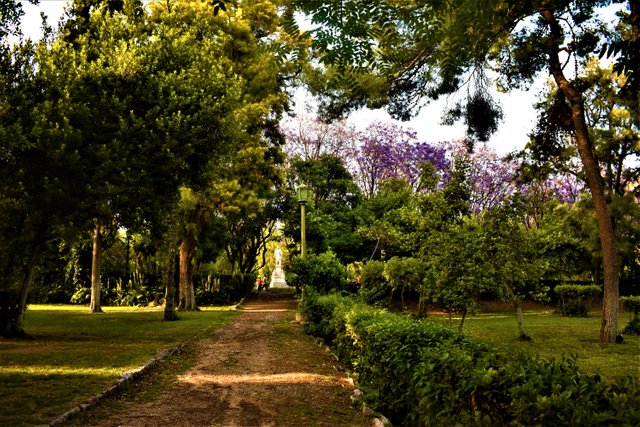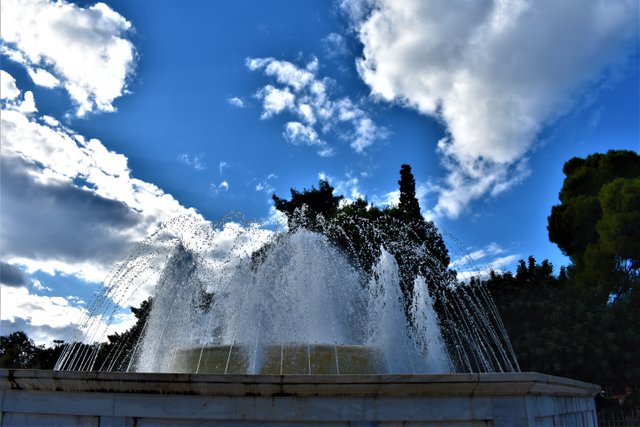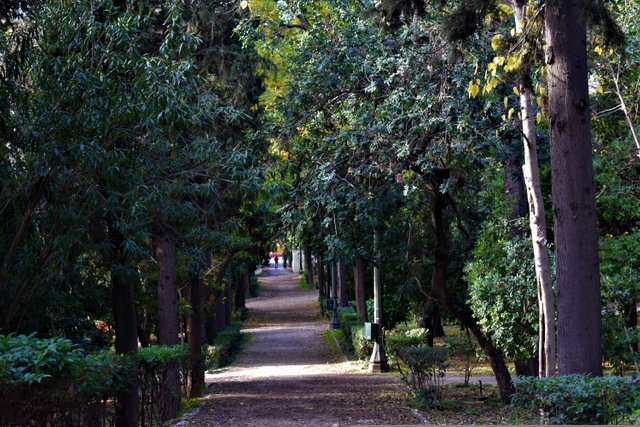 So that was it for today. If you enjoy pictures of old buildings and enjoy reading the history of them stay tuned because more relevant content is going to be published on my blog. Thanks for stopping by my post, see you at my upcoming posts. :)