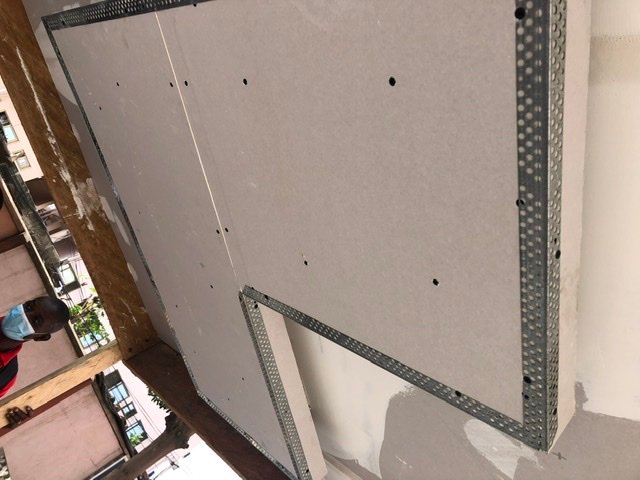 I was able to go for the training today. Yesterday, I couldn't go. I went for an appointment so I couldn't make it.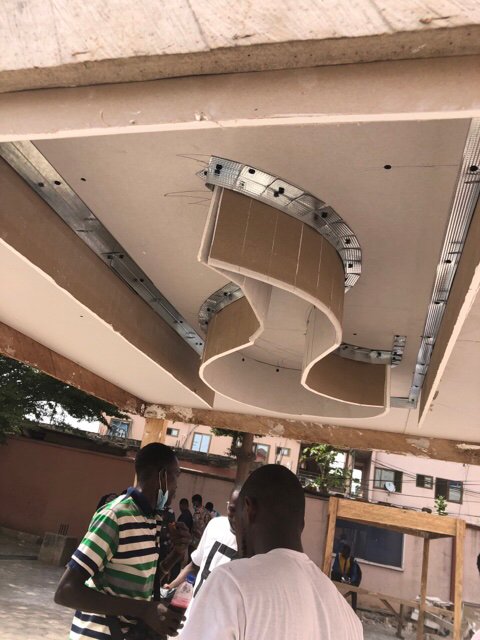 It's a 3-Day training being organized by the Ghana Pentecostal Churches Organization. It's to train people who aren't working and those who have lost their jobs during the corona pandemic.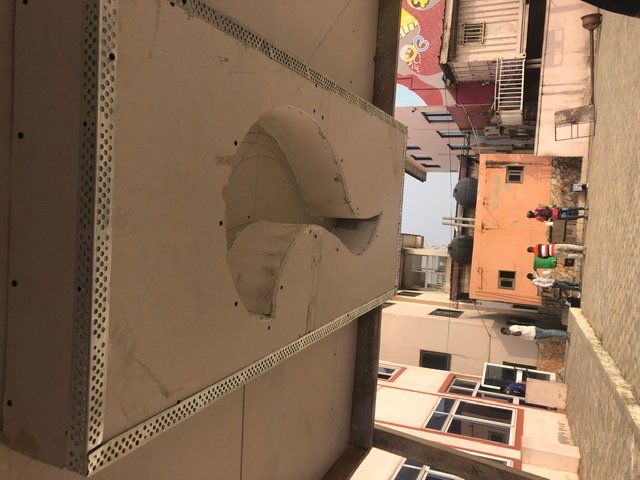 We had training on plaster boards and 3D Epoxy. Today was mainly for practicals.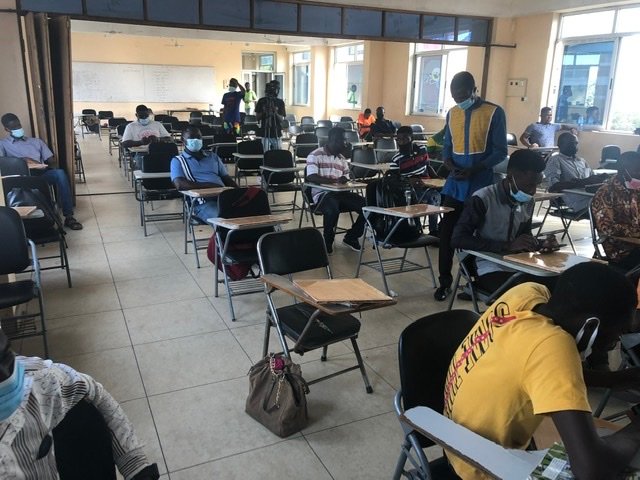 It was very educative and even though I missed it yesterday, I caught on. I was able to understand what we were doing.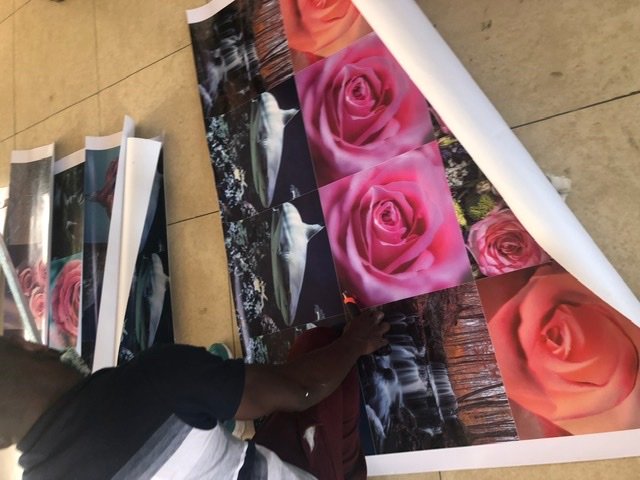 We had the training from morning to evening, and closed at 5pm.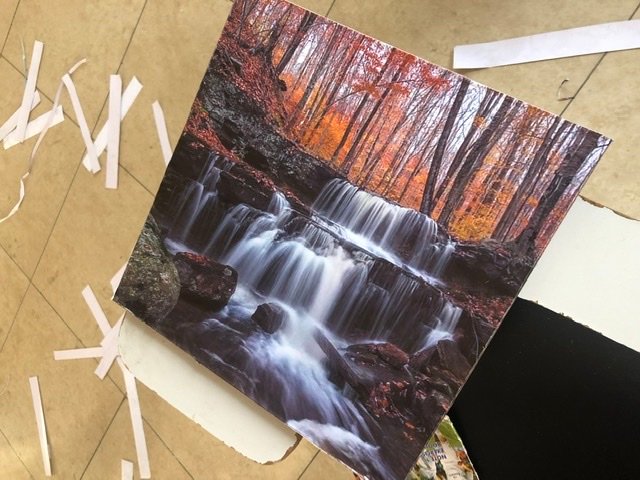 I took one of the tutors contact to call him and learn a bit more.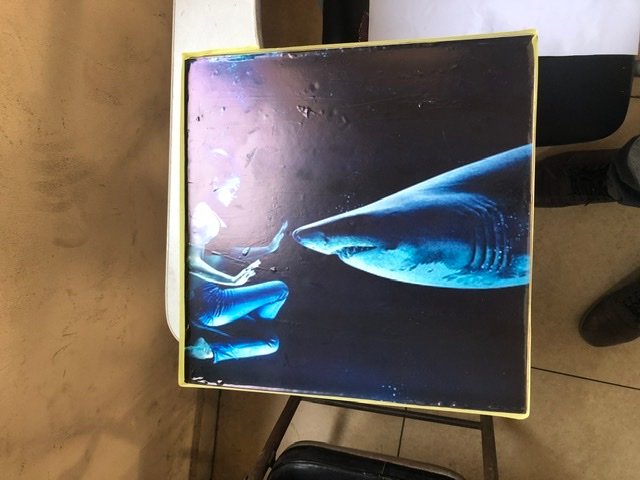 I'm thinking about calling him on Friday.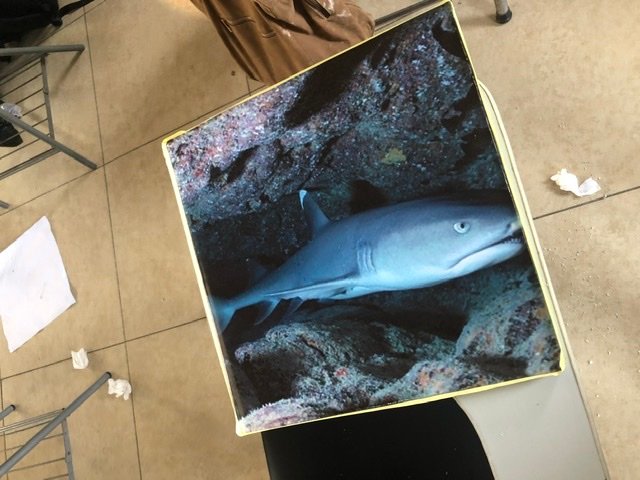 My boss called me and I told him I wasn't done with the training. He was okay and called my brother instead.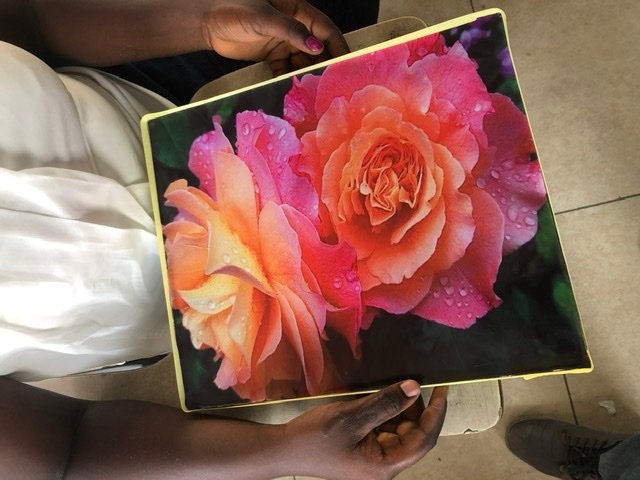 He went with my brother to work.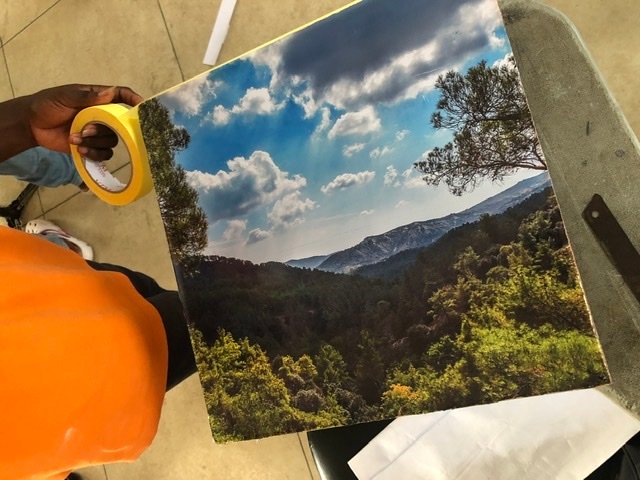 We closed from the training after 5pm and I got home after 7pm.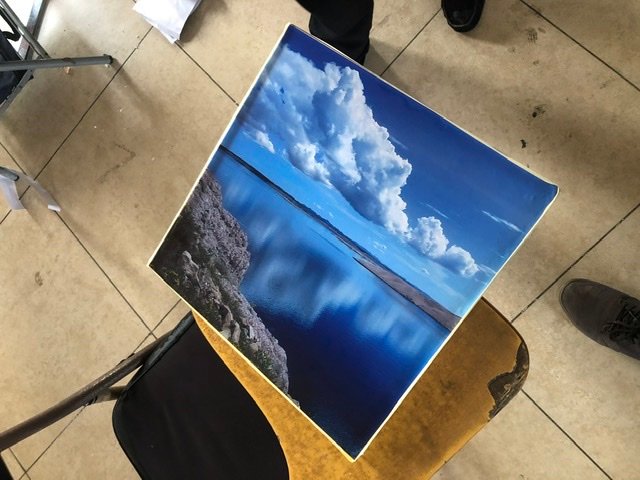 I took 2 cars instead of 3 and walked the rest. Already spent a lot for the day, so had to manage. It's been a good day.