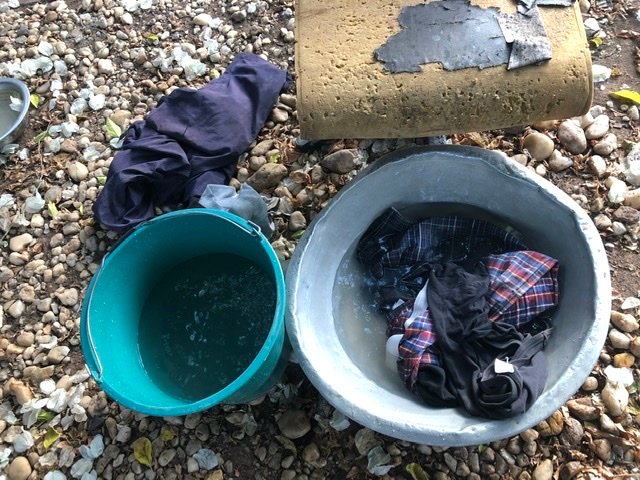 Got up at 7:00 🕖 am. I did laundry for some minutes. I polished my shoe and had my bath. I ironed my dress and got ready for church. Had a wonderful time in church. I had stopped praying for awhile because I feel like my prayers weren't being answered. The message that came today was for me.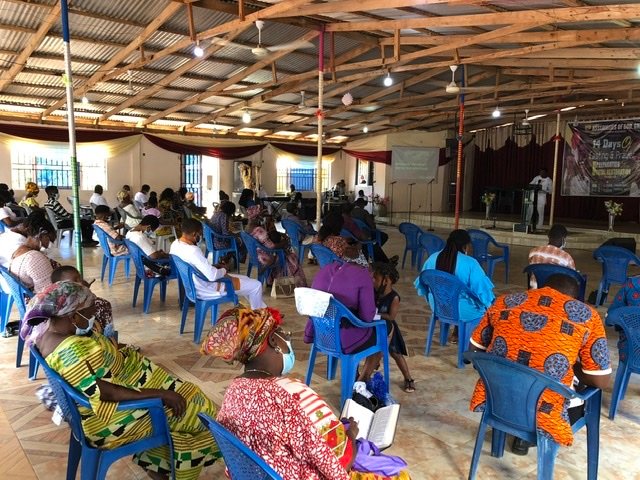 PERSISTING IN PRAYER
Luke 18:1-8
Luke 18:1 One day Jesus told his disciples a story to show that they should always pray and never give up.
Luke 18:2 "There was a judge in a certain city," he said, "who neither feared God nor cared about people.
Luke 18:3 A widow of that city came to him repeatedly, saying, 'Give me justice in this dispute with my enemy.'
Luke 18:4 The judge ignored her for a while, but finally he said to himself, 'I don't fear God or care about people,
Luke 18:5 but this woman is driving me crazy. I'm going to see that she gets justice, because she is wearing me out with her constant requests!'"
Luke 18:6 Then the Lord said, "Learn a lesson from this unjust judge.
Luke 18:7 Even he rendered a just decision in the end. So don't you think God will surely give justice to his chosen people who cry out to him day and night? Will he keep putting them off?
Luke 18:8 I tell you, he will grant justice to them quickly! But when the Son of Man returns, how many will he find on the earth who have faith?"
Don't give up
You should persist in prayer
God will come to your aid
God answers prayers
1 Thessalonians 5:17 Never stop praying.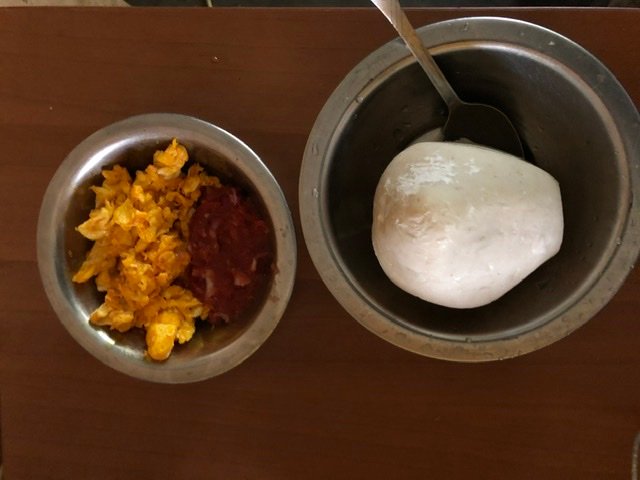 I've decided not to give up and not to lose hope. I should have faith in God that he will see me through.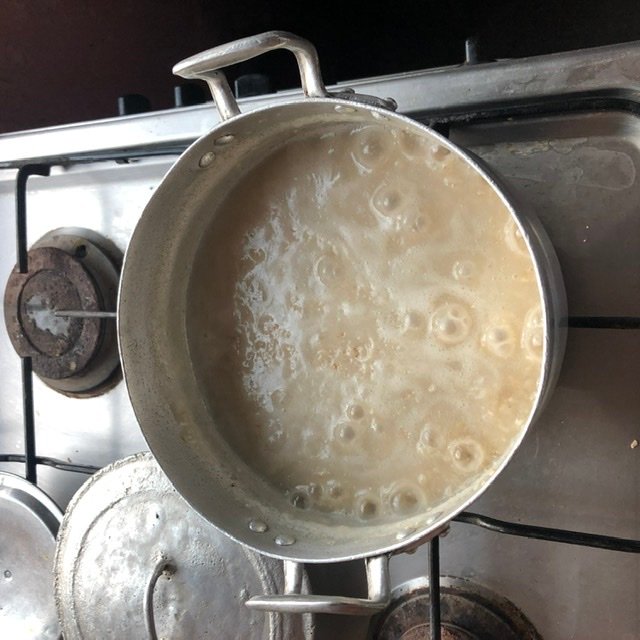 We closed at 11:00 🕚 am and when I got home, I had banku with hot pepper and scrambled eggs. I didn't eat before going to church so we can classify that as a late breakfast.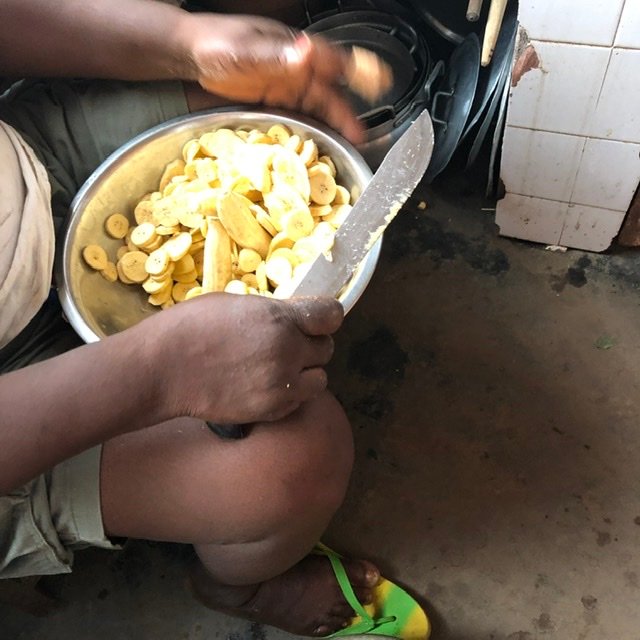 I prepared oats after that and ate it with bread. That is my lunch. My mum fried some plantain and I had that for dinner. It's been a fairly good day.