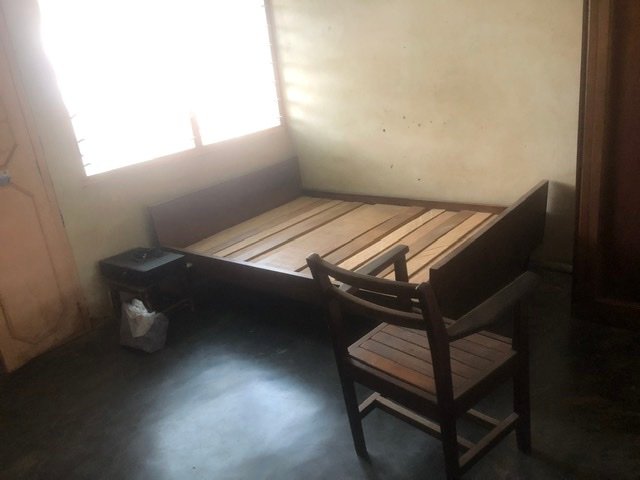 No lights today. No work too. I didn't know the lights will go off all day, I would have charged my phone. Because my battery was low and I had nothing doing, I decided to do clean up today. I took my mattress out for some sunshine and cleaned the room.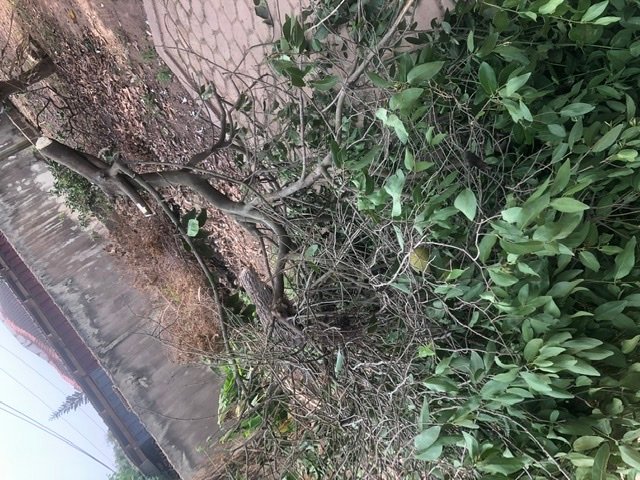 I decided to prune the orange trees on the compound.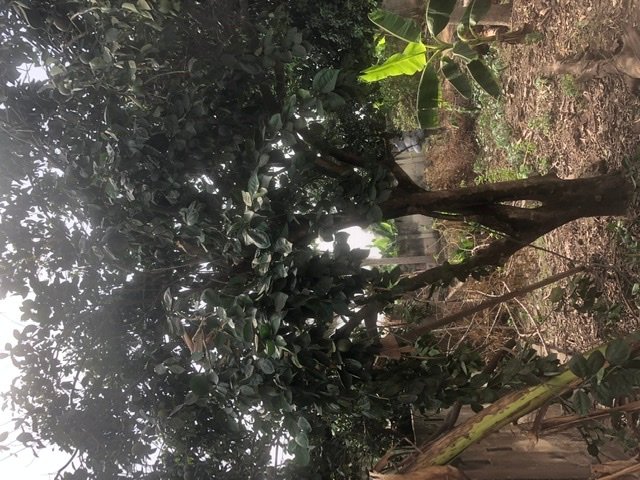 I cut away the parts where mistletoes were growing.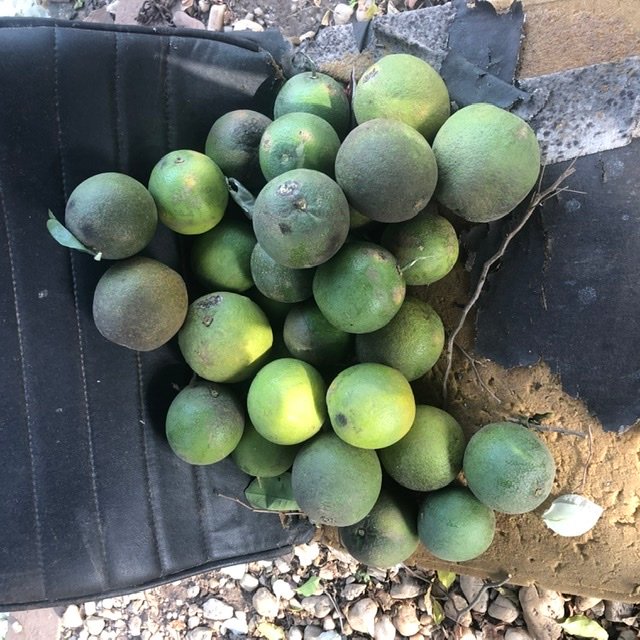 It was really difficult because the cutlass wasn't too sharp but I persisted.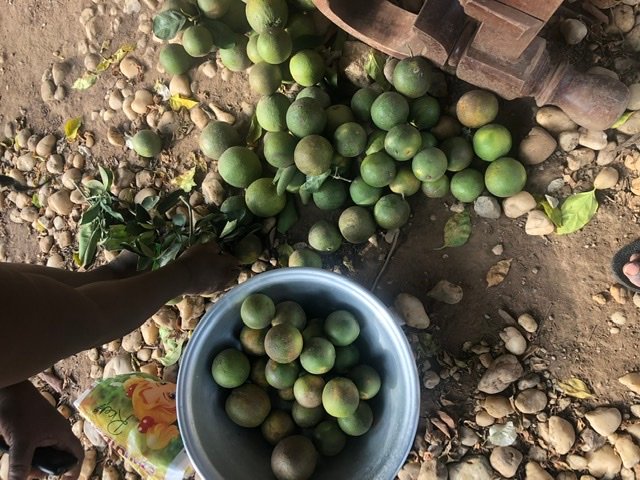 I gathered the orange fruits I had gotten from the branches which were down and they were a lot. I gave some out to some neighbors.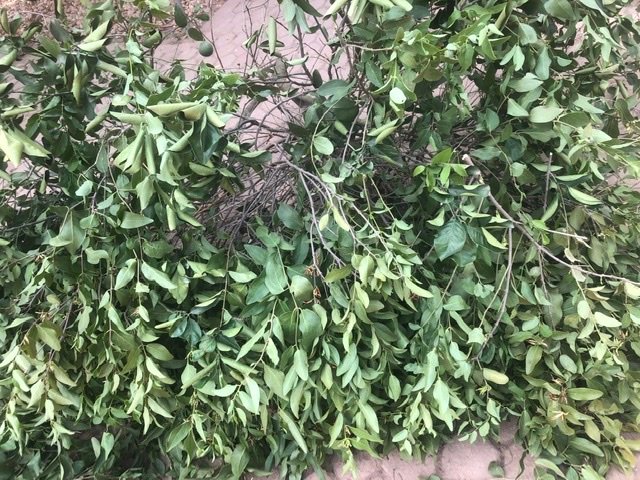 The mistletoe leaves had completely taken over some of the branches.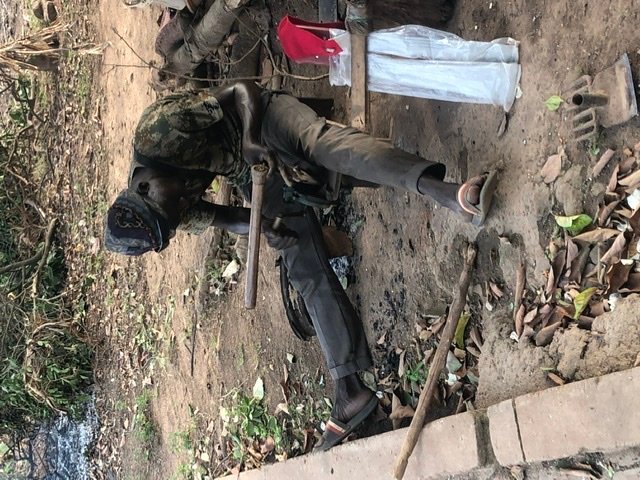 Just then a cutlass sharpener passed by. We called him and sharpened some cutlasses and hoes we have.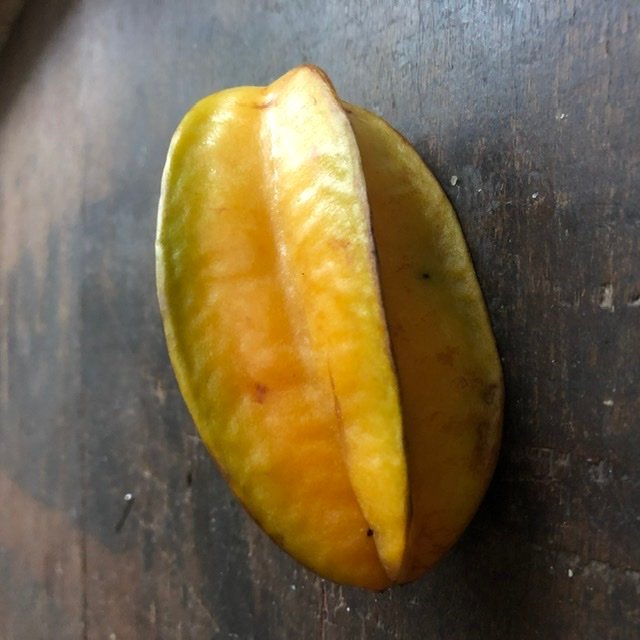 I then remembered my boss had given me a star fruit which was still in my bag. I want for it and chewed it. Wasn't too tasty, but rich in fiber.