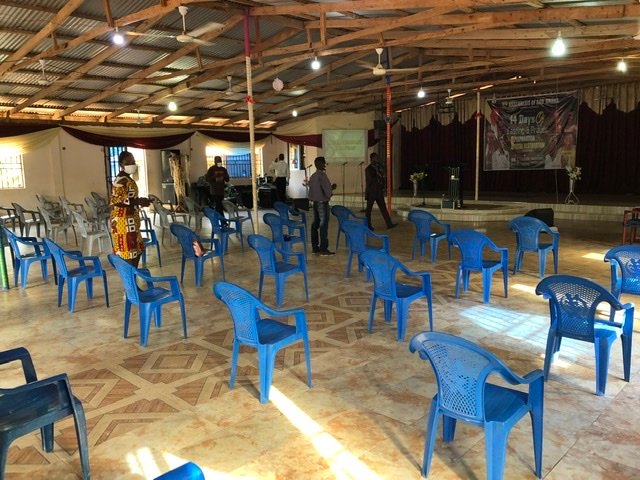 Happy Sunday to you all. Hope your Sunday has been a happy one. I went to church today. Had a good time in church. We studied about living a life that pleases God. A lot of time we are told to ask from God what we need, but we aren't often told to do that which God also needs from us. God expects holiness from us because He's holy.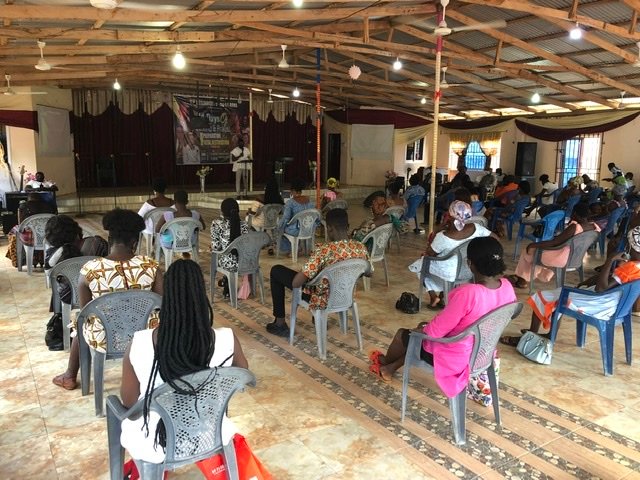 Sunday February 28 2021
Pastor Ebenezer Boffour
Living To Please God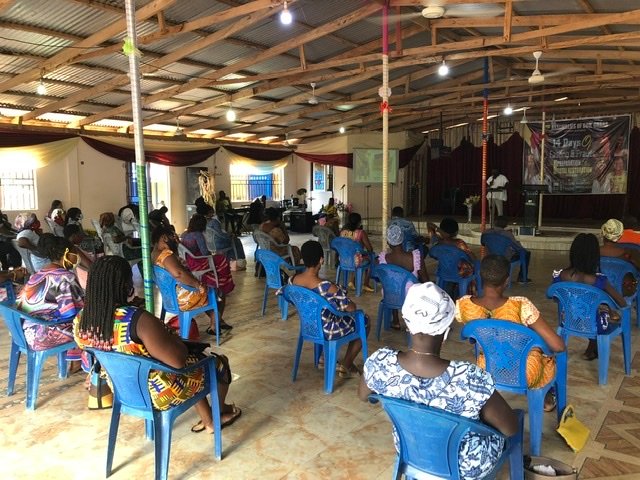 1 Thessalonians 4:1 Finally, dear brothers and sisters, we urge you in the name of the Lord Jesus to live in a way that pleases God, as we have taught you. You live this way already, and we encourage you to do so even more.
1 Thessalonians 4:2 For you remember what we taught you by the authority of the Lord Jesus.
1 Thessalonians 4:3 God's will is for you to be holy, so stay away from all sexual sin.
1 Thessalonians 4:4 Then each of you will control his own body and live in holiness and honor—
1 Thessalonians 4:5 not in lustful passion like the pagans who do not know God and his ways.
1 Thessalonians 4:6 Never harm or cheat a fellow believer in this matter by violating his wife, for the Lord avenges all such sins, as we have solemnly warned you before.
1 Thessalonians 4:7 God has called us to live holy lives, not impure lives.
1 Thessalonians 4:8 Therefore, anyone who refuses to live by these rules is not disobeying human teaching but is rejecting God, who gives his Holy Spirit to you.
1 Thessalonians 4:9 But we don't need to write to you about the importance of loving each other, for God himself has taught you to love one another.
1 Thessalonians 4:10 Indeed, you already show your love for all the believers throughout Macedonia. Even so, dear brothers and sisters, we urge you to love them even more.
1 Thessalonians 4:11 Make it your goal to live a quiet life, minding your own business and working with your hands, just as we instructed you before.
1 Thessalonians 4:12 Then people who are not believers will respect the way you live, and you will not need to depend on others.
How to live to please God
By walking in His holiness.
By living a productive life.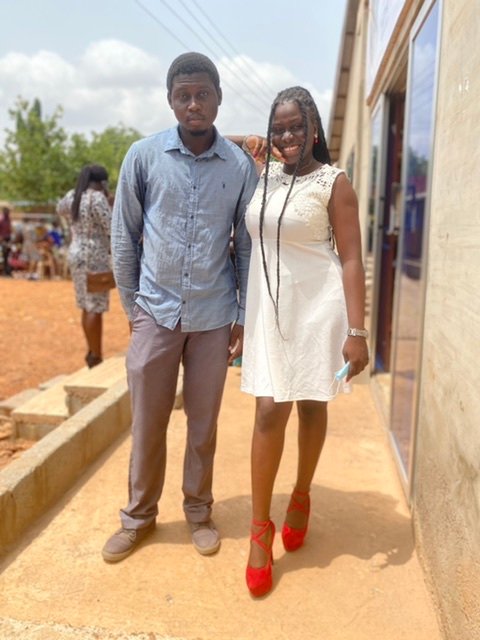 From church went home and had a nap. I wanted to wash but there was no water. The well was dry so I couldn't wash. Luckily, in the evening a neighbor offered to give us pipe borne water. I went over to the neighbors house with a hose and connected it to the tap there. The hose was too small for the tap so I had to old it the hole time. I was a bit wet after that but it's better than having no water.