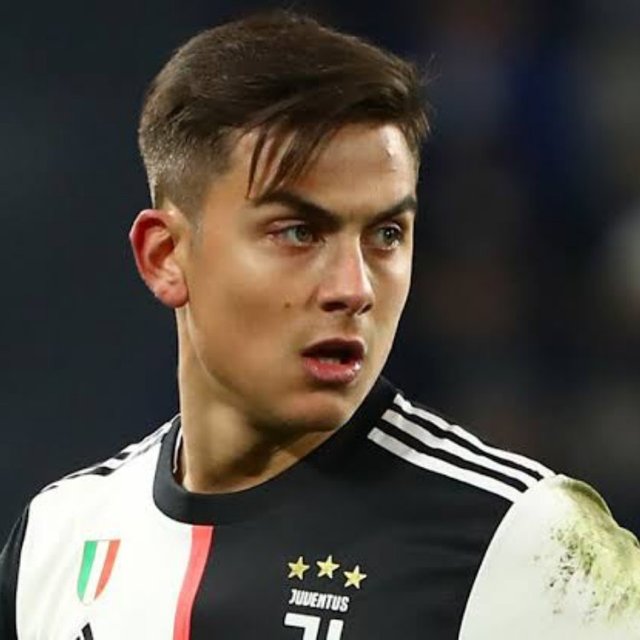 This could be a chance for Manchester United again to sign Paulo Dybala who has refused to agree to any renewal terms with Juventus, which means he might likely to depart with the "Old Ladies" Juventus. Manchester United has make several efforts in signing Paulo Dybala in the past season but all means yo sign him went in vain as Juventus are not ready to release him.
There has been a little trouble for Juventus as Dybala is not signing a renewal deal it could only mean one thing, he wasn't to move away to explore another league. Manchester United opportunity has come as they may had the chance to Land him at Old Trafford. Manchester United recently sign Edison Cavani on a free agent deal from Paris Saint Germain, and since his arrival he has helped the team in making progress but the question is how long will they keep Cavani?
Cavani is already close to his retirement stage, though there is still an option to extend a year contract for him. Manchester United need a player that will play for a long time which Dybala could possibly be an option if they were able to get him. Manchester United has progress in the performance despite a little bit of hard time in the beginning of the season, they are now on second position as they share the same 33 points with first position Liverpool with just a goal difference.
[WhereIn Android] (http://www.wherein.io)