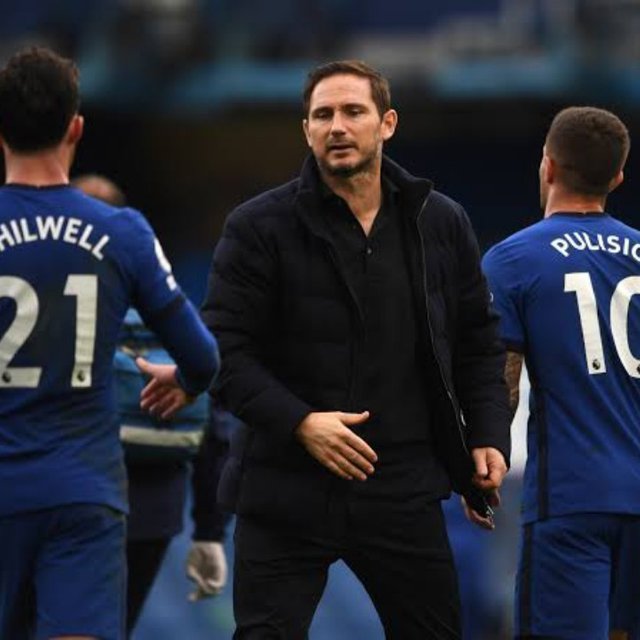 Chelsea FC Ended 2020 with a heavy defeat by Arsenal football Club on the boxing day 1-3, Unfortunately they begin the New Year 2021 with another heavy loss against Manchester City at the Stamford Bridge stadium. Chelsea slump to 1-3 defeat to the Pep Guardiola side who are finding it difficult to make the top 4.
Frank Lampard job is really at stake as Chelsea has Currently lost four matches in their last six games, Chelsea team performance has gone down to the extent that they cannot create more chances towards goals. The previous defeat was linked to the injured attacking player that were unavailable but it's so sad the players are back and the team couldn't win.
Though only the team owner has the final say if Lampard will be sacked but there has not been any statement from the owner that he is willing to sack him right now. Maybe Lampard still need more time to bring the player together in other to come back to winning ways but if he refused to improve it may lead to sack.
[WhereIn Android] (http://www.wherein.io)