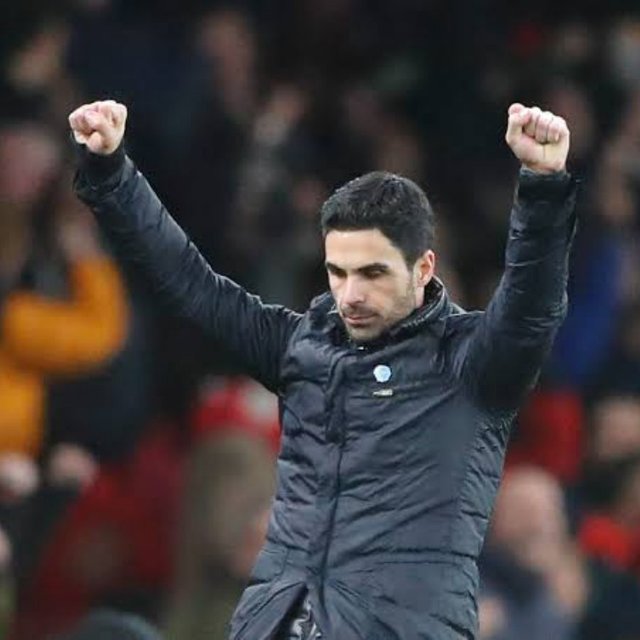 Mikel Arteta has currently set Arsenal under control after several pressure on him to avoid relegation. Arsenal has been in a worst form losing several games this season even to all the small teams that they are supposed to beat. Before the Boxing day match against Chelsea, Arteta is closed to losing his job but it's quite fortunate for him that he was able to defeat Chelsea in the London derby, with that win he gain the board and the fan trust that he can do perform better again as he defeated Chelsea.
After defeating Chelsea, Arsenal has won three consecutive matches in the premier league moving them far away from the relegation zone, Arsenal has played 17 games, winning 7, draw 2 and loss 8, currently on 11th position upon writing this Article. Arsenal next match will be against Newcastle United in the round 3 of the Fa cup this weekend but the next game for them is against Crystal Palace in the English Premier league.
It was a great transformation for coach Arteta as he is getting things right in Arsenal, more winnings will always save his job and will never pur him on pressure. The team is currently working on signing more players to reinforce their team, getting more player will really be of help to Arsenal team as most of them are losing form.
[WhereIn Android] (http://www.wherein.io)