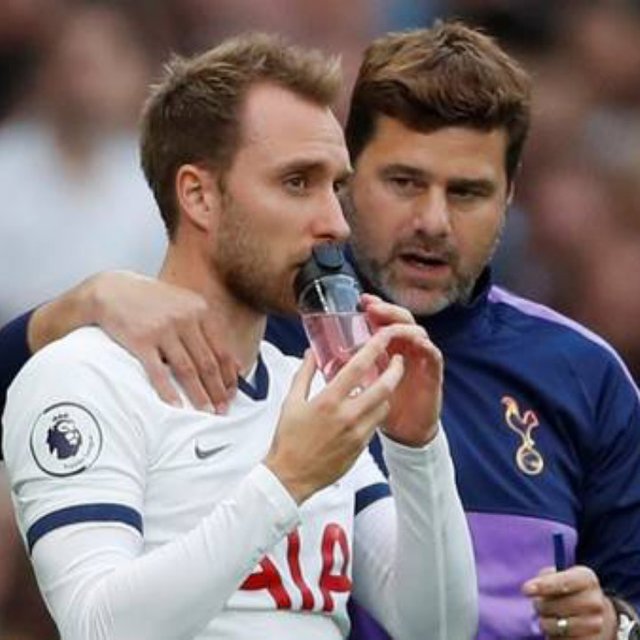 The newly signed Paris Saint-Germain coach Mauricio Pochettino seems to be interested more in Christian Eriksen deal rather than Dele Alli because there is more chances for him to sign Eriksen than Dele Alli. Though Dele Alli want a move away from the team since he is not having a playing time but unfortunately for him Jose Mourinho is not ready to let him go with the look of things.
Paris Saint Germain has been interested in signing Dele Alli since last season on loan but all efforts went in vain and no agreements were made. Mourinho has his reason of keeping him because anything can happen in this race of League title and injury may occur and he will need the service of Alli that's why he was retained in the team.
Pochettino wants to bring Eriksen who moved from Tottenham to Inter Milan in 2019, the reason why a possible transfer could happen on Eriksen is because Inter Milan have made him available to transfer and they are willing to sell to any team that was able to reach agreement. Hopefully, Eriksen deal with Paris Saint Germain shoild be completed in the couple of days.
[WhereIn Android] (http://www.wherein.io)