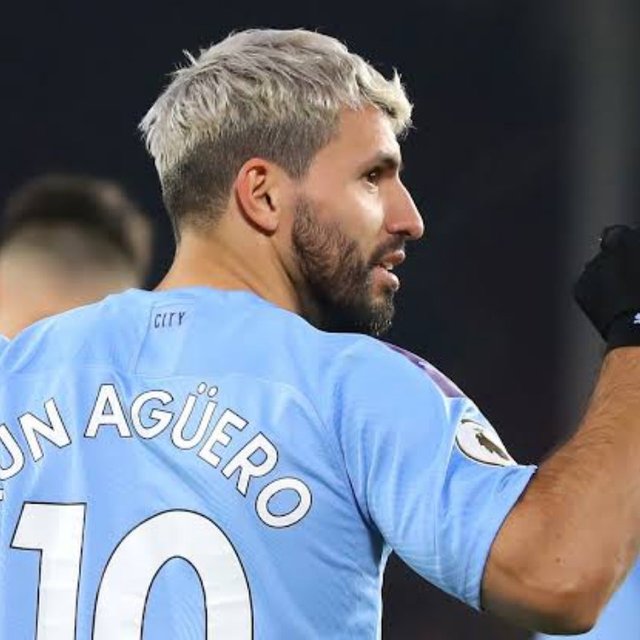 Mauricio Pochettino who currently take over as Paris Saint-Germain coach has been busy looking for a way to strengthen his team this winter transfer, many players on his list the likes of Dele Alli and Christian Eriksen of his former team, aside this people Pochettino is aiming to go for the Manchester City goal getter Sergio Aguero whose contract is due for expiration this coming summer, though Manchester City are willing to offer him just a year contract that may see him up till 2022.
Aguero who joined Manchester City in 2011 has only played 3 matches so far this season due to injury and has been substituted in 6 matches. He is a kind of player with scoring spirit and always hungry for more goals. He is the team all time scorer with 256 goals which shows how Aguero has been a Legend at the club.
Since there is no contract extension with the club Aguero is free to negotiate with any team who is willing to sign him before his remaining six month spell at the Etihad Stadium ended.
[WhereIn Android] (http://www.wherein.io)