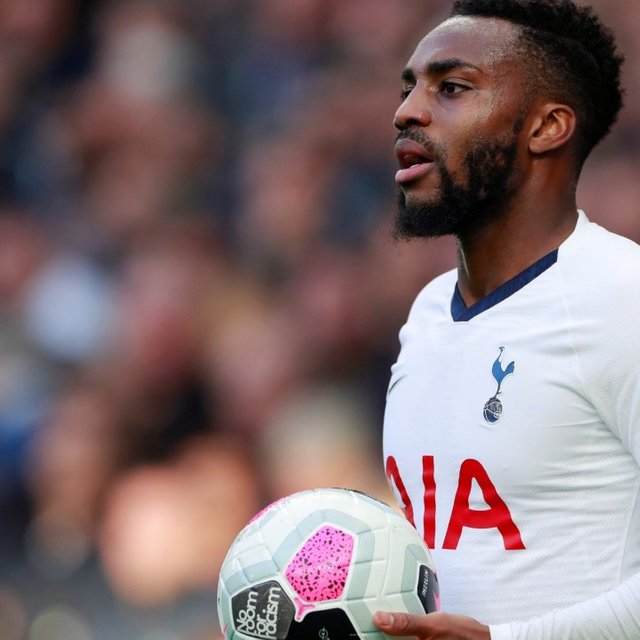 Tottenham Hotspur may cancel Danny Rose contract who is expected to due this summer with the team, there is several reason attached to this but he seems the cancellation may be the only way for him to moved on with his career. Rose made the switch from Tottenham Hotspur to Newcastle United on a temporary 6 month loan last season and has not played any matches this season. He was not included in the UEFA Europa league and also the English Premier League, no matches has been played for Tottenham Hotspur this season.
There has been different reports that Westbrom and Westham are interested in signing him, Danny Rose is a great player that can play as a full left back and also play as a left wing. Mourinho clearly stated that he was never in his plan that's why he never used him but Terminating his contract without expiration is what is bringing issue because Tottenham Hotspur will have to pay him €2.8 Million if he was to leave before the due date.
Several team will surely come for him if his contract is terminated and also he will surely get a better offer from the premier League teams.
[WhereIn Android] (http://www.wherein.io)