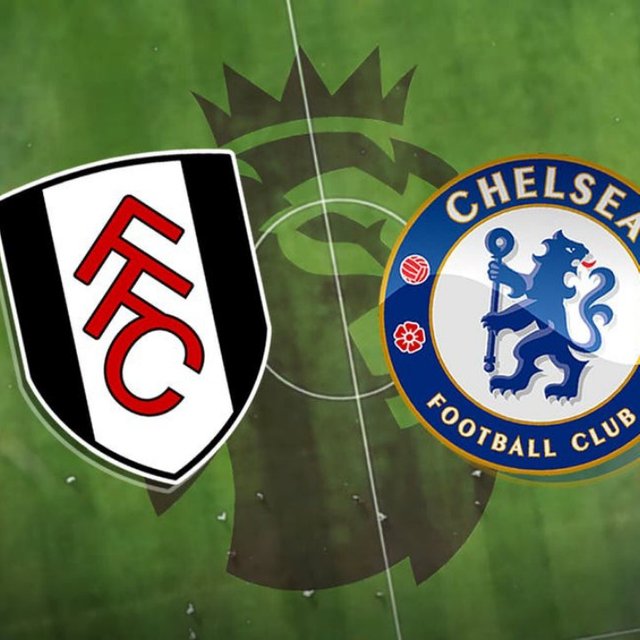 Chelsea set to take on Fulham in the round 18 of the English Premier League game 2020/2021 at the Craven Cottage Stadium. This will be a difficult game for chelsea as their current form in the English Premier League is awful, Chelsea last five matches in the English Premier League has resulted in 3 loss, 1 draw and 1 win which is very bad for a team that spent a lot during the summer to sign big players. Chelsea poor form has pushed them away from hope of being a title challenger, currently they are on 9th position, even team like Southampton, Aston Villa and Everton are doing far better than Chelsea.
Fulham looks better and stronger as their last five matches are all draw, they played against Liverpool, Tottenham and also Southampton and they also conceded fewer goals than Chelsea in their last five match. Though their are still struggling to move away from their current spot 18yh position. Fulham are a team that his hard to beat, they play defensive games and when they had chance they will utilize it well.
This game will not be a game with a lot of goals because Chelsea has totally lost the scoring and winning spirit, but with the current state of the team I think Chelsea should come back to winning ways for Lampard to keep his job safe. Many matches was lost to smaller teams which are supposed to be a bonus and Chelsea has been unable to get the bug team beaten so far, they have lost to Liverpool, Arsenal, Manchester City.
Chelsea team used to be a better team last November but all of a sudden things went wrong with them, I hope Lampard could restore the performance and that strength they used to play with, so that they can come back at the top in other to qualify for Champions League if at all they couldn't fight for English Premier League title.
[WhereIn Android] (http://www.wherein.io)