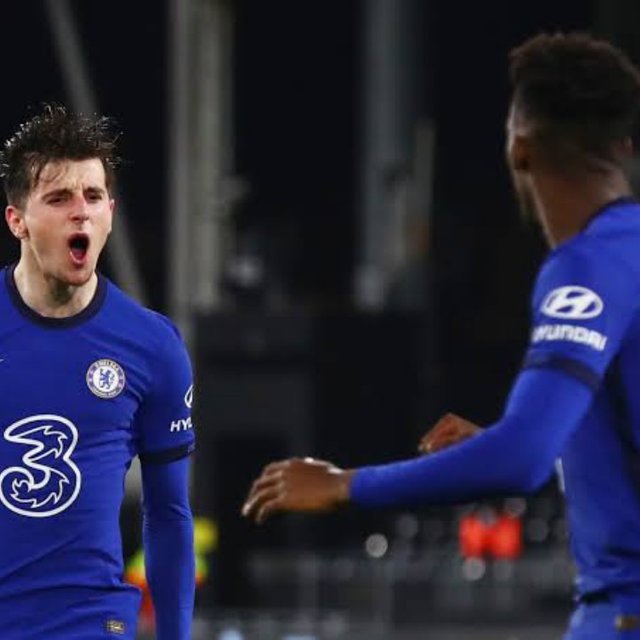 Chelsea managed to win 1-0 against Fulham in the round 18 of the English Premier League game 2020/2021 season at the Craven Cottage London. After the victory Chelsea were able to move from 9th position and Fulham descended to 18th position. Chelsea never had any improvement still as they struggled to win a 10 men Fulham with a single go from the first half of the game.
Chelsea team are totally down in the attack, looking at how they played against Fulham which is a small team and they couldn't create more chances and force them to come out if at all they are defensive game. Fulham are very determined yesterday match and the least they came for is a draw, their last five match has resulted in straight draw which shows how defensive they have been in the recent games.
Was just wondering if Fulham player was not sent off, the match could have resulted in draw or Fulham might still have a slight chance to score and go in full defense. Lampard is still getting his player selection wrong which as caused him to be in the current position. When Callum Hudson-Odoi was substituted there was a game change, the attack moved more than it was in the last 60 minutes of the match. Lampard need to fully believed in Callum Hudson-Odoi and he will get the best out of him. Chelsea are scheduled to play the next round of the English Premier League against Leicester City.
[WhereIn Android] (http://www.wherein.io)