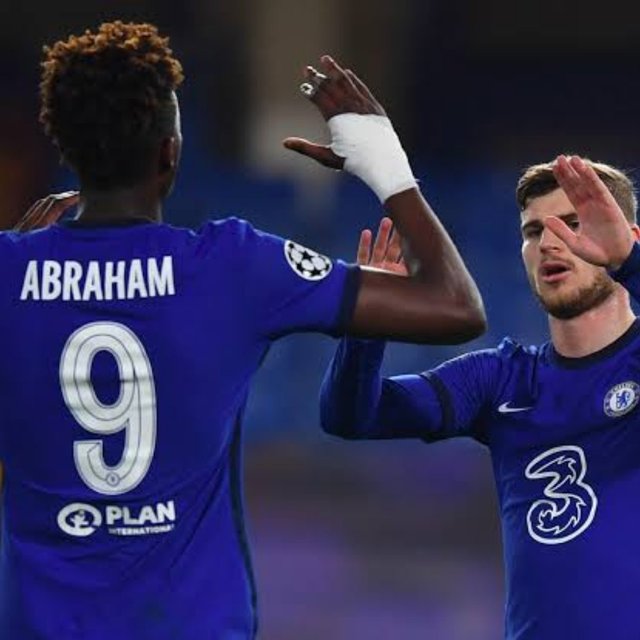 I don't believed Haaland to be the solution to the Chelsea's forward as several news as been going on about Tuchel signing him in the coming summer. Chelsea signed Timo Werner this season due to his previous performance at Leipzig regarding his several goals but upon moving to the Stamford Bridge it's just in reverse and he has managed to scored 5 goals in the English Premier league in over 25 matches played.
Tammy Abraham was one of Chelsea youth that was promoted by the team legend last season due to transfer ban, upon promoting him he did so well and made his place in the team but Lampard never really relied on him by bring Timo Werner. Chelsea currently has 3 strikers but above all Timo was the only striker with less goals. Abraham is still a young player who still need to get more exposure and experience, though he is good at scoring goals at crucial time but he still need to grow more because of his young age.
Timo Werner has been a regular player in the squad,he is so supportive in winning but all he ever needed to add his goal scoring. his ambition to score more goals is high, I believed he has changed since arrival of Tuchel and by next season he will do so well. signing Haaland is just a waste of money to me because Chelsea already have enough player and they never needed any more additional player. the only thing to do is to enhance the team to perfection.
[WhereIn Android] (http://www.wherein.io)