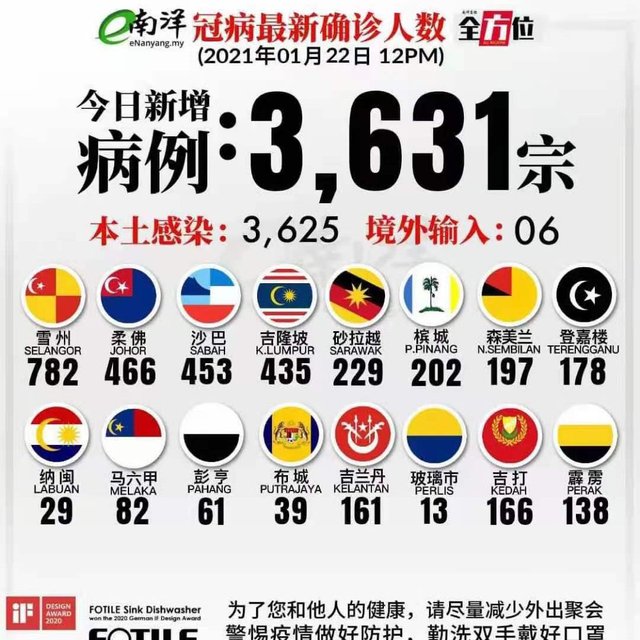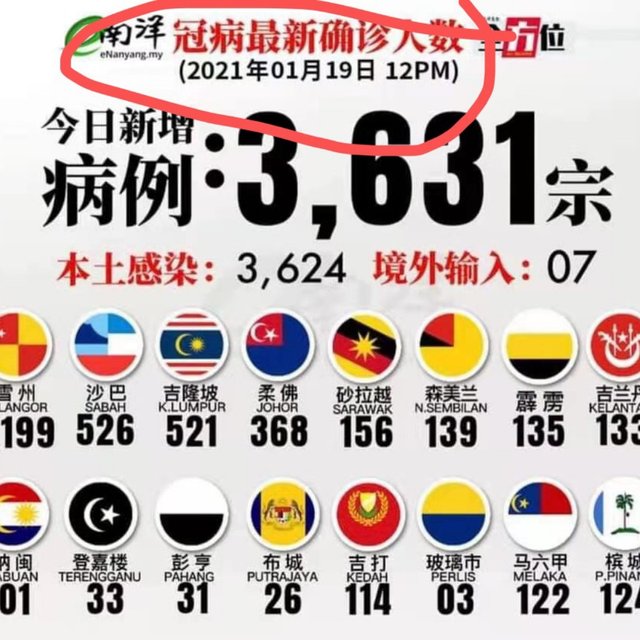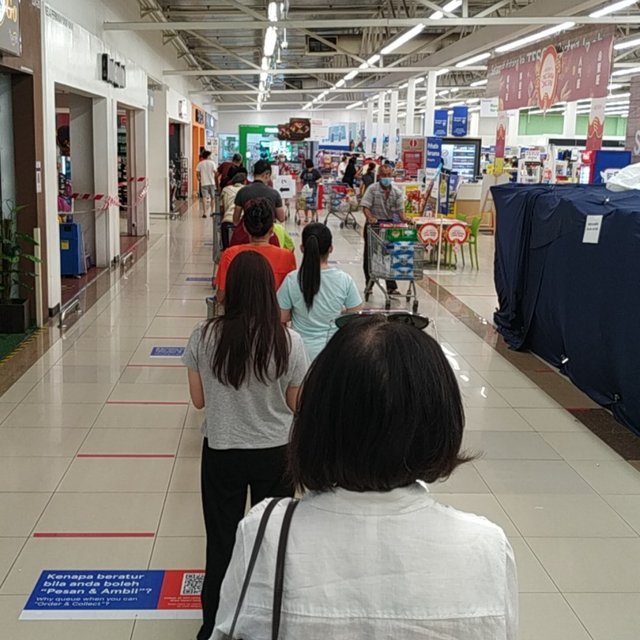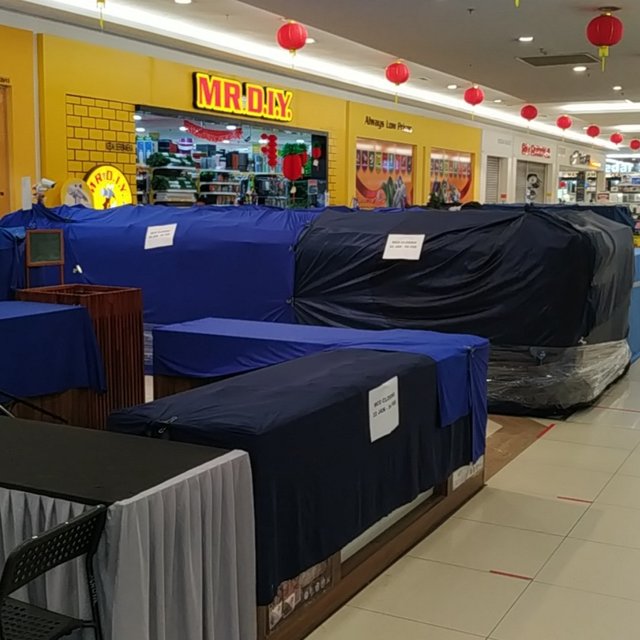 Seriously dude, are you running out of number? You're making us really difficult to even live in this world, so to speak.
It's Friday, part of the country has commenced with lockdown 2.0 since last Wednesday, suddenly the government enforce the rest of the country to "join" us, it's panic buying everywhere.
Photo were taken by my buddy who just experienced the first lockdown day back in my home town. Will lockdown really work? I don't know how much harm it does to the virus, but it did harm the economy. Seeing more crime in this very near future. People get hungry, and hungry people are desperate.
[WhereIn Android] (http://www.wherein.io)