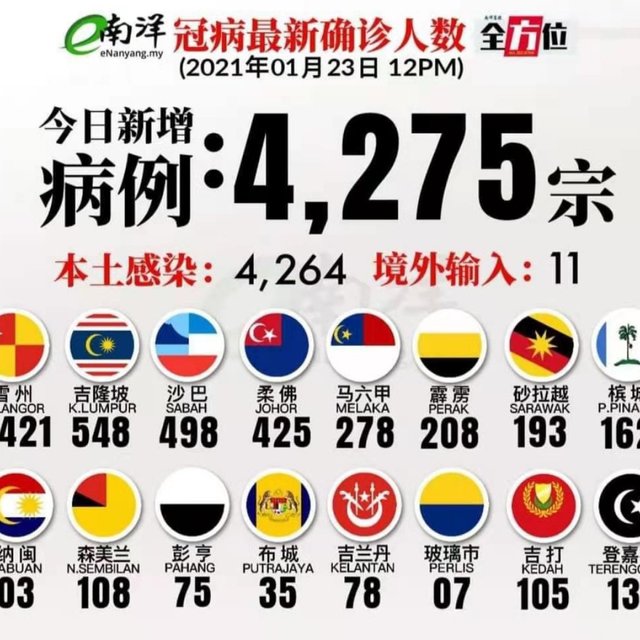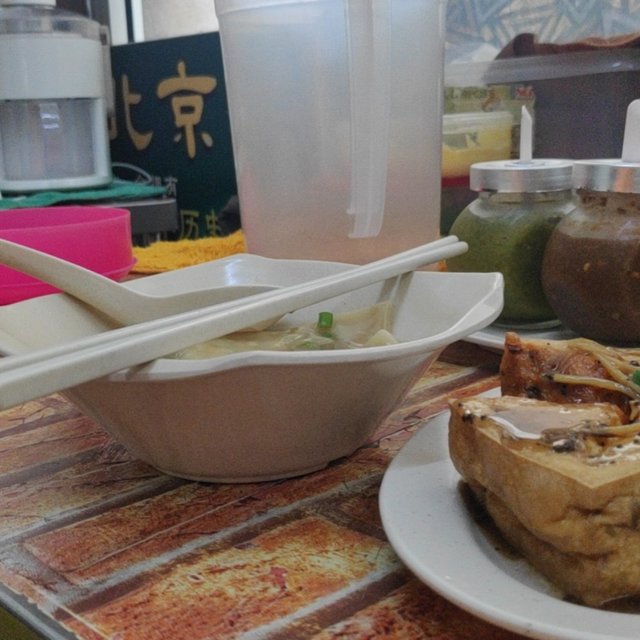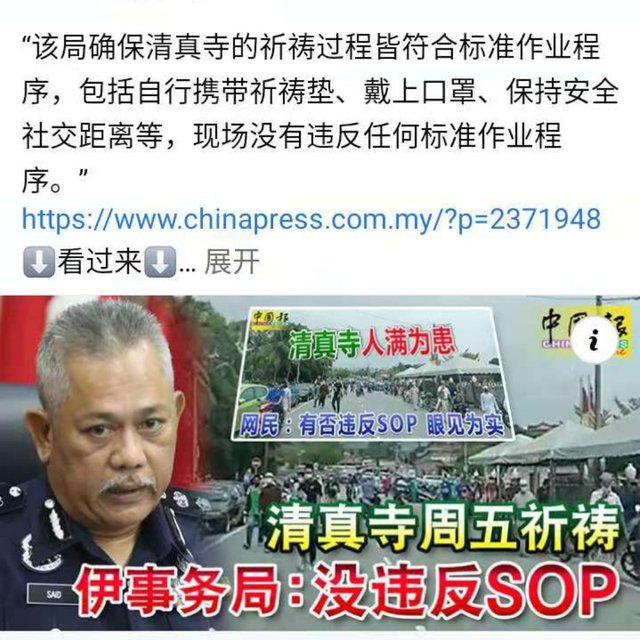 When your country's government announce a lockdown, to prevent further spread of virus, and this crap happen. What can we say? Are we supposed to feel good?
Mine you, it was never 4k before the lockdown, and we've been warned the medical system is broken, there is simply not enough facilities to accommodate anymore. Even those who contracted the virus, are now instructed to go back home and "wait".
Economy remained destroyed, and the power hogger only cared about his throne. What else can we say? Religion were never a race issue, but it has been categorize as racism in this bloody country, simply because the power grabber is trying to divide the people by using religion as an excuse. Now tell me, why can't churches continue their events? Why can't all the races just stay focus in fighting the virus? If you'll gonna pray, why can't you pray at home?
Once again, the virus didn't create damage, it's the people, but the people whom runs the politic games does.
[WhereIn Android] (http://www.wherein.io)