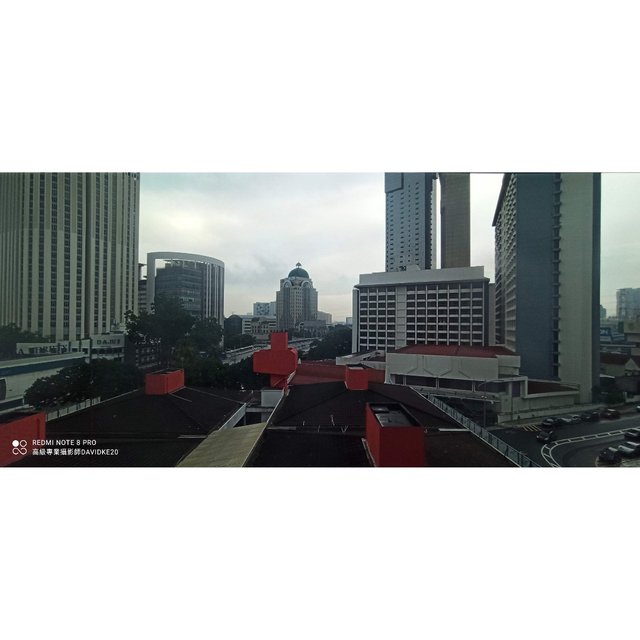 Without you 12/33
What really make a person feel the pain after the pain, is not the pain itself anymore, it's the memory that keeps on reminding them.
Physically, I don't think there's anything wrong with me. I've got a broken left palm last year due to an accident.
There's some permenant damaged done to it, but it's hardly noticeable. I can still play the guitar, some of the chord I will have to turn my arm a little bit or bend to a different position to get it work, I don't think it's that big of a deal.
The problem is, as soon as I try to use my regular position, it flexes certain tendent on the fingers and pulling that part of the arm makes me feel really painful and that reminds me of my broken arm.
I guess, it happens to the best of us. Sometimes, we will just have to deal with it. It's not like we don't have other choice, it's how we take it and move on.
[WhereIn Android] (http://www.wherein.io)