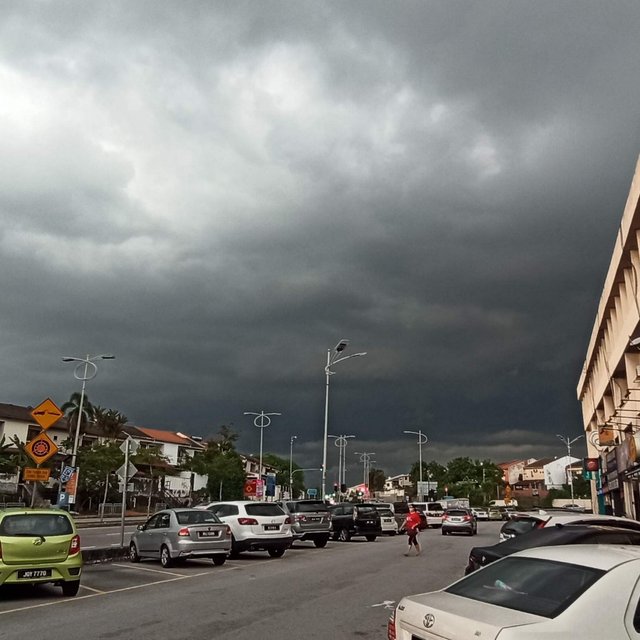 Without you 13/33
With the recent plunge of BTC the big boys started short selling many alt coins, as a result many of the hodler suddenly shrunk their overall portfolio by 20%. Not to mention, some of those whom trading with leverage, I can almost guarantee they lost their underwear.
Oh wait, did I trade? Nope. Fuck it. I'm still here writing shit and I won't give a damn. I do what I want, I write whatever the shit I want. Screw the rest of they don't like me. I hate politics, but who am I to fight.
I'll be quietly making my post and be happy with my life.
[WhereIn Android] (http://www.wherein.io)