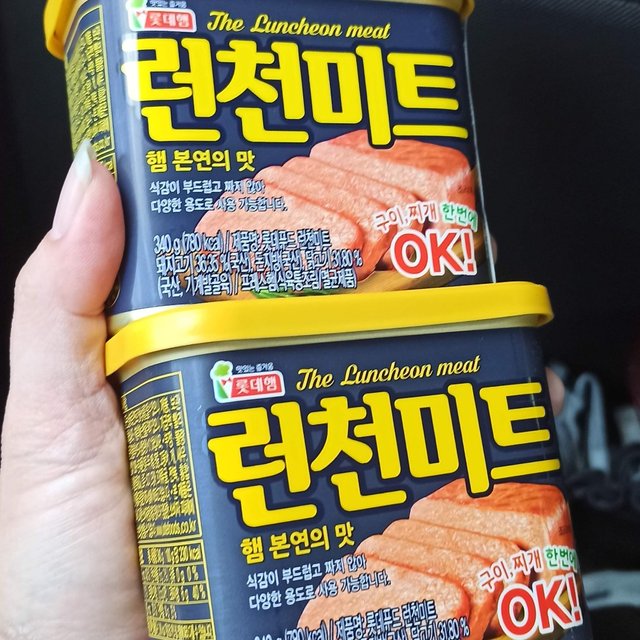 Without you 14/33
It's been 2 weeks since I lost support, and now I can really feel the impact in terms of monetary support
It used to be like close to 20 dollars a day, now I will be lucky to have anything close to 10. Not that I'm complaining, fortunately I still have my delegation going on with other upvote services, otherwise it could end up even worst.
On an unrelated note, I have absolutely no idea what does it written on these Korean spam. All I know is, they taste much SPAMmer than the real American SPAM.
Looks like it's a good time to buy some of these can food and getting ready for the coming snow storm in the crypto world. Spam with white rice, anyone? Totally reminds me of the younger days when my parents are too busy with their job, my lunch is usually spam with toast bread, spam with white rice, spam and spam alone, deep fried.
I just love it!
[WhereIn Android] (http://www.wherein.io)