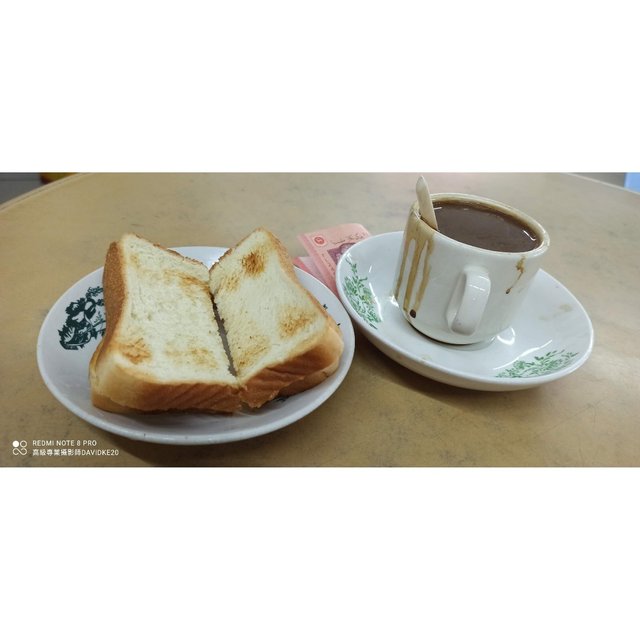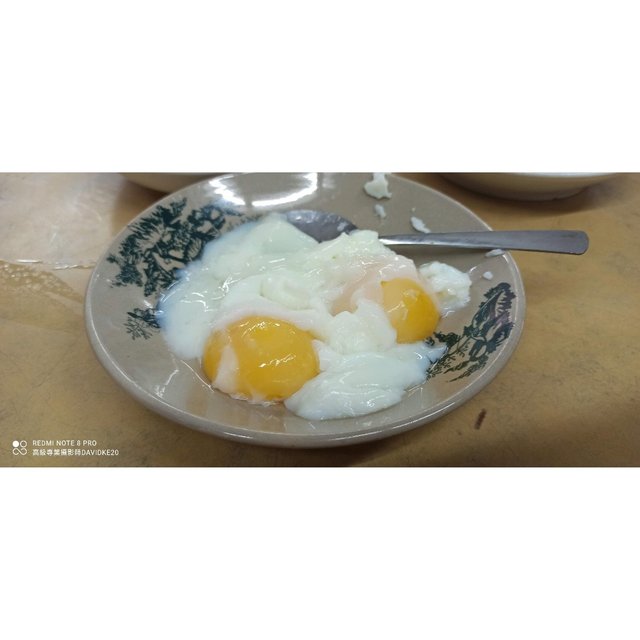 Without you 15/33
The past 14 days, I've stopped looking back to my post payout. I decided to not check back and to not expect how much I'm taking back.
I've spent more time in engaging, curating other people, and surprisingly I get a lot more support.
These few days has been pretty tough, some of my trades being triggered, I'd tried to secure them in USD but unfortunately none of them being triggered. So I guess it's a waste of time for me.
Didn't take lunch yesterday, but later went out for a toast bread, coffee and two soft boiled eggs. Life can sometimes be simple, but there simple food doesn't mean it's cheap. It still took me 6 bucks to pay for this.
[WhereIn Android] (http://www.wherein.io)