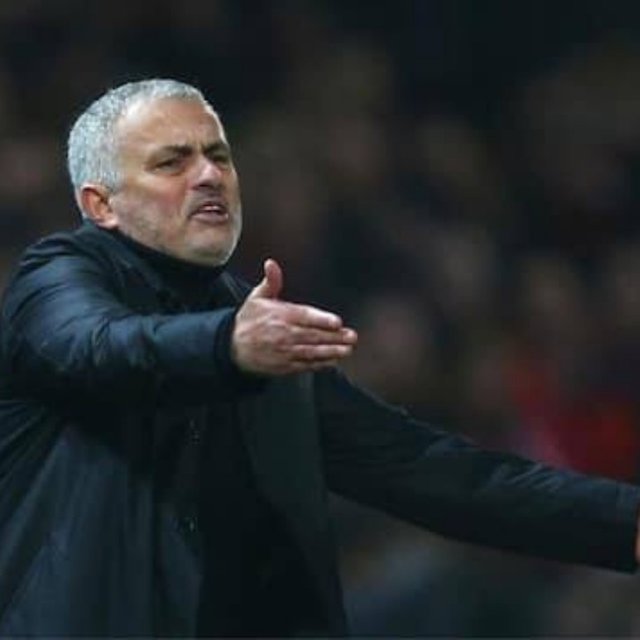 Gareth Bale's latest form has made him an exciting player for Tottenham after a couple of difficult first months back at the North london club, where he was once traded as the world's most expensive footballer. Whether Bale will get more than just one season's loan stay at "The Lilywhites" is still unknown. But when Tottenham manager Jose Mourinho is asked if he wants to keep Bale for another season, the Portuguese places the decision in Real Madrid's hands, suggesting that the Welsh winger is certainly not wanted away from the Premier League. the club.
In relation to that question, I think you should contact your colleagues in Madrid, and tell them that they should ask Zinedine Zidane, as he is the team's coach. Bale Is not a Tottenham player, so the decision is up to Real Madrid, also because he still has one year left on his contract. I just have one player on loan and I'm trying to get the best out of it. We always take good care of our loan players, also out of respect for the club that lends. If you want to know something about Bale's future, get your Spanish colleagues to ask Zidane, Mourinho tells Sky Sports.
31-year-old Gareth Bale has so far scored eight goals in all competitions for Tottenham this season.
[WhereIn Android] (http://www.wherein.io)