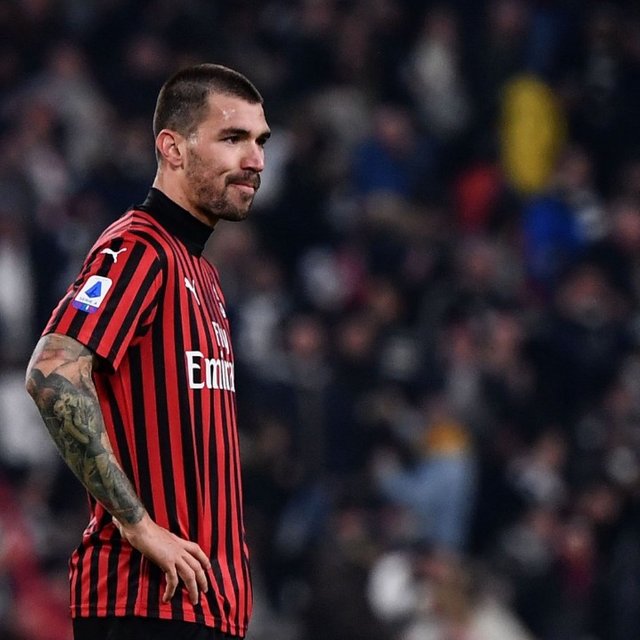 Alessio Romagnoli is captain of Italian AC Milan. However, this does not mean that the defender is protected in the starting lineup. In Milan's match against Roma last weekend, Romagnoli had to leave his place in central defense to Fikayo Tomori. It will happen again, according to MilanNews, when Milan tomorrow meet Greece Verona in the 26th Serie A round.
In the middle week against Udinese, Romagnoli got the place in Milan's defense next to Simon Kjær, and he is reportedly losing it again now. Danske Kjær is described by the media as the only safe man in the central defense with AC Milan's coach Stefano Pioli.
23-year-old Tomori, who is taking his place from captain Romagnoli, has been loaned to Milan by Premier League club Chelsea.
[WhereIn Android] (http://www.wherein.io)